Knowledge Center
Blog Home
Equilar Blog
---
The Art and Science of Board Succession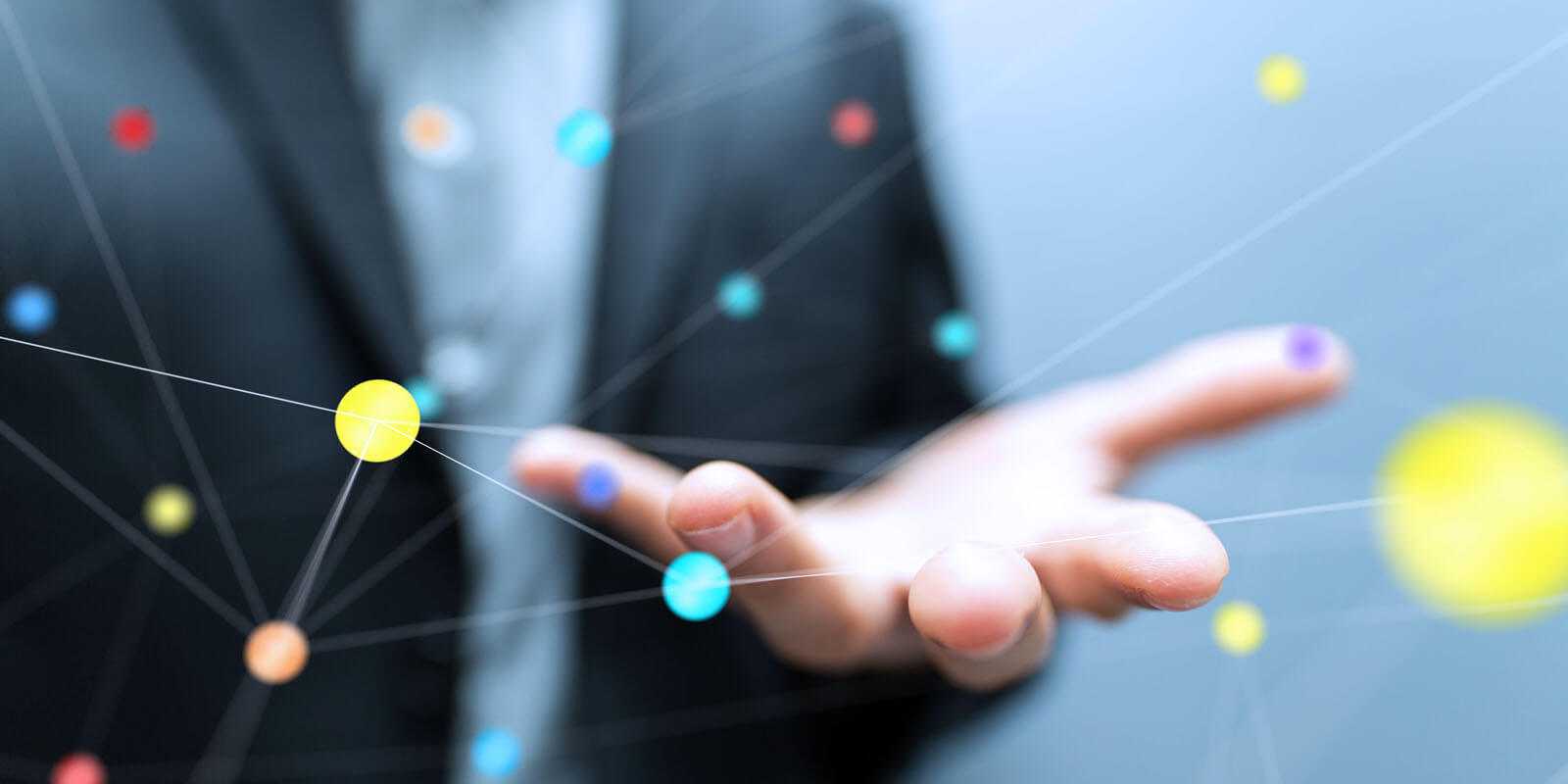 ---
April 06, 2017
In recent years, investors have begun placing greater pressure on boards for accountability and refreshment with respect to board composition. As a result, many boards are taking a more strategic and thoughtful approach to succession planning in an effort to ensure they have the right directors in place.
Equilar recently hosted a webinar with Susan Angele, Senior Advisor, KPMG Board Leadership Center, Irene Chang Britt, a board member for Dunkin' Brands and Tailored Brands, and Angela Brock-Kyle, a board member for Guggenheim/Rydex Funds and Infinity Property and Casualty, to share their strategies for effectively navigating transition in board composition. Below is a summary of the discussion as well as a short preview of the webinar.
---
Succeeding at Succession:
Navigating Transition in Board Composition
---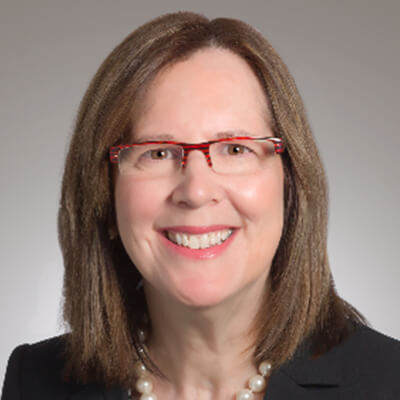 Susan Angele
Senior Advisor,
Board Leadership Center
KPMG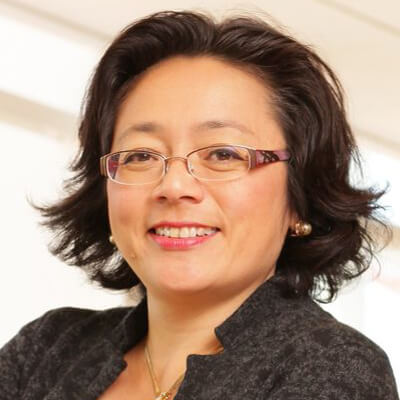 Irene Chang Britt
Board Chair,
TerraVia Holdings
Chair,
N&CG, Dunkin Brands
Director,
Tailored Brands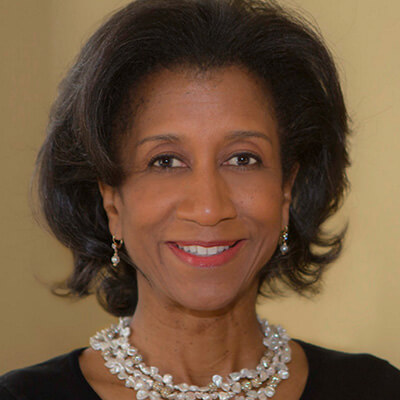 Angela Brock-Kyle
Audit Chair and N&G member,
Infinity Property and Casualty
Trustee,
Guggenheim/Rydex Funds

---
Moving Toward a Visionary Board
The increased focus on board composition and refreshment has inspired companies to shift their leadership approach from what the panel distinguished as a "traditional board" to a "visionary board." Traditional boards are typically made up of current or former CEOs, who are often from similar industries and share similar mindsets and leadership styles. Conversely, a visionary board—as defined by a recent WomenCorporateDirectors Foundation and KPMG Board Leadership Center publication—consists of a diverse mixture of board members that come from different industries and backgrounds with the expectation of bringing new ways of thinking to the table.
At top level, the hallmarks of a visionary board are about "being future-focused and expansive in your thinking," explained Angele. "Companies need visionary boards because of the challenges in the business environment."
Given the rapidly changing nature of the corporate landscape, an effective visionary board must focus and work towards achieving or assessing long-term goals while also addressing short-term pressures.
Finding New Director Talent With a Focus on Diversity
The external focus from investors on board composition is likely to have a major impact on boardroom diversity in coming years. In 2016, the percentage of new directors elected to S&P 500 boards was below 10%, though it increased from 8.7% in 2013 to 9.9% in 2016, noted a recent Equilar report, Board Composition and Recruiting Trends. The technology sector witnessed the largest portion of this growth, with new directors accounting for 15.1% of all directorships. This industry also witnessed the second-highest rate of new female directors at 29%.
"Many investors at forward-leaning large funds are using diversity as a proxy to force new thinking," stated Britt. "In the current fast-changing marketplace, sometimes a past CEO isn't actually the best choice."
Implementing an Effective Onboarding Program
When constructing a new director onboarding plan, it is important for boards to provide the materials and guidance that will ensure that each new director is able to contribute and add value to board discussions in a timely manner. The goal should be to provide all incoming directors with valuable knowledge, not just about the company but also about managing on the board level, which will help them throughout their board careers. "It's not only about learning about the company, but also to help directors joining their first board," explained Brock-Kyle.
Each new director should be responsible for doing their own due diligence when joining a board. Reading materials, both internal and third-party, such as earnings releases, succession plans and survey results, will help give new board members a well rounded picture of what the company is about.
"New directors should own the process. It's your responsibility to dig in," said Brock-Kyle. "Don't be afraid to ask any questions, so that you can be the best director that you can possibly be."
To request a replay of the webinar, please click here.
---
With Equilar BoardEdge, use the latest data to benchmark the composition of your board against your peers, discover the right candidates for your succession planning needs, and connect with individuals using your executive and board network.
For more information on Equilar research and data analysis, please contact Dan Marcec, Director of Content & Communications at dmarcec@equilar.com. Cydney Myers, associate editor, authored this post.