Careers at Equilar
Why Equilar?
Equilar is growing rapidly and looking for exceptional talent to join the team and drive business to the next level. As we enter new markets and build new products, career opportunities become available every day.
We take pride in knowing that Equilarians are some of the most sought after talent in the industry. We make significant investments to train and develop our employees and offer a fantastic professional development program. Couple this with great people and innovative products, and these are the reasons why employees join Equilar. We'd love for you to join us too.
---
Our Story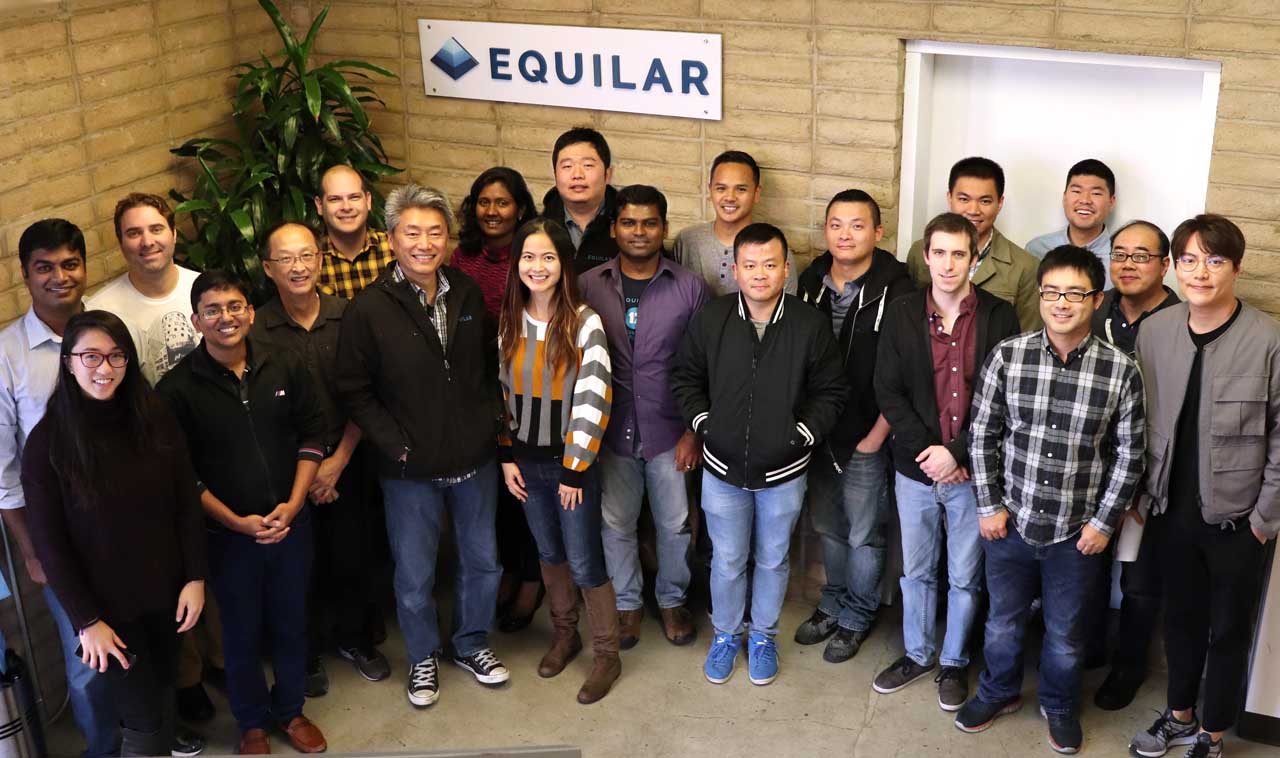 Founded in 2000, Equilar has continually raised the bar in developing industry-leading executive data software for over 1,000 clients. Our clients include public and private company executives and board members, compensation consultants, institutional investors, attorneys, and other corporate governance leaders.
Whether we are providing compensation benchmarking data or delivering solutions that help companies engage with their shareholders, our unbiased approach to data collection and organization has earned us the trust of the world's most influential companies, executives, academics and media. We spend our time working hard to make sure that our finished product is world-class quality.
When you take a step back from it all and realize that you've provided business tools to over 75% of the Fortune 100 and are regularly cited in major media outlets such as The New York Times, The Wall Street Journal, Fortune, Bloomberg and CNBC, it's clear the value of all that hard work is paying off.