Knowledge Center
Blog Home
Equilar Blog
---
Top 5: The Supreme Court Weighs in on Disclosure Lawsuits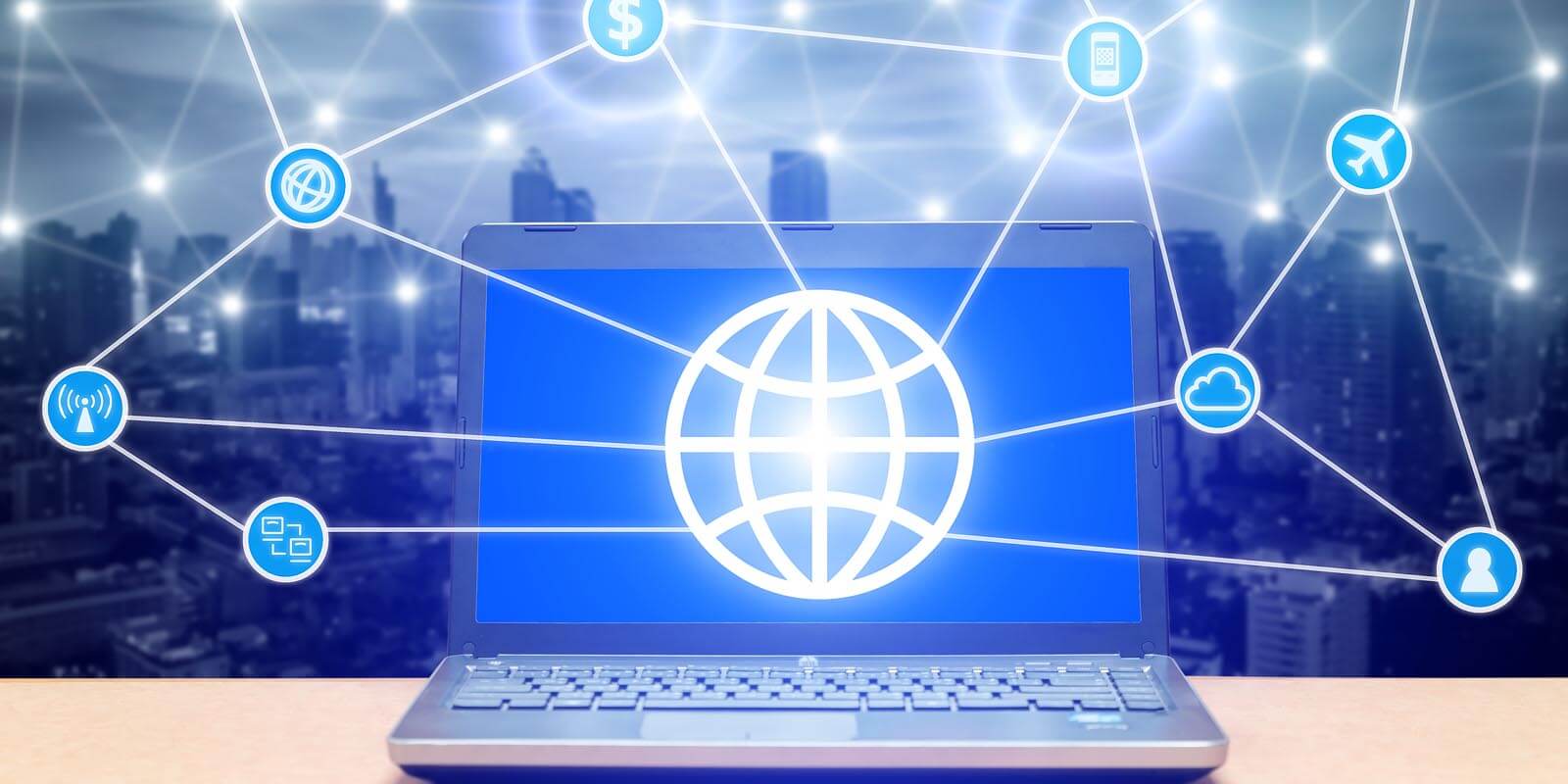 ---
April 04, 2017
1. Supreme Court debates disclosure lawsuits
The Supreme Court recently announced that it would be weighing in on whether publicly traded companies should be subject to private lawsuits for disclosure omissions or misstatements, reported The Wall Street Journal. The announcement comes in response to a 2016 ruling by a federal appellate court in New York, which states that a company can be sued for fraud by a third party for alleged disclosure shortcomings. The Supreme Court is scheduled to discuss the issue in the fall of 2017, giving justices the ability to potentially end or limit private lawsuits in these cases.
2. Snap IPO receives more flack
The Council of Institutional Investors (CII) has joined the ranks of many large investor groups announcing concerns that the recent Snap, Inc. IPO, which granted investors zero voting rights, may signal a new trend in unequal and non-voting initial public offerings. CII expressed that unequal voting rights "diminish accountability" and are "detrimental to public markets long-term."
CII's main concern regarding the recent IPO goes beyond Snap alone. The main concern is that the equity structure of the company foreshadows a "broader challenge to the integrity of equity markets" putting them at risk for "material deterioration."
3. Annual pay for CEO of Johnson Controls remains a mystery
Alex Molinaroli, CEO of Johnson Controls, received $46.4 million in compensation from September 2 to September 30 of last year, reported The Wall Street Journal, but the company exercised its right not to divulge Molinaroli's earnings for the rest of the year by taking advantage of a loophole in SEC pay disclosure regulations. The rule states that a company is not required "to disclose what its top executives were paid by a firm before it disappears or becomes a subsidiary in a merger." As a result, the totality of Molinaroli's compensation in 2016 remains unknown.
4. Disney extends search to find new CEO
Disney CEO Robert Iger recently announced he would be adding a one-year extension to his previously pushed-back retirement date, The New York Times reported, and will remain CEO with the company until July 2019 as they continue the search for his successor. Both Iger and the board believe the extension will allow them the time they need to create a better succession plan and ensure a smooth transition.
A frontrunner for Iger's position has yet to be named, but the board has placed an emphasis on outside candidates in its search. The search for an outside candidate comes after last year's abrupt departure of Thomas Staggs, who was viewed by many as the obvious internal candidate to succeed Iger. Since Staggs' departure, names such as Facebook's Sheryl Sandberg and producer Peter Chernin have been thrown into the mix, but few possible heirs have emerged.
5. Embattled ex-CEO of Valeant sues company
Michael Pearson, the former CEO of Valeant Pharmaceuticals International Inc., has entered into a lawsuit with his former company over withheld shares. Pearson, who stepped down as CEO in May following a plummet in shares and an investigation by the U.S. Justice Department, alleges that the pharmaceutical company is withholding 3 million shares that were promised to him as part of an exit package. The lawsuit, which was filed last Monday, states that Pearson was promised 580,676 restricted shares and 2.46 million performance shares, worth a total of $32.8 million, Bloomberg reported. It also states that Valeant owes Pearson $180,000 in consulting fees in addition to the $9 million severance payment, insurance coverage, office space and administrative assistance they have already provided him.
In response to the allegations, an outside attorney for the pharmaceutical company stated, "Valeant believes it would be inappropriate or inequitable in the current environment for Mr. Pearson to receive additional compensation at a time when countless other Valeant employees have been asked to sacrifice for the good of the company and its shareholders."
---
For more information on Equilar research and data analysis, please contact Dan Marcec, Director of Content & Communications at dmarcec@equilar.com. Cydney Myers, associate editor, authored this post.