Knowledge Center
Blog Home
Equilar Blog
---
The Gender Pay Gap for Board Chairs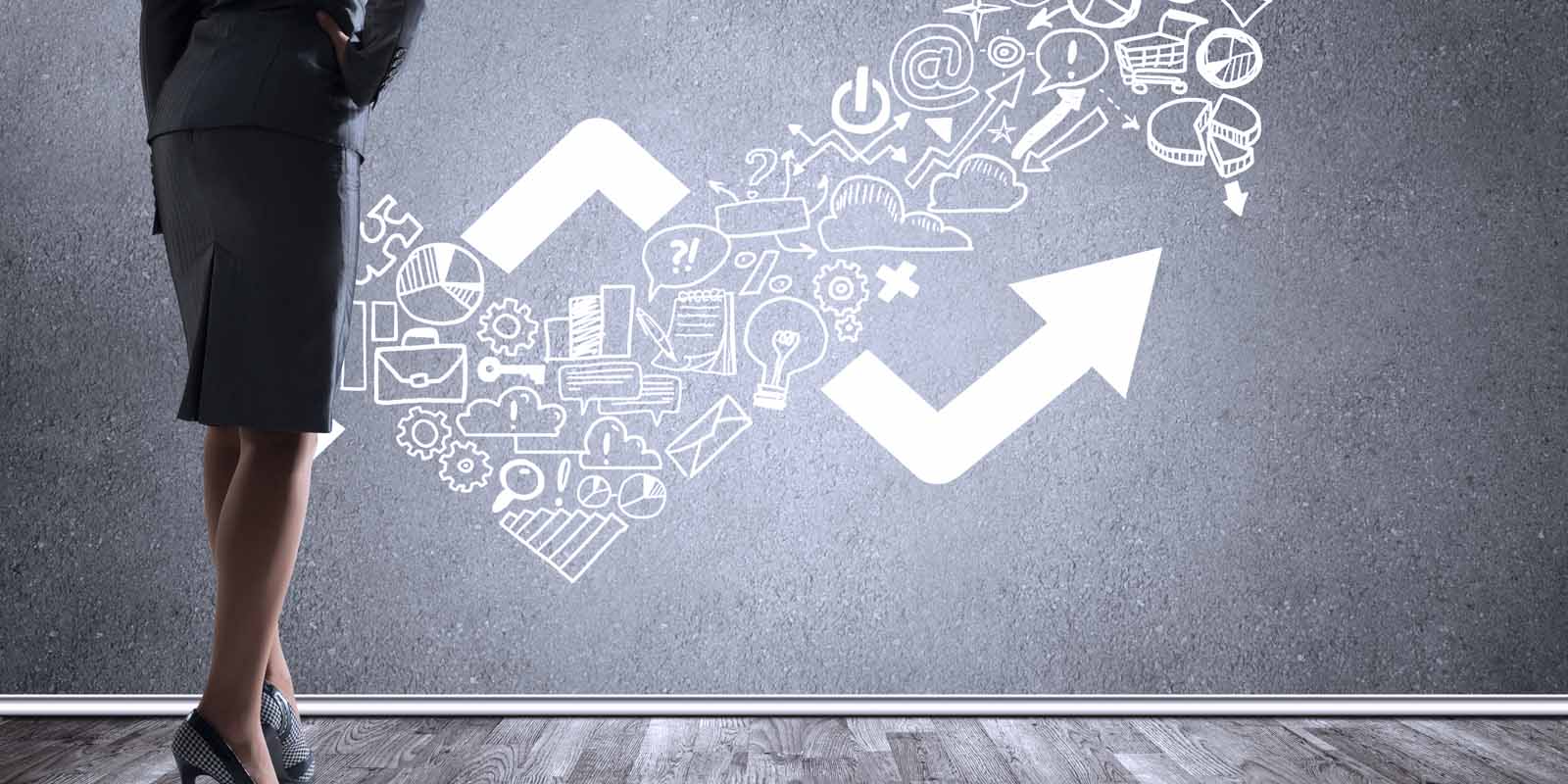 ---
April 03, 2017
Companies are increasingly electing women to their boards, but the number still pales in comparison to male representation at public corporations. According to the Equilar Gender Diversity Index, 15.1% of Russell 3000 director seats were held by women at the end of 2016, an increase from 13.9% in 2015. However, in 2016, men accounted for 96.3% of the non-executive board chair positions in the Russell 3000, vs. 3.7% for women. This statistic clearly illustrates the gender disparity among board leadership positions, particularly with board chairs, as Equilar noted in a recent study.
Furthermore, there is pay gap between men and women when it comes to the top positions on these boards. A separate Equilar study looked at the median board fees for non-executive board chair positions for the same group of companies—the Russell 3000—and found a gap in pay between males and females across percentile ranges. At the median, female chairs received $234,934 in total compensation as disclosed in the director compensation table of proxy statements filed for fiscal year 2015, more than $10,000 below the median for men at $245,143. This difference was notably smaller at the middle of the study sample. At the 25th and 75th percentiles, male board chairs earned approximately $30,000 and $46,000 more, respectively.
The Equilar study also examined median pay for the top 10 highest-paid male non-executive board chairs, which was $2.9 million, well above the median $447,343 for the 10 highest-paid female non-executive chairs. The highest-paid female chair in the Russell 3000 received $1.0 million in total compensation while the highest-paid male chair received $4.8 million.
There are certainly special cases when it comes to high amounts in director pay—for example, it's not uncommon for non-executive chairs to be transitioning out a CEO role, receiving a lower rate of pay than when they were serving as a company executive for a short period before retiring. In these cases, pay levels may be lower than their CEO compensation, but much higher than other directors on the board.
At the low end, male directors are actually earning less than females—the median pay of the 10 lowest-paid Russell 3000 non-executive chairs was just over $11,000, while the median for females in these roles was over $92,000. The lowest total compensation for a male non-executive board chair was $1. Meanwhile, there were not any female chairs with $1 pay in the study, and the lowest amount in total compensation paid to any female director was $29,000.
This comparison shows that men are both earning more and less than women in similar roles, but more likely reflects the difference in sample size and distribution between males and females. It is worth noting that because of the larger sample size of males there is a wider range of pay values.
---
For more information on Equilar research and data analysis, please contact Dan Marcec, Director of Content & Marketing Communications at dmarcec@equilar.com.