Knowledge Center
Blog Home
Equilar Blog
---
Disclosure Practices for Successful Shareholder Engagement in 2017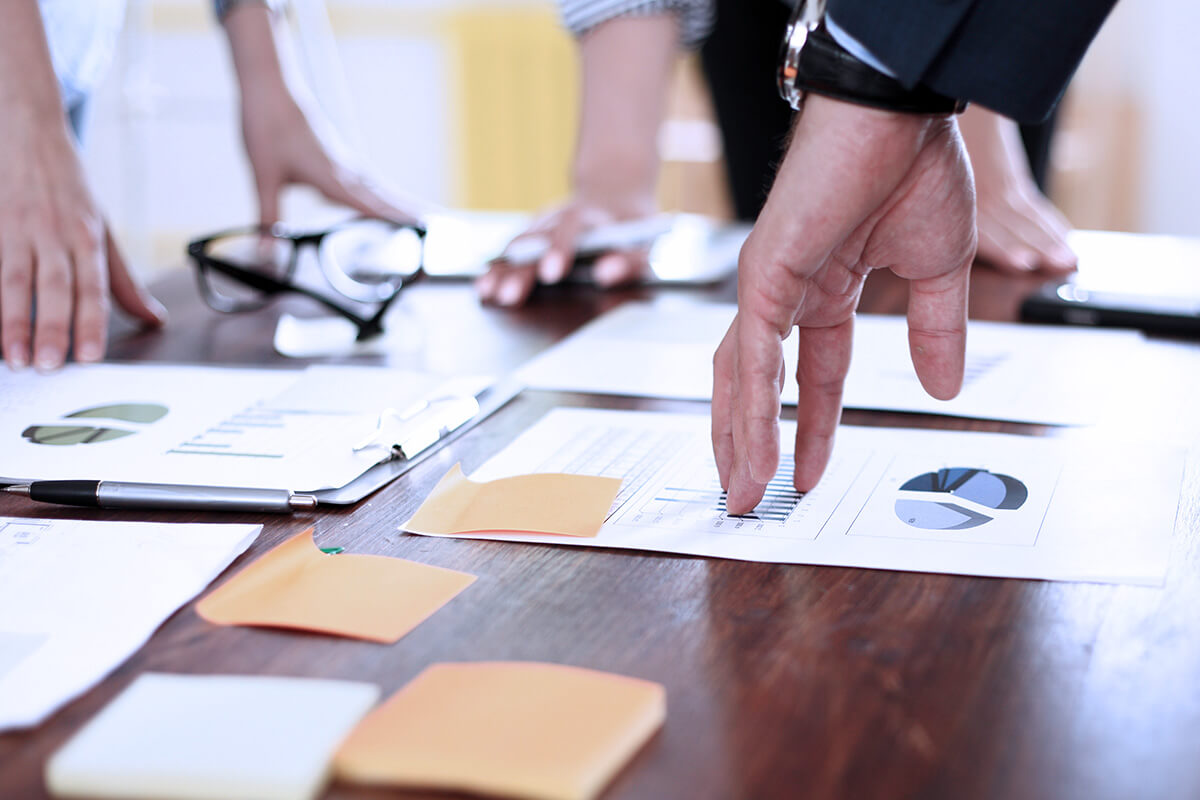 ---
January 31, 2017
With the evolution of policies and practices in 2016, as well as the current state of uncertainty for Dodd-Frank, the corporate governance and executive compensation landscape is likely to be impacted in 2017. Equilar recently hosted a webinar with John Beckman and Lillian Tsu, Partners at Hogan Lovells, and Molly Doran, Director, Advisory Services at Labrador to analyze trends in disclosure practices at S&P 500 companies and discuss how companies approach these governance issues internally and communicate them to stakeholders. The panel also discussed findings from the Executive Compensation and Governance Outlook 2017 report. Below is a summary of the discussion and a short clip from the webinar.
Are Companies Disclosing Shareholder Engagement?
Over the last few years, there has been a significant push for companies to enhance engagement with their shareholders, particularly following Dodd-Frank and Say on Pay. As a result, the percentage of S&P 500 companies mentioning shareholder outreach has tripled since 2012, reaching 66.1% in 2016.
"Companies can use the proxy as a tool to summarize the feedback they receive in one place," explained Doran. "Disclosing this feedback can be done in paragraph form, a call-out box or even a table summarizing what was told to them and what they did about it."
Defining Meaningful Disclosures
While disclosing shareholder engagement is vital, defining what is meaningful to disclose is key to effective engagement. Companies have a number of factors to consider when determining the importance of disclosures, including the potential benefits and pitfalls of certain items, when to disclose, who should direct shareholder outreach and more.
"All readers want more information about the future of your strategy and how to get there, and they will expect the same, if not better, disclosure year over year," explained Doran.
Complying with Best Pay Practices
In respect to executive compensation, disclosure has increased significantly across the S&P 500 over the last few years, particularly in terms of pay for performance, clawbacks and TSR usage in equity awards. Dodd-Frank and its state of uncertainty may play a crucial role in determining how companies will continue to disclose executive pay in coming years.
"Dodd-Frank will require legislative action to roll back, and at this point a wholesale repeal is unlikely," suggested Beckman. "We don't expect movement on executive compensation-proposed rules in the near future."
Board Recruiting and Refreshment in 2017
One of the top governance topics of 2017 will likely be board refreshment. More than ever, investors are curious to see how companies prepare for board succession and the steps they take during the process. Among the many issues investors are keeping a close watch on include term limits, board diversity—just 12.6% of companies disclose board race/gender—and issues pertaining to overboarding.
"The momentum for board disclosures was driven largely by investor interest from recent studies that found that diversity on boards leads to greater overall productivity," suggested Tsu.
While board diversity is a key factor among investors, it is also necessary for boards to disclose their skillset. Similar to diversity disclosures, companies are detailing the skills their boards display, as 63 companies in the S&P 500 disclosed a visual skills graph in 2016—nearly doubled from the previous year.
Indeed, as we move forward in 2017, the boardroom will be a sure topic of discussion among investors.
---
To request access to the full replay of this webinar, click here.
For more information on Equilar's research and data analysis, please contact Dan Marcec, Director of Content & Communications at dmarcec@equilar.com. Amit Batish authored this post.