Knowledge Center
Blog Home
Equilar Blog
---
The Top 5: CEO Pay Called Out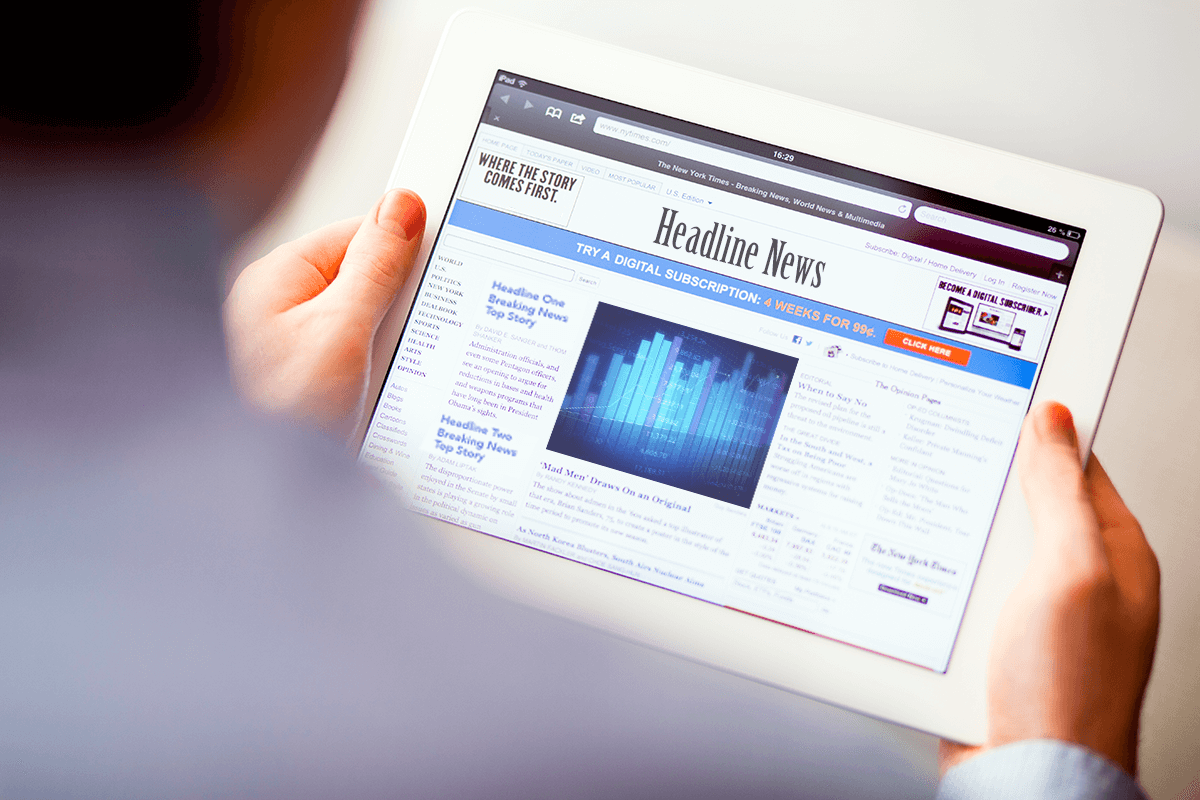 ---
October 18, 2016
1. Nobel Prize winner calls out compensation consultants
Bengt Holmstrom, co-winner of the 2016 Nobel Economics Prize, was cited in Reuters criticizing the complexity of executive pay plans. A key takeaway from his comments: "Executive compensation went from reasonable to absolutely dreadful, and dreadful because of all the consultants."
Read more about the changes in CEO pay (sans bias) in the annual Equilar CEO Pay Trends report cited in the article.
2. Say on Pay sees highest overall approval ever
Semler Brossy reports a reversal in Say on Pay trends from prior years when larger companies had noticeably stronger results than smaller companies. So far in 2016, not only has there been the lowest failure rate since 2011, smaller Russell 3000 companies are receiving higher average Say on Pay support compared to the S&P 500.
Read more about the impact of Say on Pay on executive pay levels.
3. Wells Fargo rolls on down the road
Following weeks of investigation, John Stumpf at Wells Fargo stepped down and retired on October 12. Despite figures floating around that Stumpf "walked away" with hundreds of millions of dollars, the fact remains that he did not get a severance package. Furthermore, the board is still investigating the fake accounts scandal and could claw back additional performance compensation that could reduce the value of stock Stumpf owns in the company. In other words, it's not over until it's over.
4. Will the next big tech IPO snap up investors?
The markets are in a tizzy regarding the impending IPO of Snap, the parent company of social messaging app Snapchat. The company, which has seen revenues increase significantly in the past year, is being reported as a reinvigoration of tech in the public markets—referred to as the most significant tech IPO since Twitter. It's an odd comparison, especially given what's happened with Twitter in recent weeks—the stock is now down 28% since the writing of the blog linked above. There seems little in the way of Snap meeting the same fate if and when its flagship app user growth flattens ever so slightly and the next big thing in tech and social media comes along.
5. Companies focus more on cost-cutting in compensation plans
According to recent poll of corporate directors from Deloitte, executives have become more likely to look at cost-cutting measurements in addition to revenue growth—88% of those polled agreed on this point, compared to 76% in 2012. However, more frequent cost-cutting programs have not correlated to more successful ones, reports Agenda (subscription required).
Data from Equilar cited in the article showed that revenue is still more common in Fortune 100 annual bonus targets. According to the study, 47.8% target revenue as a short-term incentive and 23.9% target some kind of cost metric.
Learn more about annual incentive plan metrics in recent Equilar reports.
---
For more information on Equilar's research and data analysis, please contact Dan Marcec, Director of Content & Marketing Communications at dmarcec@equilar.com.