Knowledge center
Blog Home
Equilar Blog
---
SEC Adopts Voluntary Summary for 10-K Annual Reports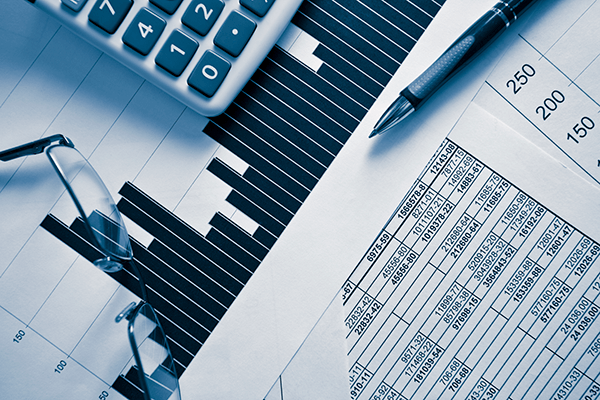 ---
June 10, 2016
The SEC recently adopted an interim final ruling pursuant to the Fixing America's Surface Transportation (FAST) Act. It allows companies to include a summary of business and financial information in their Form 10-K. The summary would be completely voluntary, and the SEC did not provide guidance on required content, nor provide any specific restrictions on length—only stating that summaries should be "brief." While the ruling allows general flexibility, companies that include summaries must hyperlink summary content to the corresponding information found elsewhere in the 10-K.
After publishing the new rule in the Federal Register, the SEC will open a 30-day commentary period when the public may voice concerns over the summary section's utility, location, use of hyperlinks, and the lack of limitation on length and content. According to The National Law Review, the interim final ruling might preclude innovation in voluntary disclosure, and instead imply that companies must follow the optional provisions rather than self-directed disclosures. Other observers, like Agenda Weekly, point out that 70% of current filers include hyperlinked content in their 10-K, suggesting that companies can absorb the new measure with minimal cost.
The ruling's voluntary nature and lack of strict length and content requirements connect with the SEC's efforts to improve the overall legibility of increasingly complicated 10-K annual reports. According to a recent paper by the Kelley School of Business, plain English trumps volume for improving comprehension, and suggests that concision rules over abundance. A 10-K summary would not only provide a brief overview, but would also be akin to a table of contents that directs readers to specific information.
The full rule builds on these ideas:"a summary with hyperlinks could make disclosure more effective by enhancing the ability of investors and other users to process relevant information and/or by reducing their processing time and search costs" (p. 13).
Aside from the 10-K, reporting companies have continued to improve the readability of their disclosures in annual proxy statements as well. Equilar research found that the largest companies rapidly implemented proxy summaries over the last five years, growing from 4.1% of the S&P 100 in 2011 to 73.0% in 2015.
While annual proxy statements and Form 10-Ks serve different purposes, the rapid adoption of proxy summaries indicates that the cost of preparation pays off in readability and value for shareholders. Investors might expect companies to take a similar approach in their 10-Ks now that the SEC laid the groundwork in the interim final ruling.
---
Equilar's Insight tools provide compensation and governance professionals customizable keyword search tools to uncover the latest in regulatory disclosure. Learn More.
For more information on Equilar's research and data analysis, please contact Dan Marcec, Director of Content & Marketing Communications at dmarcec@equilar.com. Ryan Villard, research analyst, contributed to this post.