Equilar Institute
Blog Home
Can the Executive and Board Shake-Up Save Mattel From Toy Purgatory?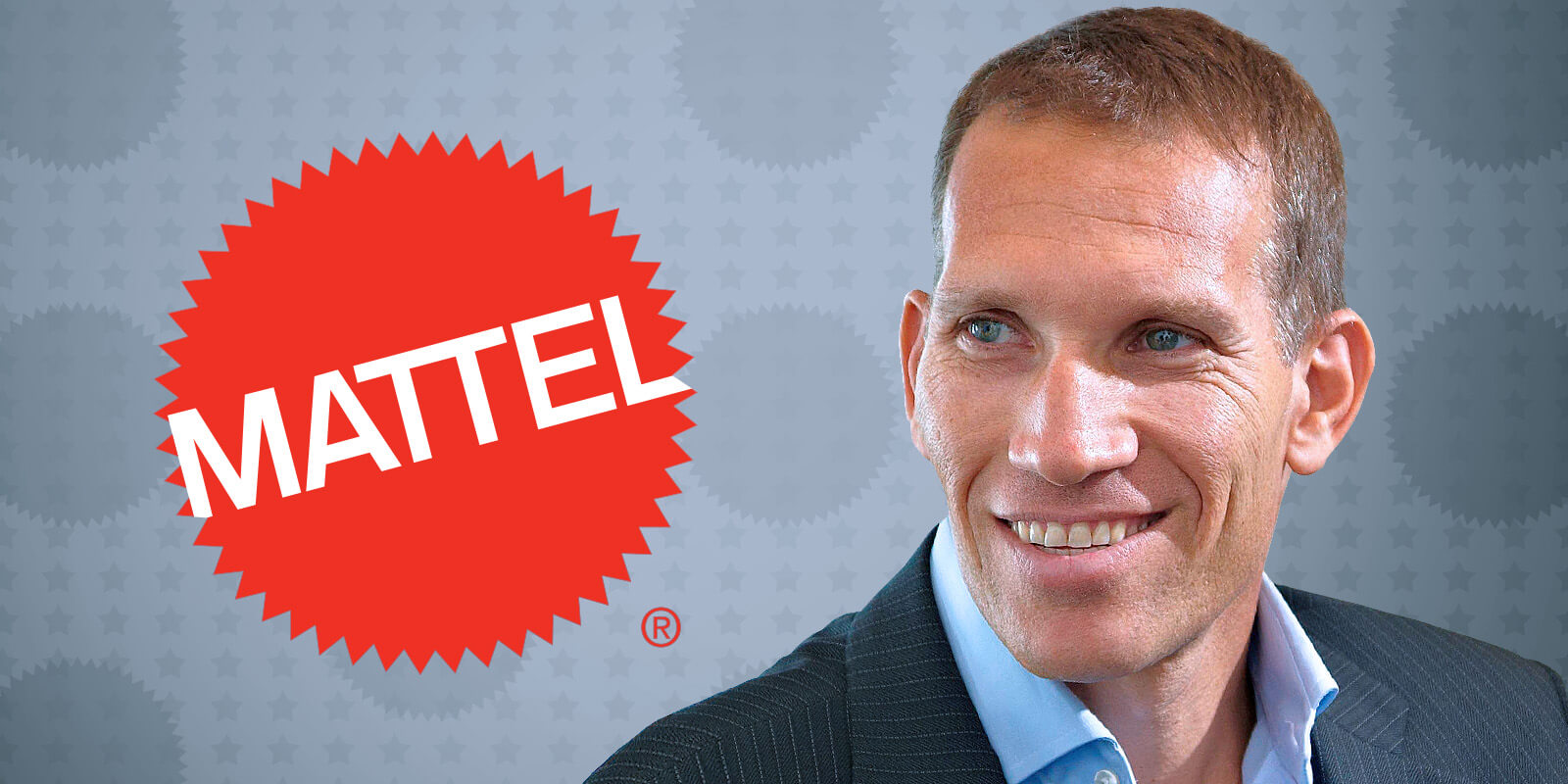 ---
---
April 30, 2018
Toy maker Mattel announced last week that it has named Ynon Kreiz as its newest CEO, replacing Margo Georgiadis, The Wall Street Journal reported. Georgiadis left the company after just one year as CEO as Mattel seeks a shake-up at the top to end a four-year sales slump.
Mattel's struggles stem from the changing landscape of the toy industry. As online shopping and the shift to online content has dominated the industry, the company has tried to reduce excess inventory in retail stores and is dealing with the bankruptcy of Toys "R" Us. Georgiadias—who was hired from Alphabet's Google unit—was unable to reverse Mattel's downward spiral. She overhauled Mattel's management team, suspended its dividend and unveiled plans to slash $650 million in costs, the Journal reported.
With Georgiadias' departure, the number of female CEOs is dwindling. Towards the tail end of 2017, Fortune 500 companies saw a wave of female CEO resignations, including Meg Whitman, who resigned as CEO of HPE. As of March 13, there were 26 women CEOs in the S&P 500, according to Catalyst, the Journal reported. That number dropped to 25 following Georgiadias' departure.
Kreiz certainly brings an impressive background to Mattel, and is well qualified to take on the challenge of ending Mattel's sales slump. Equilar BoardEdge data indicates he has served as the chairman of the board and CEO of multiple media companies including Maker Studios, Endemol Group and Fox Kids Europe N.V. Kriez also currently serves as a board member for the Warner Music Group.
One might assume that being the head of a major toy company requires vast knowledge of the entertainment space, as promotion and placement of toys is critical to success. This is certainly something Kriez brings to the table.
Mattel also announced that it has nominated three new directors—R. Todd Bradley, Soren T. Laursen and Rosa G. Rios—to be elected to its board at the company's annual meeting. The three nominees would bring a wealth of experience to the Mattel board if they were indeed nominated.
Bradley's expertise spans across the finance, digital, marketing and technology sectors. He served as CEO for Mozido from 2016 to 2017, as well as multiple senior management roles at Hewlett Packard. Laursen adds an extensive background in the toy industry to the board, as he has served as CEO of TOP-TOY from 2016 through early 2018 and has held several senior executive positions at The Lego Company. Rios previously served as CEO of Red River Associates and brings a deep level of knowledge in the finance and real estate industries.
The Journal reported that Mattel is getting pressure from certain shareholders to explore a sale or merger of the company, as shares have fallen by 50% since Georgiadias became CEO. Shareholders have also been paying close attention to board composition, something Mattel may consider going into its annual meeting to fend off any further investor backlash.
According to BoardEdge data, Mattel's current board includes 36.4% women, which is well above the company's proxy-disclosed peer median of 27.3% and may bode well with shareholders. Median age of Mattel's board and its proxy median are both 61. One thing that shareholders could call Mattel out for is the median tenure of its board members of 10.8 years, which is slightly above its peer median of 7.8 years. The company has also added only three new board members in the last five years, compared to its peer median of five.
Board Composition Comparison: Mattel vs. Peer Companies
| | | | |
| --- | --- | --- | --- |
| | Women on Board | Average Age | Average Tenure |
| Mattel | 36.4% | 61.0 | 10.8 |
| Proxy-Disclosed Peers | 27.3% | 61.0 | 7.8 |
| Equilar 500 | 20.9% | 62.7 | 8.2 |
Mattel faces an uphill climb in the coming months and possibly years as it looks to reestablish itself as the dominant toy giant it once was. Kriez and the three new directors bring extensive knowledge and experience to the table to put the company in position to succeed in this changing landscape of the toy industry. The May annual meeting will surely shed greater light on how the executive and board changes will be received among shareholders and where the company is headed in 2018 and beyond.
Reach out to Equilar to learn more about BoardEdge connections or request a download of any of the nearly 200,000 executives and board members in the database. Include specific requests for individual downloads in the comment field.
---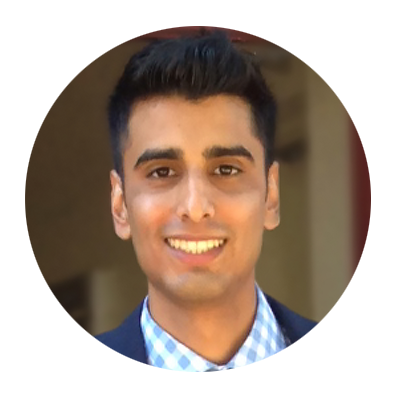 Amit Batish, Lead Copywriter, authored this post. Please contact Dan Marcec, Director of Content & Communications, at dmarcec@equilar.com for more information on Equilar research and data analysis.
---