Equilar Institute
Blog Home
Wells Fargo Names Elizabeth Duke As Next Board Chairman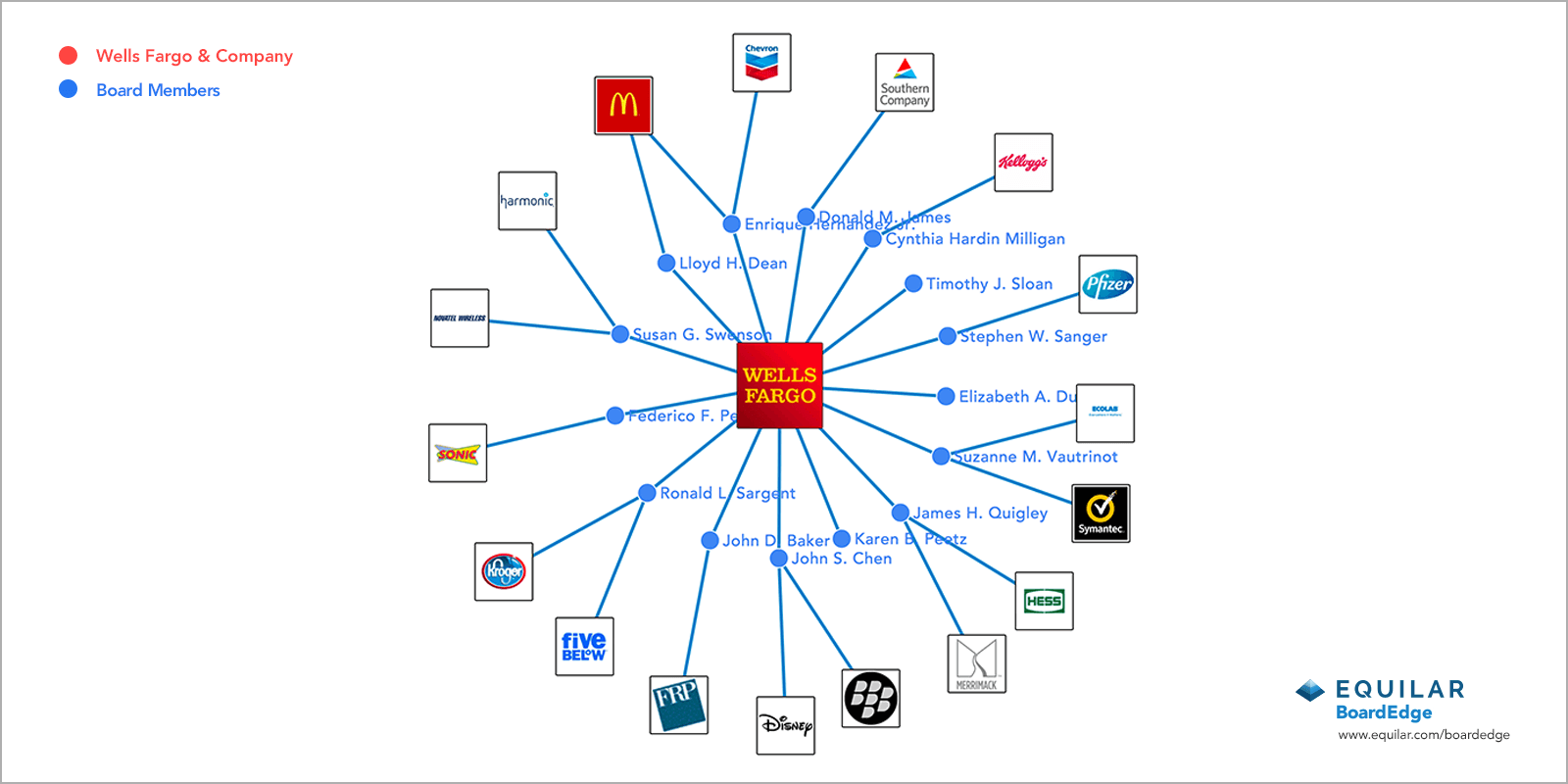 ---
---
August 21, 2017
Wells Fargo announced that Elizabeth Duke would be taking the seat of current Chairman Stephen Sanger beginning January 1, reported The Wall Street Journal. Duke has been a member of the Wells Fargo board since January 2015 and was appointed Vice Chairman in October 2016—at the time, she was one of just eight independent directors serving in vice chair positions at large-cap companies. When Duke ascends to the role of Chairman next year, she will be the first female to ever hold a top board position at one of the nation's largest banks.
Elizabeth Duke has an extensive finance career, serving as an executive for several large banks, including Wachovia (which was purchased by Wells Fargo after the financial crisis), and most recently the Board of Governors of the Federal Reserve System. According to Equilar BoardEdge data, Duke has made connections with 24 executives and board members at 20 public companies during her career.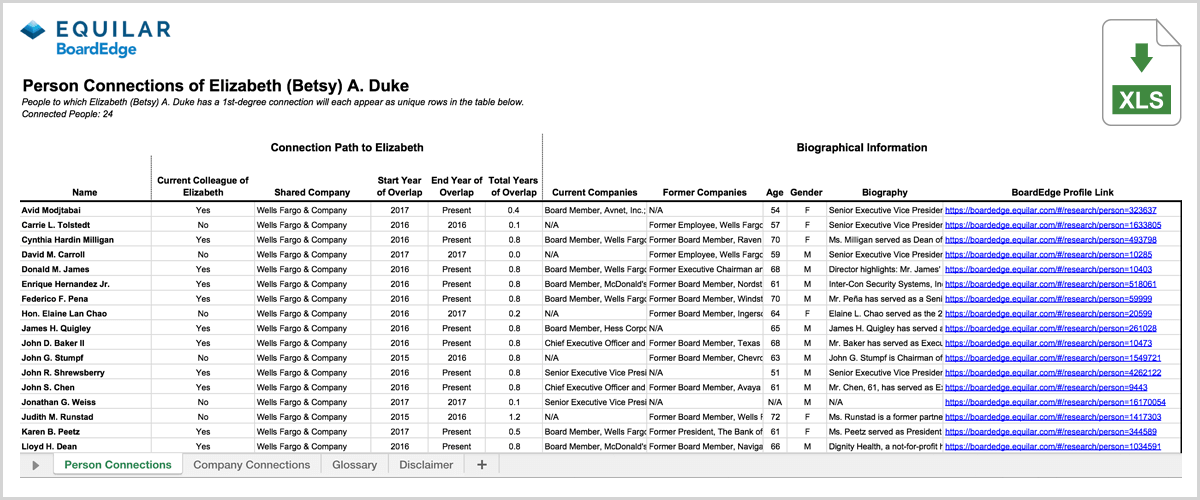 Download Executive and Board Connections
---
In addition to Sanger, Cynthia Milligan and Susan Swenson will also be stepping down from the Wells Fargo board in January. Both Milligan and Swenson have been members of the Wells Fargo board since the early 1990s. According to Equilar BoardEdge data, the two women have made a combined total of 204 connections to executives and board members at almost 100 public companies, and both have over 20 years of boardroom experience.
Both Duke and the exiting directors were on the Wells Fargo board during the fake-accounts scandal in 2016 that initially shook up the bank's executive team and board. The Wells Fargo board made headlines in May 2017 following the board's annual meeting as well, and many investors and other observers were surprised that all of the bank's directors were reelected, despite facing opposition from investors in response to the board's actions (or lack thereof) prior to revelations regarding the scandal. At the meeting, CEO Timothy J. Sloan received a 99% approval rating, while Chairman Stephen Sanger received just 56% affirmative votes. Typically, approval ratings less than 95% are considered a flag for concern among directors. According to a 2015 Equilar study, the percentage of directors earning more than nine in 10 "yes" votes increased from 89% in 2010 to 94% in 2014.
---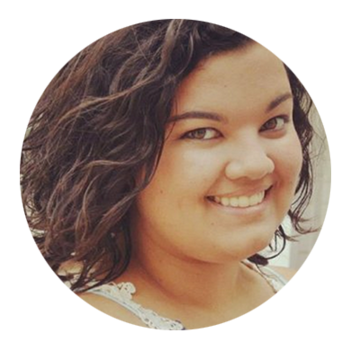 Cydney Myers, associate editor, authored this post. Please contact Dan Marcec, Director of Content & Communications at dmarcec@equilar.com for more information on Equilar research and data analysis.
---