Knowledge Center
Blog Home
Equilar Blog
---
Top 5: Despite Opposition, Wells Fargo Shareholders Re-elect Entire Board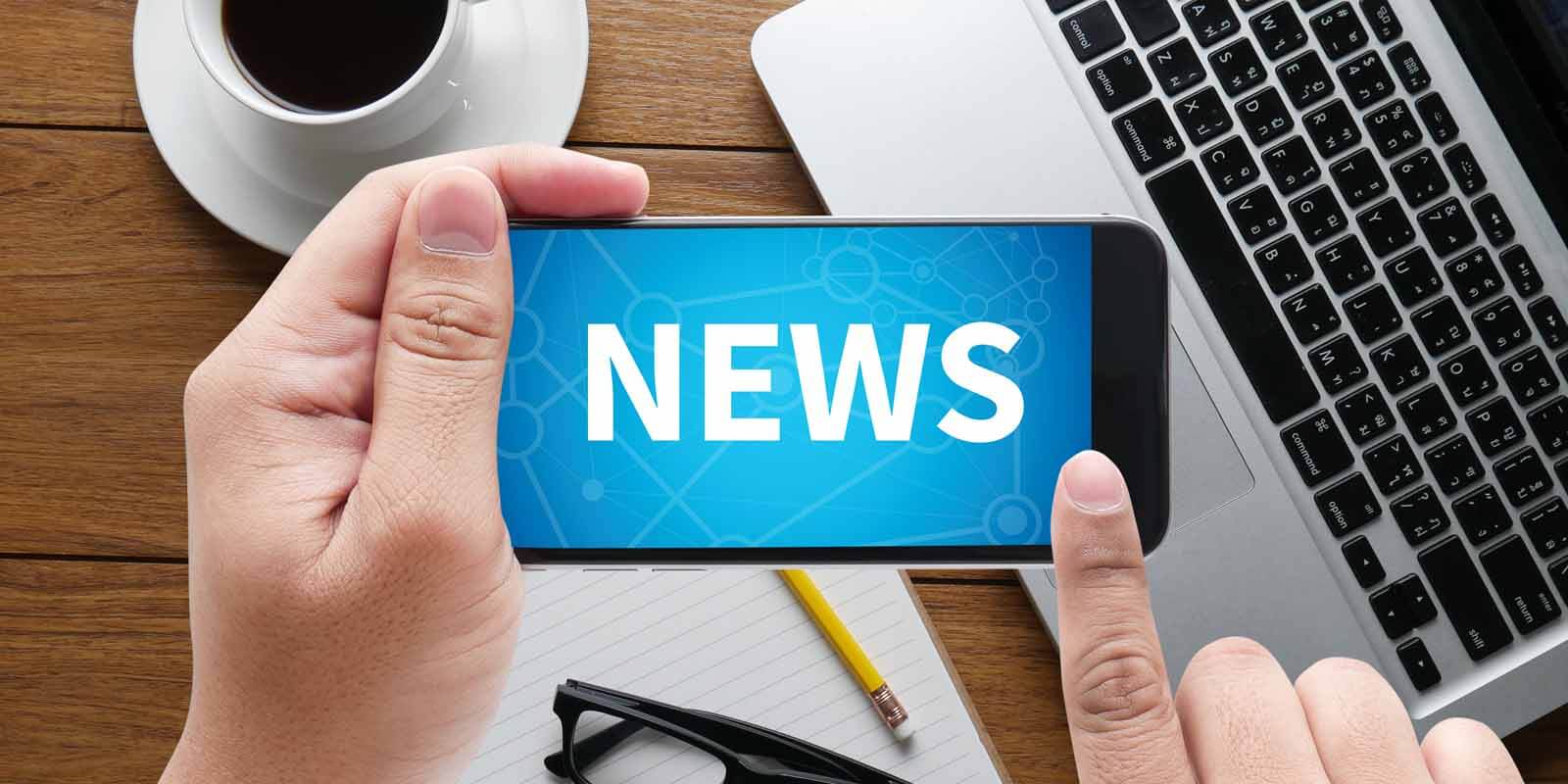 ---
---
May 02, 2017
1. Despite opposition, all Wells Fargo directors remain on board
Wells Fargo held its annual meeting last Tuesday, and despite facing opposition from several investors, all 15 of the bank's board members were re-elected, The New York Times reported. CEO Timothy J. Sloan received a 99% approval rating, while chairman Stephen W. Sanger received just 56% affirmative votes. Several members of the Wells Fargo board were re-elected by miniscule margins, signaling unrest among shareholders.
Prior to Wells Fargo's annual meeting, many investors voiced their disapproval of the bank's board due to their actions during last year's scandal. Officials at CalPERS and CalSTRS, two large California public retirement systems, publically stated that they would be voting against nine of the 15 directors, reported Reuters. "We believe these directors failed in their oversight responsibilities during the retail banking controversy at the company," stated CalPERS.
2. Overbooking scandal costs United CEO planned promotion
In light of the "public relations catastrophe" that has followed the United Airlines overbooking scandal, which included injuring a passenger who was being forcefully removed from a plane, CEO Oscar Munoz will not be promoted to chairman of the airline's board, The New York Times reported . The airline also announced in a SEC proxy filing that the company modified its incentive compensation program to directly link senior executive compensation to improving customer satisfaction.
3. Klaus Kleinfeld resigns from Morgan Stanley and HPE's boards
Klaus Kleinfeld, former CEO of Arconic, stepped down from HP Enterprise's board of directors just two days following his resignation from Morgan Stanley's board, reported The Wall Street Journal.
Kleinfeld has been the subject of much controversy after penning an "inappropriate" letter to activist hedge fund Elliott Management, which resulted in his resignation as CEO of Arconic, CNBC reported.
4. Cloudera raises $225 million in IPO
In its initial public offering, Cloudera raised $225 million, giving the software company a $1.9 billion market valuation, reported Fortune. Shares for the company were priced at $15, less than half the $30.92 Intel paid per share in 2014. Intel initially made a $740 million investment in Cloudera, taking an 18% stake in the company in 2014. After last Thursday's IPO, Intel now holds a 19.4% stake in Cloudera.
5. Salesforce CEO's total compensation falls 60%
After receiving a 53% approval rating from shareholders on executive compensation in 2015, Salesforce cut CEO Marc Benioff's total compensation by 60%, reported Bloomberg. According to the company's annual proxy statement, Benioff's total compensation for the year was $13.2 million, a substantial decrease from the $33.4 million he was awarded the year prior.
---
For more information on Equilar research and data analysis, please contact Dan Marcec, Director of Content & Communications at dmarcec@equilar.com. Cydney Myers, associate editor, authored this post.
---