Knowledge Center
Blog Home
Equilar Blog
---
Wells Fargo Executives Paid $200 Million for Performance — What's Next?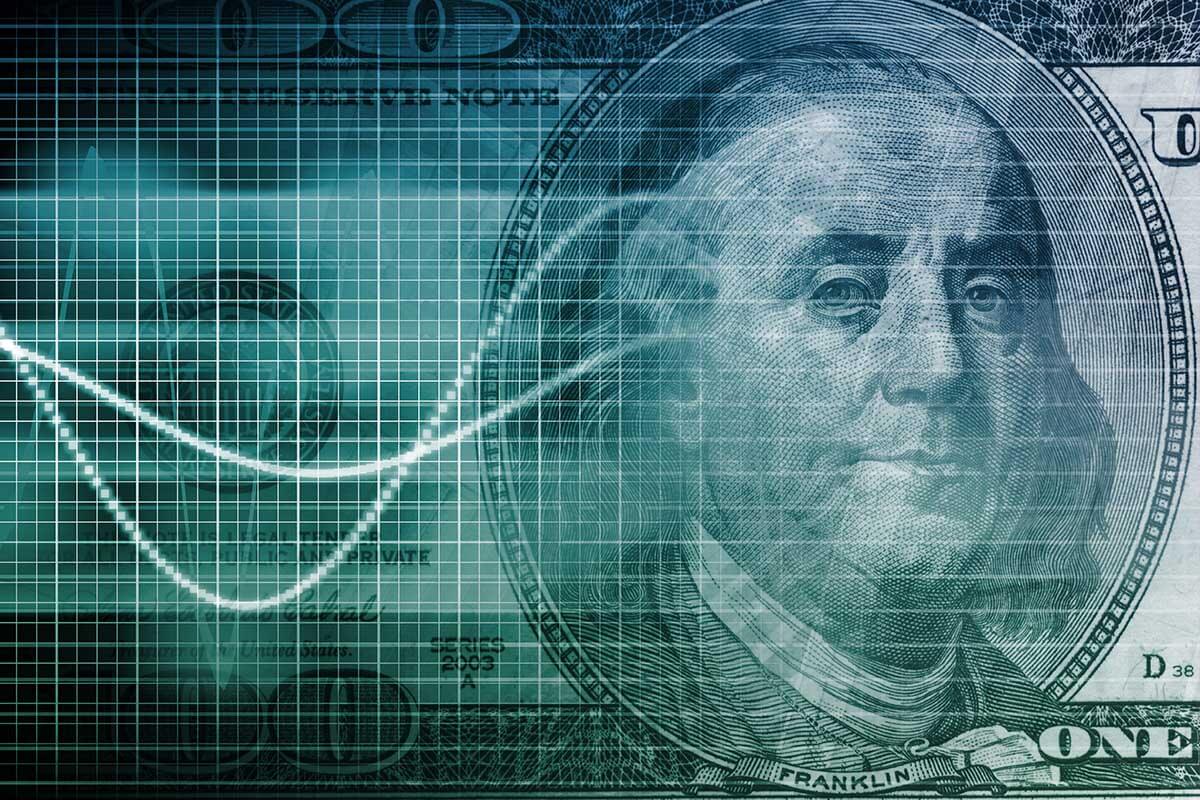 ---
September 29, 2016
Over the past several weeks, Wells Fargo has been continuously in the news as company executives are under investigation by Congress—and now their own board. The investigation was initiated after sales practices at the bank were uncovered showing that employees opened millions of accounts without customers' knowledge in order to hit sales targets.
Earlier this week, Wells Fargo's board of directors officially announced that CEO John Stumpf and former head of community banking Carrie Tolstedt would be forfeiting all compensation available to them in unvested equity. For Stumpf, that value totaled $41 million, and for Tolstedt, $19 million. In addition, Stumpf will not receive a salary or bonus for 2016, and Tolstedt—who retired from the bank this summer—will not receive any severance or retirement enhancements. Tolstedt also has unexercised options available to her—worth $33.6 million as on September 27, according to Equilar calculations—but has agreed not to exercise them until the investigation is complete.
At the request of the Washington Post, Equilar conducted an analysis of bonus and performance pay for Stumpf and Tolstedt over the past five years, which represents the value of what they collected after meeting performance criteria. In that time frame, Stumpf earned a total of $19.1 million in bonus pay and $142.5 million in performance equity. Meanwhile, Tolstedt earned $6.6 million in bonuses and $55.5 million in performance equity. Stumpf also earned $2.8 million in base salary in each of those years. (As a point of comparison, the median base salary for an S&P 500 CEO in 2015 was $1.1 million, according to the Equilar report, CEO Pay Trends 2016.)
Source: Equilar
As of this writing, the Wells Fargo board has not yet determined if it would require an official "clawback"—that is, recoup compensation already paid from Stumpf and Tolstedt. The amount forfeited was limited to potential earnings. If the board does decide to claw back compensation paid, those funds could very possibly come from this performance equity or bonus pay—particularly if performance goals required to earn these amounts were met in connection with the practices currently under investigation.
Whether the Wells Fargo board will set a clawback precedent remains to be seen as the investigation continues and eventually concludes, though the public nature of this scenario certainly has drawn attention and will be something other companies wish to avoid. Currently, a formal regulation on clawback disclosure is still under review by the SEC.
More broadly, this is not likely to change pay for performance practices or the way that executives are compensated through performance equity. In fact, this investigation in some ways could reinforce pay for performance philosophies. Executive compensation plans already are subject to great scrutiny from investors, proxy advisors and other stakeholders, and it likely will inspire boards to pay even closer attention to the business practices contributing to performance goals in order to ensure that they are achieved ethically.
---
For more information regarding this topic, or to learn more about Research Services, please contact the Equilar research team at research@equilar.com.
For more information on Equilar's research and data analysis, please contact Dan Marcec, Director of Content & Marketing Communications at dmarcec@equilar.com. Courtney Yu, research manager, contributed to this post.