Knowledge Center
Blog Home
Equilar Blog
---
The 20 Highest-Paid S&P 500 Boards of Directors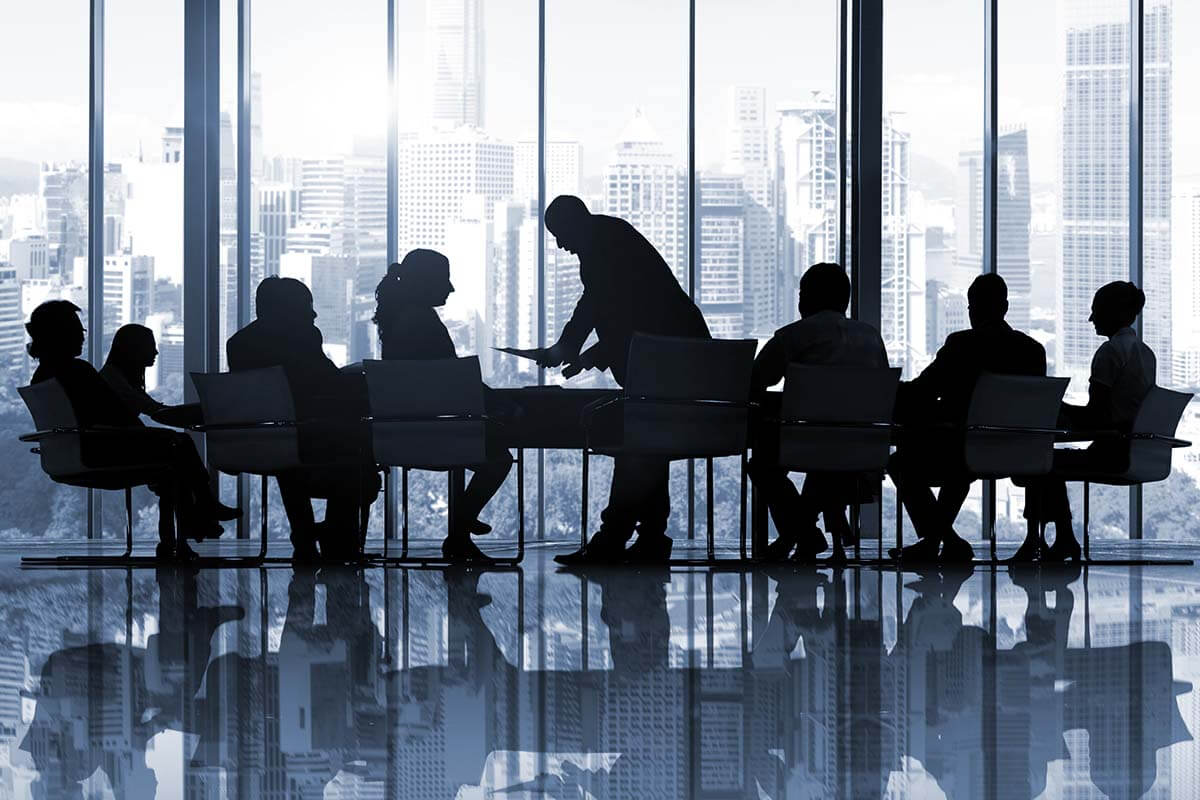 ---
October 5, 2016
For a more nuanced look at director pay structure, learn more about Equilar's latest report, Director Pay Trends 2016. Equilar subscribers may download the report immediately by filling out the form, and non-subscribers may request a complimentary copy.
Compensation for boards of directors is generally modest in comparison to CEOs and CFOs, who more frequently garner attention from shareholders, employee advocacy groups and the media.
Overall, director pay at S&P 500 companies increased 17.1% at the median over the past five years, according to a new Equilar report, Director Pay Trends 2016, which featured commentary from Meridian Compensation Partners. In that time frame, pay has shifted to include more equity as directors increase their skin in the game.
While director pay for any individual rarely exceeds $1 million—in contrast to the median $10.4 million for S&P 500 CEOs—several boards have found themselves on a much higher pay scale than their counterparts.
In conjunction with the Director Pay Trends 2016 report, Equilar compiled a list of the 20 highest-paid boards in the S&P 500, summing compensation for non-employee directors based on data in the director compensation table in annual proxy statements. These figures include all pay for directors, including meeting fees, leadership retainers and special awards.
The top 20 boards all paid more than $5 million in total to their non-employee directors in 2015, ranging all the way up to $18.5 million at Regeneron Pharmaceuticals. For some boards, individual directors were paid large amounts in special cases—more on that below—and thus median pay for these individual boards tells a richer story about what is more typical at the company. Median total pay for S&P 500 boards in this study was $2.7 million, and the average was $3.0 million. Median pay for individual directors as reported in the director compensation table for the S&P 500 overall was $270,000.
Source: Equilar
It's worth noting that the top three highest-paid boards are all "classified," which means that the directors only face reelection every few years rather than annually, whereas a declassified board requires every director to face reelection each year. Classified boards have been extensively criticized since the financial crisis. The prevalence of classified boards has decreased substantially in the last five years, falling from 27.9% of S&P 500 boards in 2012 to 10.4% in 2016, according to a separate Equilar study.
There is more than meets the eye when it comes to total pay for boards compared to what they pay individual directors. For example, Equilar also looked at the 20 highest paid non-employee directors in the S&P 500, and found that the highest-paid individual, Donald James of Vulcan Materials, was awarded $8.0 million in 2015—about two-thirds of the Vulcan board's $11.9 million in total pay. Meanwhile, median pay for Vulcan's board was $274,601, close to the S&P 500 median of $270,000 for pay reported in the director compensation table.
James is illustrative of special cases that often occur on boards. He was formerly executive chair of the company before transitioning to the non-executive chair position in 2015, and subsequently retiring at the end of the year. As Meridian Compensation Partners noted in commentary for the Equilar report, compensation for former executive employees as non-executive chairmen of the board can vary widely and is typically based on the roles and responsibilities during the transition.
Many individuals on the top 20 highest-paid director list were special cases like James. Only two companies—Regeneron and Vertex—had more than one director on the list, and together they accounted for 12 out of the 20 spots. Nine of Regeneron's directors were awarded more than $2 million in total compensation, propelling them to the top of the overall highest-paid board list. Meanwhile, three Vertex directors were 18th, 19th and 20th on the highest-paid list, receiving compensation around $1.5 million to help solidify their second-highest slot on the top 20 board list.
For more information on Director Pay Trends 2016, click here.
---
For more information on Equilar's research and data analysis, please contact Dan Marcec, Director of Content & Marketing Communications at dmarcec@equilar.com.