Knowledge Center
Blog Home
Equilar Blog
---
Pay Rises for Regulatory and Compliance Executives (but not Risk Officers)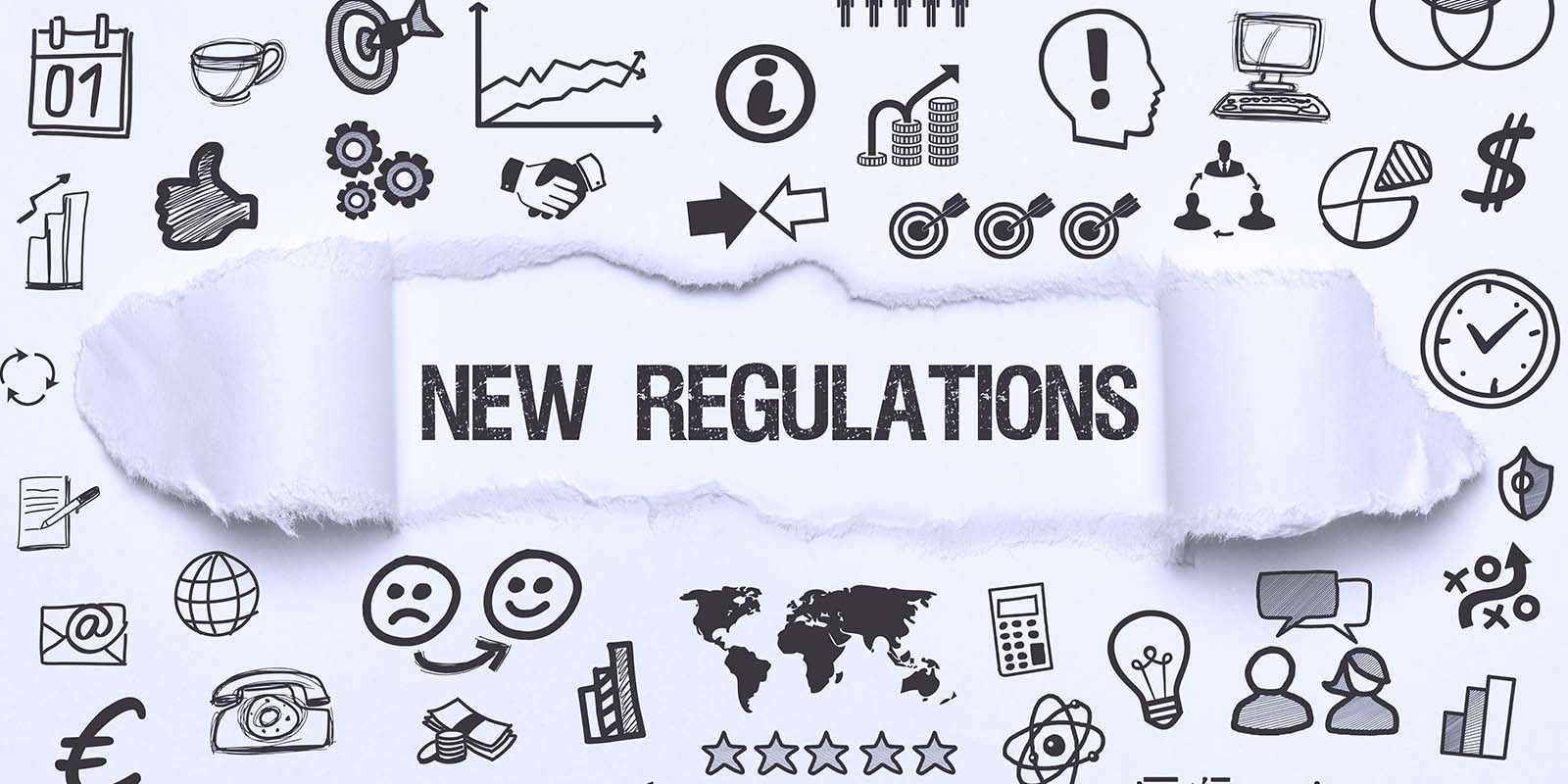 ---
March 09, 2017
Public companies are required to disclose the pay of their CEO, CFO and the three other most highly compensated executives (named executive officers, or NEOs) in a summary compensation table (SCT) in their annual proxy statements. Most often, the executives that make up the three other positions include the president and/or chief operating officer, heads of divisions or subsidiaries, and/or the general counsel.
Understandably, there are many positions that are not consistently represented in the SCT because their pay levels may fall below the top five at a broader level. In a custom study, Equilar took a deeper look into those less-prevalent roles—in particular, roles specific to regulatory, compliance and risk functions, in light of the focus on regulatory issues under the new administration.
Within the S&P 500, five, 14 and 19 NEOs in the most recent fiscal year held regulatory, compliance and risk titles, respectively. Within the Russell 3000, the prevalence was similar (in a larger sample size, of course), with 34, 108 and 100 NEOs reported for these roles, respectively. (As a note, it's important to remember that these are solely based on NEOs disclosed in SCTs. Executives in these roles beyond the top five highest-paid officers are likely common, if not ubiquitous, and proprietary compensation surveys, such as the Equilar Top 25 Survey, assess pay levels for many more of those officers.)
Equilar examined total compensation—excluding new hires, resigning executives, and any special, or "off-cycle," awards—for officers that hold the regulatory, compliance, and/or risk functions within their organizations in both the S&P 500 and the Russell 3000. Excluding special one-time equity awards, the tables below outline the trends in median total compensation from fiscal 2014 to 2015. Compensation for compliance roles within the Russell 3000 saw the sharpest increase year-over-year, rising 17.7% from a median of $1.0 million to $1.2 million. Conversely, compensation for risk functions within the Russell 3000 saw the sharpest decrease year-over-year, declining 12.7% from a median of $901,654 to $787,028.
As with any shift in regulation, executives in roles responsible for compliance must stay up to date in order to keep operations running smoothly. For example, President Trump's propositions to repeal the Affordable Care Act (ACA), dismantle portions of Dodd-Frank, and increase spending for defense and infrastructure might each result in varying degrees of adjustment.
For example, FactSet recently published findings surrounding this topic, citing that 64.3% of the S&P 500 companies that had reported Q4 earnings as of January 18, 2017 addressed the new President or the new administration in some fashion on their earnings calls. Figures that surface in the 2017 proxy season on prevalence and pay of these positions may shed light on the importance of these roles in the current political and regulatory climate.
---
For information regarding the studies referenced in this post and to purchase the underlying datasets, or to learn more about Equilar's Research Services, please contact the Equilar research team at research@equilar.com.
For more information on Equilar's research and data analysis, please contact Dan Marcec, Director of Content & Marketing Communications at dmarcec@equilar.com. Jennifer Estomba, Research Project Manager, authored this post.