Knowledge Center
Blog Home
Equilar Blog
---
The Top 5: Dodd-Frank Lives On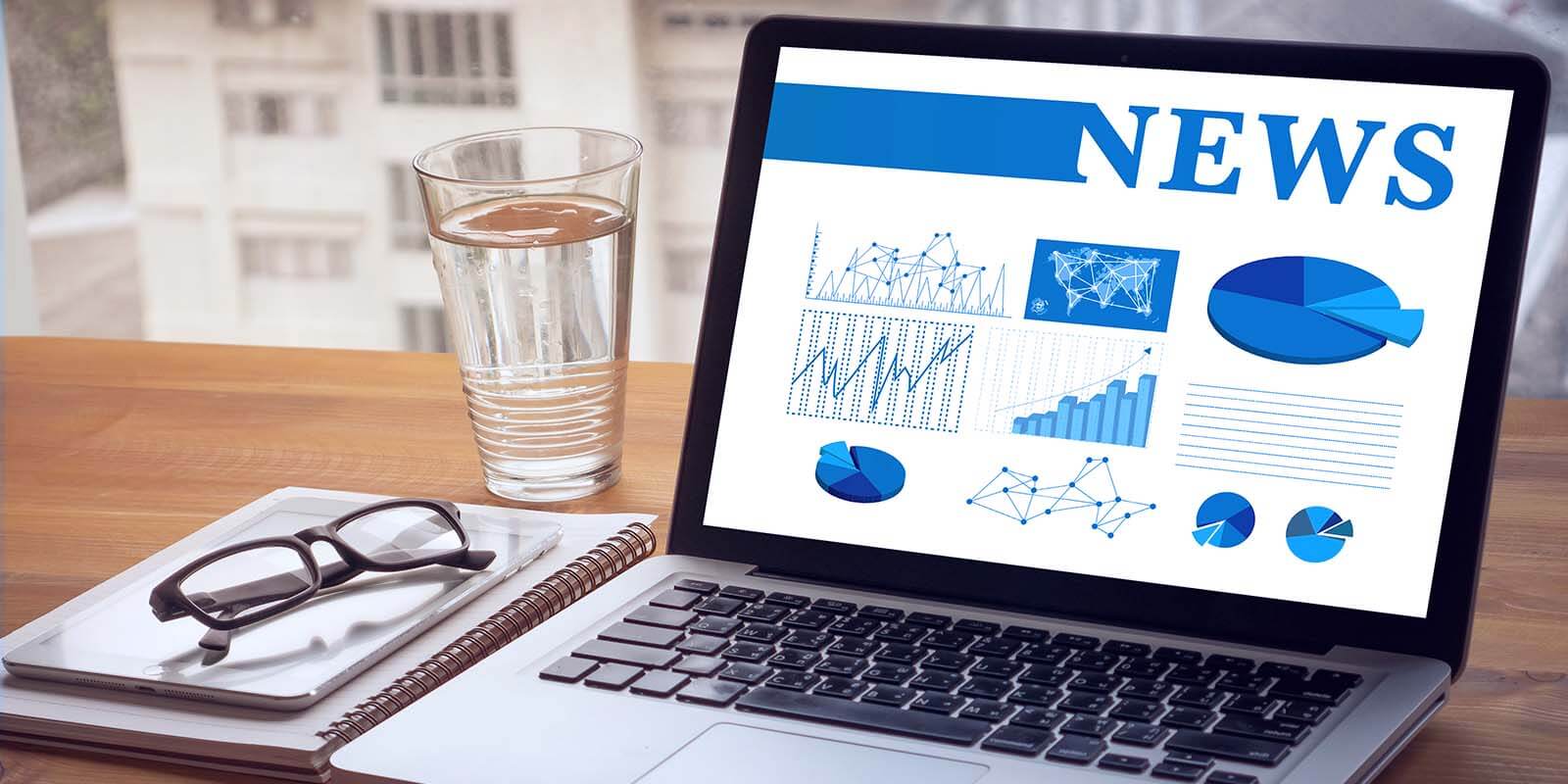 ---
March 07, 2017
1. Dodd-Frank isn't dismantled just yet
Though the Trump administration has promised to roll back and "dismantle" Dodd-Frank, the fact remains that this is easier said than done, The Wall Street Journal reports. The agency continues to look into issues such as the CEO pay ratio and conflict minerals disclosures, but while they are under review, companies still have to be prepared for compliance, which is no simple task.
Meanwhile, Harvard Business Review published an in-depth breakdown of what the CEO pay ratio measures and why we should stop "obsessing" over it.
2. Board diversity: Leading and lagging industries
A new PwC report on S&P 500 board composition found that boards in the retail sector leads were younger and had more female representation than any other. This may not be surprising, considering board diversity advocates' calls to ensure that boards are reflective of customer bases. Meanwhile, a shareholder advocacy group noted the lack of Latino representation in the tech industry and offered tips on how investors may push for change.
Unrelated but on topic, Apple shareholders planned a proposal to increase diversity at executive management and board levels.
3. Bank CEO pay sees mixed results
At least two banks are not raising pay. BB&T responded to shareholder feedback and announced that it would eschew options in its compensation plans, and would not increase pay for any of its named executive officers in fiscal 2017.
In addition, Citigroup's Michael Corbat received a slight decrease in pay for 2016, Bloomberg reported. The same article noted that Brian Moynihan of Bank of America would receive a 25% pay boost, and JPMorgan reported in a filing that Jamie Dimon earned a slight increase from $27 million in 2015 to $28 million for 2016.
Notwithstanding changes in pay, the rising stock market has been a boon for the big bank CEOs, reported CNBC based on an Equilar study. Notably, Bank of America saw the biggest gain in stock value since the presidential election among the six largest U.S. banks, perhaps foreshadowing Moynihan's compensation increase based on performance awards granted for 2016.
4. How regulation will affect long-term investors
With uncertainty the word of the day in the markets, WSJ's Morning Risk Report aptly questioned whether the stock market highs will drive companies to "get while the getting is good" as the old saying goes. Indications from the leading institutional investors show that environmental, social and governance issues are only gaining importance, according to panelists at the recent CII Winter Conference, but whether companies will heed their largest shareholders amidst the opportunity to strike to in the short-term remains to be seen.
5. How boards pay after a scandal
As news broke this week that Marissa Mayer at Yahoo will not be awarded a bonus for 2016, Agenda Week (subscription required) analyzed several recent scenarios in which corporate leaders faced pay alterations following security breaches or other corporate missteps, including Wells Fargo, Target, GM and Valeant.
Following the emissions scandal at Volkswagen, Reuters reported that the board is taking more drastic measures. The company may cap earnings for executive pay, saying that "theoretical maximum compensation will decline by as much as 40%."
---
For more information on Equilar research and data analysis, please contact Dan Marcec, Director of Content & Communications at dmarcec@equilar.com. Ryan Villard, Research Analyst, contributed to this post.