Equilar Institute
Blog Home
Five Executives Who Are Each Connected to Over $5 Trillion in Market Cap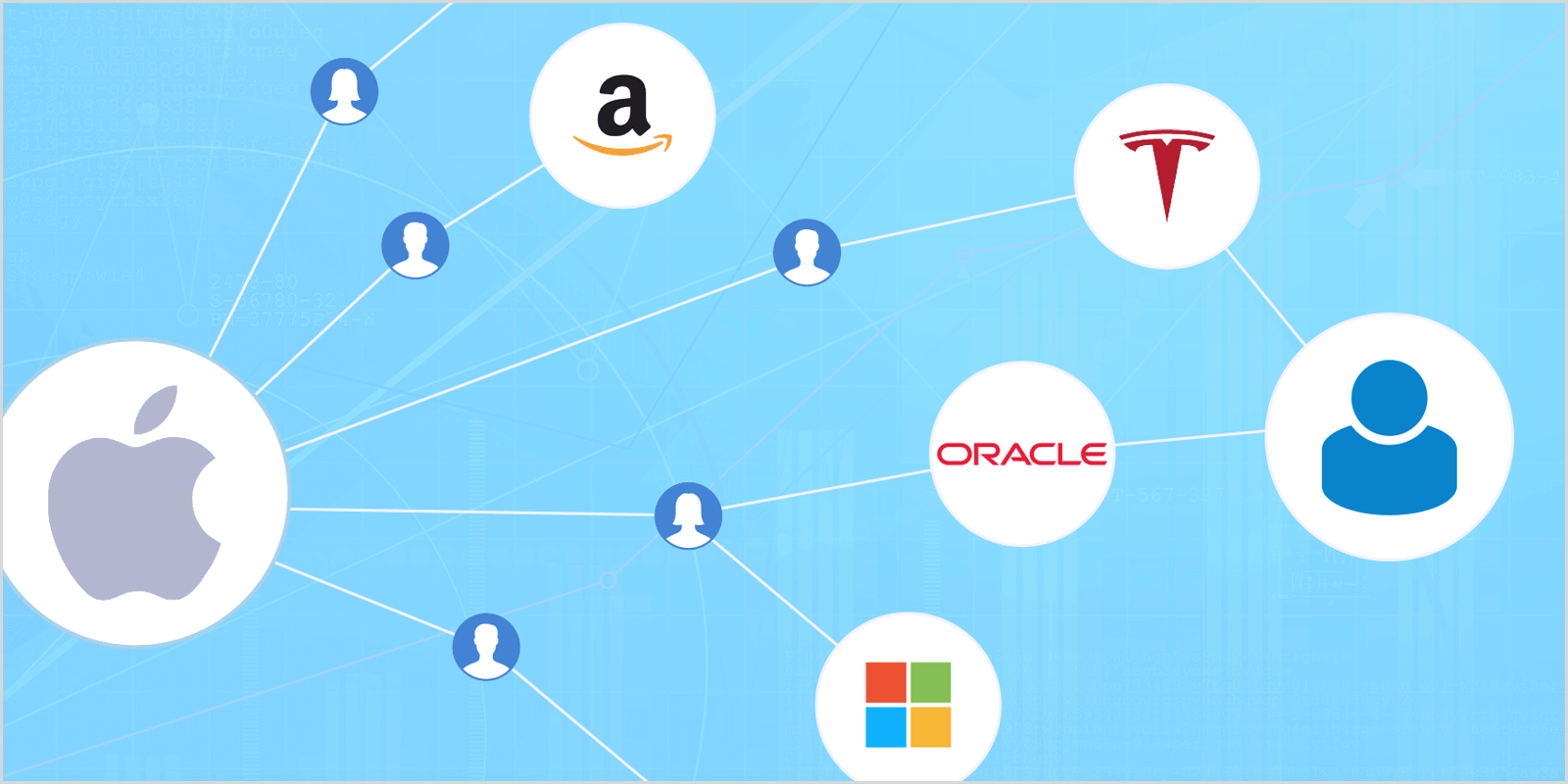 ---
---
April 24, 2018
Corporate America is built on a network of connections that runs deep and is often intertwined. Understanding the relationships and connections between these top companies is a critical input for anyone looking to penetrate the inner circles of corporate executive teams and boardrooms.
A recent Equilar BoardEdge analysis identified the market cap value for professional networks of top executives and board members. The study included currently sitting executives or board members at Equilar 100 companies as of April 16, 2018, and found that the individuals with the five most valuable networks each had direct connections to more than $5 trillion in market cap.
Ursula Burns, formerly the CEO of Xerox and currently on the board at American Express, Exxon, MAYO Clinic, Uber and Nestle, topped the list. Based on her current board seats and her role as a senior advisor at Teneo Holdings, she is connected to 144 different executives and board members at 76 different public companies. The aggregate market cap of those companies on the study date was over $5.6 trillion.
Ken Chenault, formerly the American Express Chairman and CEO now serving on the board at Facebook, IBM and P&G, was next on the list with a network market cap value of $5.3 trillion.
Top 10 Executive Networks (Current), by Market Cap Value
Executive Name

Current Market Cap Value of Company Connections (trillions)

Current People Connections

Current Company Connections

Average market cap per company (billions)

Ursula M. Burns



$5.6
144
76
$74.4

Kenneth I. Chenault



$5.3
144
66
$81.3

Ronald A. Williams



$5.1
240
85
$60.5

Michael L. Eskew



$5.1
129
70
$72.2

Rochelle Braff Lazarus*



$5.0
172
89
$56.6

Margaret L. Johnson



$4.9
81
52
$94.7

James A. Bell



$4.9
73
45
$108.6

Susan Lynne Wagner



$4.8
76
39
$124.0

Dr. Ronald D. Sugar Ph.D.



$4.7
175
77
$61.2

Andrew N. Liveris



$4.6
60
43
$105.9
TOP 10 MEDIAN

$5.0
136.5
68
$73.2
EQUILAR 100 MEDIAN (n=2,596)

$0.8
32
16
$48.9
*Planning to step down from GE's board in May
A quick snapshot of Burns' connections from her BoardEdge profile (below) shows the breadth of her network at influential companies across corporate America. Connections to Alphabet, JPMorganChase, Johnson & Johnson, AT&T, Intel and others add up to the cumulative total. To request Burns' full profile, click on the image or the download button below.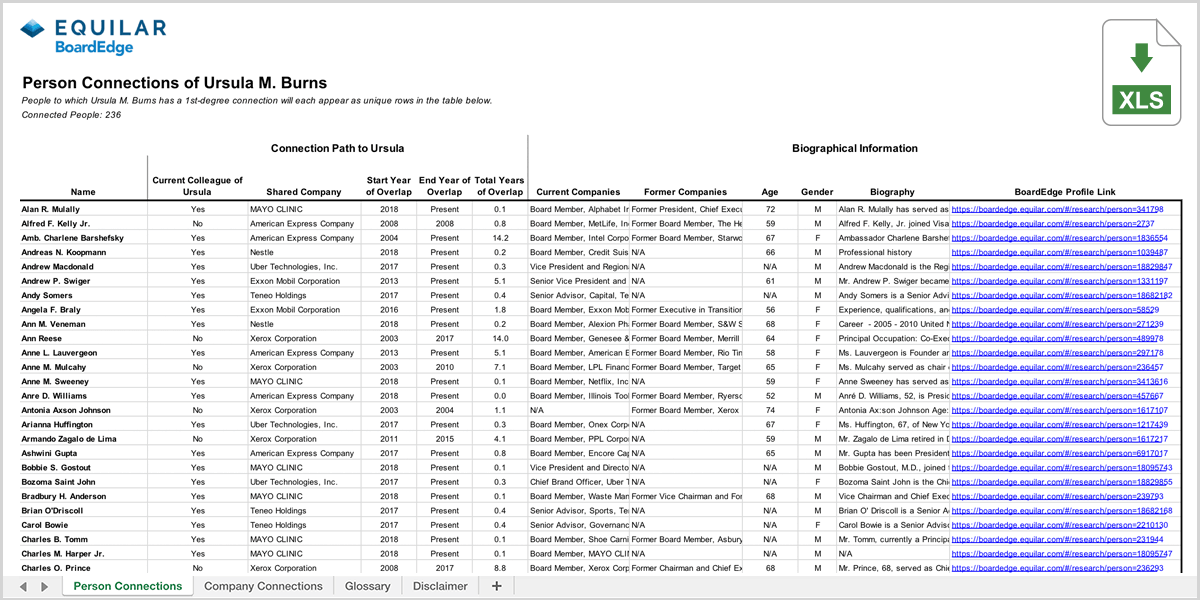 Download Executive and Board Connections
While Burns has the most valuable network based on her current roles, that market cap aggregate will fluctuate with the stock market, and of course, depending on her board service.
As an example, Shelly Lazarus—number five on the list above—is planning to step off the GE board in a few weeks. Though her "current" connection market value will decrease, that doesn't mean her network just disappears. As you can see, just two of the top five individuals with the highest total network market cap in BoardEdge are in the top 10 based on current network connections. (Burns being one of them)
Top 5 Executive Networks (Total), by Market Cap Value
| | | | |
| --- | --- | --- | --- |
| Executive Name | Total Market Cap Value of Company Connections (trillions) | Total People Connections | Total Company Connections |
| Chuck Noski | $10.3 | 255 | 189 |
| Ronald A. Williams | $10.2 | 346 | 162 |
| Maggie Wilderotter | $9.1 | 307 | 189 |
| Ursula M. Burns | $9.0 | 235 | 146 |
| Aylwin B. Lewis | $8.5 | 224 | 121 |
These trillion-dollar figures are eye-catching, but the actual numbers are less important than how they illustrate these individuals' influence within the market. Using this data to target who you know within these large networks provides a greater chance of discovering direct connections that will lead you along a path to those most coveted business opportunities.
---
Reach out to Equilar to learn more about BoardEdge connections or request a download of any of the nearly 200,000 executives and board members in the database. Include specific requests for individual downloads in the comment field.
---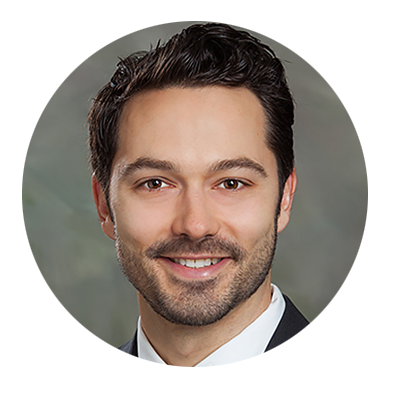 Dan Marcec, Director of Content & Communications at Equilar, authored this post. Please contact him at dmarcec@equilar.com for more information on Equilar research and data analysis.
---