Equilar Institute
Blog Home
Will Spiegel's Pay Day Increase Scrutiny on Snap's Comp Committee?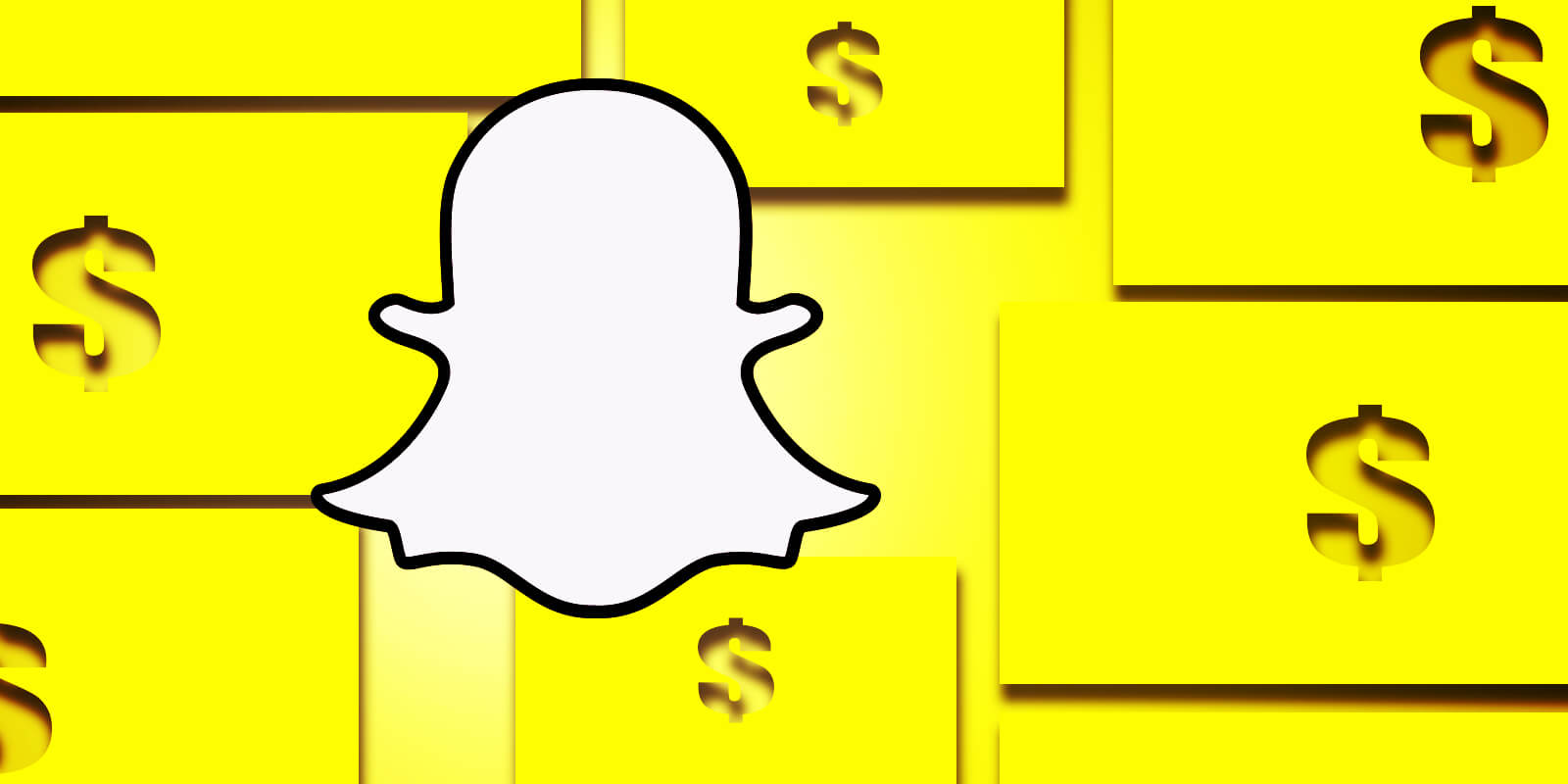 ---
---
March 12, 2018
Last month, Snap announced that CEO Evan Spiegel received a pay package of nearly $638 million in 2017, as detailed in the company's recent SEC filing. While Spiegel's salary in 2017 was just $98,078, the vast majority of his pay package came from stock awards totaling over $636 million in connection with the company's IPO. The compensation plan has drawn much attention in recent weeks.
Typically, with pay packages of this magnitude, a discussion of whether shareholders will vote up or down on a company's Say on Pay vote takes the forefront. With any exceptionally large CEO compensation plan comes scrutiny, particularly with respect to how well the spotlighted CEO's company is performing. However, when Snap went public in 2017, the company withheld voting powers from its shareholders, which drew a significant amount criticism from major indices, the Los Angeles Times reported. This means that the only way Snap can fail its Say on Pay vote would be if Spiegel were to vote against his own pay package—which is highly unlikely.
An Equilar study examined the largest CEO compensation packages since the introduction of Say on Pay and found that Tim Cook at Apple topped the list with over $377 million in 2011. Other notable awards included Discovery Communications CEO David Zaslav's award of $156 million in 2014, and Cheniere Energy CEO Charif Souki's award of nearly $142 million in 2013. Of course, these pale in comparison to Spiegel's $636 million.
The large awards for these respective CEOs may have led to poor support on their subsequent Say on Pay votes, despite passing scores. Apple received 59.7% approval in 2012, and Cheniere Energy passed with 62.8% approval in 2014. While Discovery Communications shareholders did not hold a Say on Pay vote in 2015, the executive compensation packages were all approved.
While Snap was one of the most prolific public offerings in recent years, the company's share price has had its fair share of struggles since the IPO. According to CNN, Snap's stock priced steadily declined in 2017, only to see a resurgence in February of this year—reaching a price above the IPO price for the first time in months. The share price has declined slightly since February and currently sits at a little over $18 a share.
Though Snap's shareholder structure means that investors do not have a direct say in matters related to executive compensation, the unusually sized grant provided to Spiegel may raise a red flag around future decisions of its compensation committee. Even though Spiegel's grant is a one-time award, compensation for the company's other named executive officers is likely to be scrutinized closely for ties to performance, especially as the company attempts to gain momentum.
Based on experience alone, however, there is little reason to doubt the Snap compensation committee's credibility. In combination, the three compensation committee members have extensive backgrounds. According to Equilar BoardEdge data, Michael Lynton, Alan Lafley and Scott Miller have also established 205 C-level executive and board connections across 142 companies.
Lynton is currently the Chairman of the Snap board, a position he has held since 2016 after joining the board in 2013. Prior to Snap, Lynton served as CEO of Sony Entertainment from 2012 until February 2017, and as chairman and CEO of Sony Pictures Entertainment for over 13 years. He currently sits on multiple boards including Pandora Media and Ares Management.
Miller is also an established, seasoned executive with over 31 years of executive experience. Currently, he is the CEO of SSA & Company, a management consulting firm, and CEO of G100 Network. Miller has served on the boards of Affinion Group, AXA Equitable Life Insurance Company, Orbitz Worldwide and NAVTEQ Corporation.
Lafley has served on the Snap board since 2016, and has established the most connections of the three, with 110 across 96 unique companies. Most notably, he has held various positions within The Procter & Gamble Company beginning in 1977 and served as its president, CEO and as a member of the board of directors from June 2000 until June 2009 and again from May 2013 to June 2016. He served as chairman of the board from July 2002 to January 2010. Lafley has also served on the boards of Dell, General Electric and General Motors.
To further examine data on Lafley's connections, click the image or button below to view his connections profile.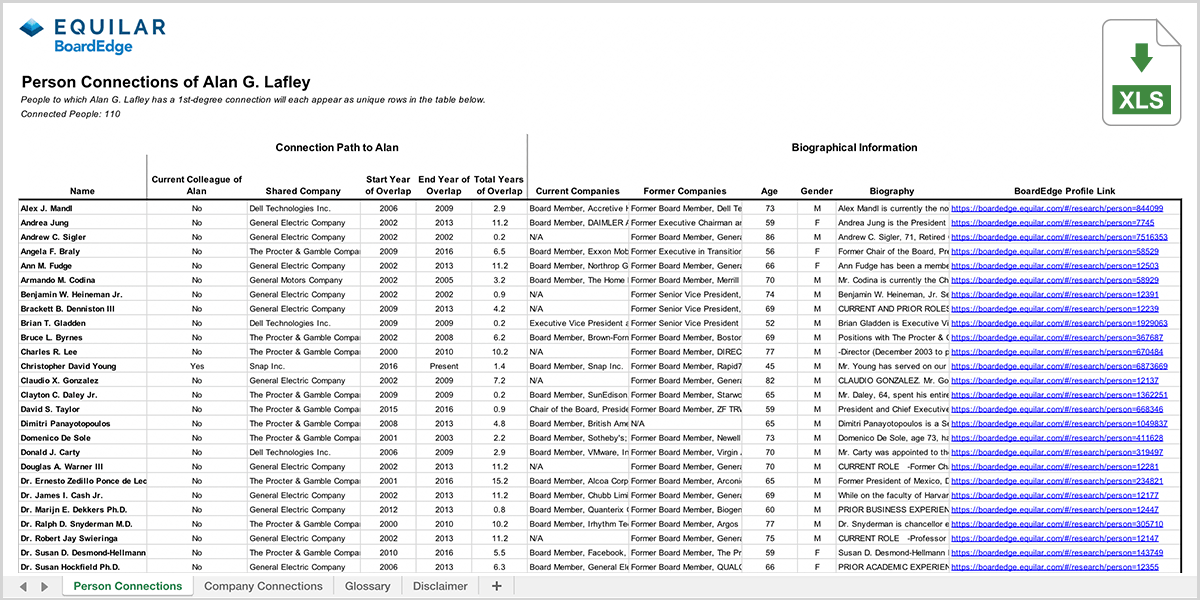 Download Executive and Board Connections
While many might criticize Spiegel's pay package, there is no doubt that the Snap compensation committee brings an impressive background to the board. As Snap continues to grow and expand as a public company, these directors will certainly be under the spotlight of shareholders, customers and the media as Spiegel (and his fellow executives) work to prove his massive pay package was indeed worth it.
Reach out to Equilar to learn more about BoardEdge connections or request a download of any of the nearly 200,000 executives and board members in the database. Include specific requests for individual downloads in the comment field.
---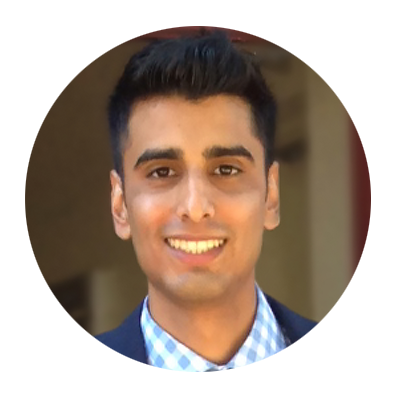 Amit Batish, Lead Copywriter, authored this post. Please contact Dan Marcec, Director of Content & Communications, at dmarcec@equilar.com for more information on Equilar research and data analysis.
---