Equilar Institute
Blog Home
Wynn Scandal Highlights the Importance of Succession Planning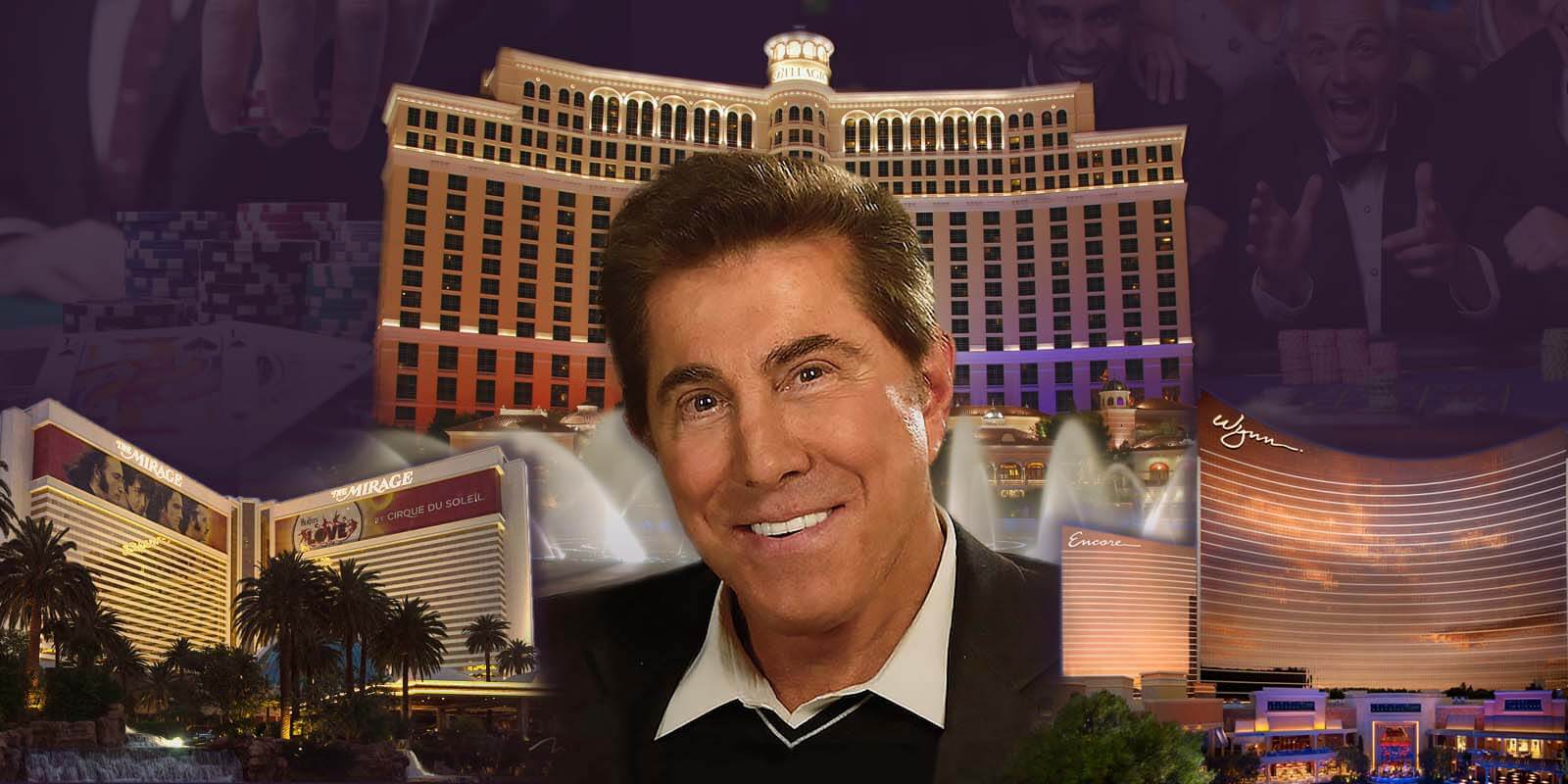 ---
---
February 12, 2018
Last week, Steve Wynn stepped down as CEO of the company he founded amid allegations of sexual misconduct from dozens of female employees, which were first reported by The Wall Street Journal. Matthew Maddox, previously President at Wynn Resorts, has been named the new CEO.
With the CEO transition completed, there has been additional speculation that the company's board could become a target of activist investors. Indeed, the Journal reported that investigations by regulators could extend to the board. Recent quotes from directors praising Wynn's accomplishments in lieu of addressing the allegations directly suggest that the board is not going to take responsibility for Wynn's actions.
The stock price of Wynn Resorts plummeted after the allegations against Wynn became public-though they have steadily climbed since his resignation. This, in combination with the fact that Wynn Resorts ranks last in corporate governance among 108 companies in the gambling and casino business, according to Sustainalytics, also underscore the likelihood that the board will face further scrutiny.
For example, the number of women who serve as directors on Wynn Resorts' board could catch the eye of investors. According to Equilar BoardEdge, the board includes just one woman-or 10% of the board. This is well below the 27.3% median of women on the boards among Wynn Resorts' proxy-disclosed peers. In addition, shareholder approval of the Wynn Resorts board was 84% last year, below the median approval rate of 98.6% of its peers.
Wynn isn't the only CEO who resigned due to misconduct in the workplace recently. Lululemon CEO Laurent Potdevin also recently stepped down in part due to misconduct stemming from a relationship he had with a female designer, sources told CNBC.
The situations at both Wynn Resorts and Lululemon serve as a reminder that succession planning and board composition are critical components of corporate governance. There are no guarantees when it comes to the tenure of board members or executives-even for founder/CEOs (just look at Uber)-and companies must have contingency plans in place to mitigate negative effects on the organization if unexpected situations do arise.
Both companies are facing a situation where information on executives and board members for succession planning proves essential. While Maddox has already succeeded Wynn as CEO, Lululemon is still sorting out who its next chief will be. And Wynn Resorts may be in search for new female board members, which would show investors that the company does indeed take diversity seriously, particularly in light of the scandal that has taken place at the organization.
One of the key features of BoardEdge is the ability to search for board members and executives who meet various experiential and demographic criteria. The database includes nearly 200,000 public company executive and board member profiles, who may be evaluated by work history to ensure that they adequately represent shareholder interests.
For instance, the board at Wynn Resorts could search for female board members who might also have experience in the casino industry, which could help the board in terms of performance and also sit well with investors. A BoardEdge search for female executives and board members with experience in the entertainment & leisure industry surfaces 414 names, including 36 from Equilar Diversity Network partners.
With the rise in CEO resignations and greater focus on board composition, companies must take a preventative approach, as opposed to a reactive approach, when it comes to succession planning practices.
Reach out to Equilar to learn more about BoardEdge connections or request a download of any of the nearly 200,000 executives and board members in the database. Include specific requests for individual downloads in the comment field.
---
---