Equilar Institute
Blog Home
Does Shareholder Support of a Director Really Matter?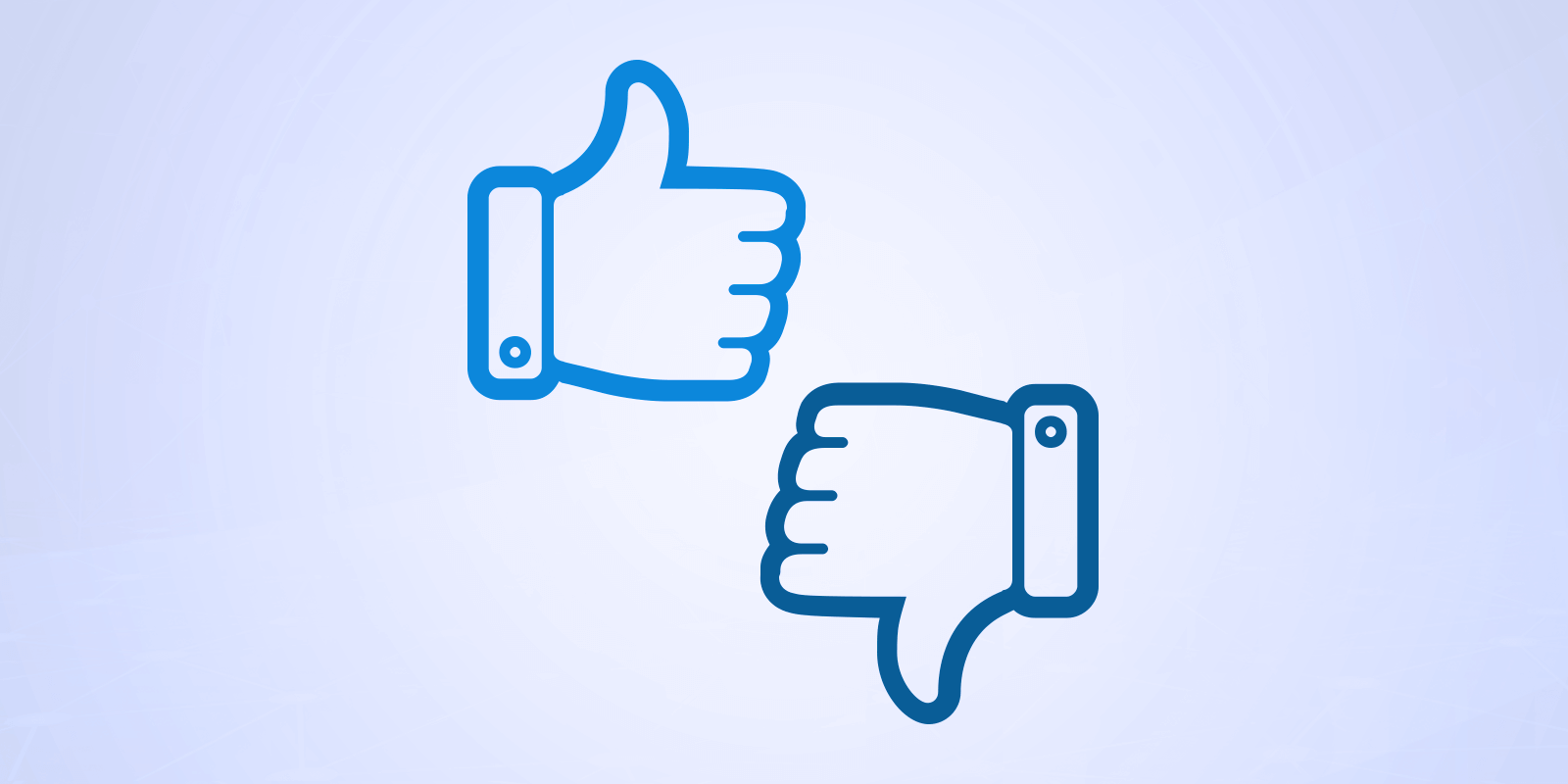 ---
---
October 03, 2017
A corporation's bylaws dictate the manner in which directors are elected, and one may assume that a director who received less than 50% support from shareholders would not continue on as a member of the board following the company's annual meeting. However, this is not the case.
Many boards enact a plurality guideline for elections, which means that directors who receive the most votes will be elected to the available seats on the board. Therefore, if there are eight seats of the board and eight directors up for election, the eight directors with the "most" votes will win the eight seats. Indeed, even the director with the least amount of votes and possibly a very low percentage of total votes cast will be rewarded a board seat. In other words, in most cases if a director is nominated, they will be elected under these guidelines.
Certain corporations have moved to majority voting, which in theory, serves as a mechanism for shareholders to vote against and remove directors that they deem unsuited for board service. In reality, majority voting largely does not make a difference. Equilar examined voting results for Russell 3000 companies that published votes for their recent annual meeting by July 19, 2017. Though very few failed their director approval ratings—just 32 out of 17,540 directors failed to receive majority support, or less than 0.5% of all directors up for election—all of these directors remained on the board after the votes were tallied.
Of the directors that did not receive majority support, 10 directors from six companies submitted their resignation to the board—all of which were rejected by the remainder of the board. Upon rejecting the resignations, the boards acknowledged concern of the shareholders but ultimately decided it was in the best interest of the company to have the director retain their seat. Put more bluntly, all 32 directors who did not receive majority support remained on their respective boards, even when those failing directors tried to resign.
These scenarios are cause for concern for shareholders, and may be partial contributions to the rise of proxy access and the increasing scrutiny around board composition from both institutional shareholders and activists. If shareholders feel that they do not have the power to remove directors from the board through traditional voting channels, it would not be surprising to see them exercise their rights further to have their voice heard on which directors are being added to the board in the first place.
---
For information regarding the study referenced in this post and to purchase the underlying datasets, or to learn more about Equilar's Research Services, please contact the Equilar research team at researchservices@equilar.com.
---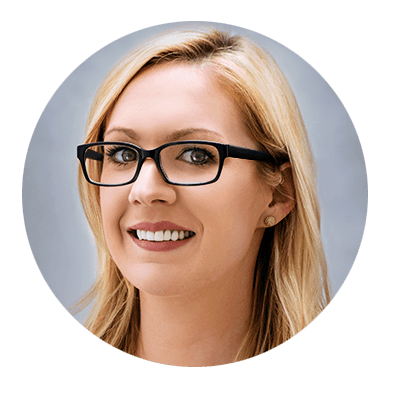 Jen Estomba, Project Manager at Equilar, authored this post. Please contact Dan Marcec, Director of Content & Communications, at dmarcec@equilar.com for more information on Equilar research and data analysis.
---