Equilar Institute
Blog Home
Uber's Board to Undergo Composition Makeover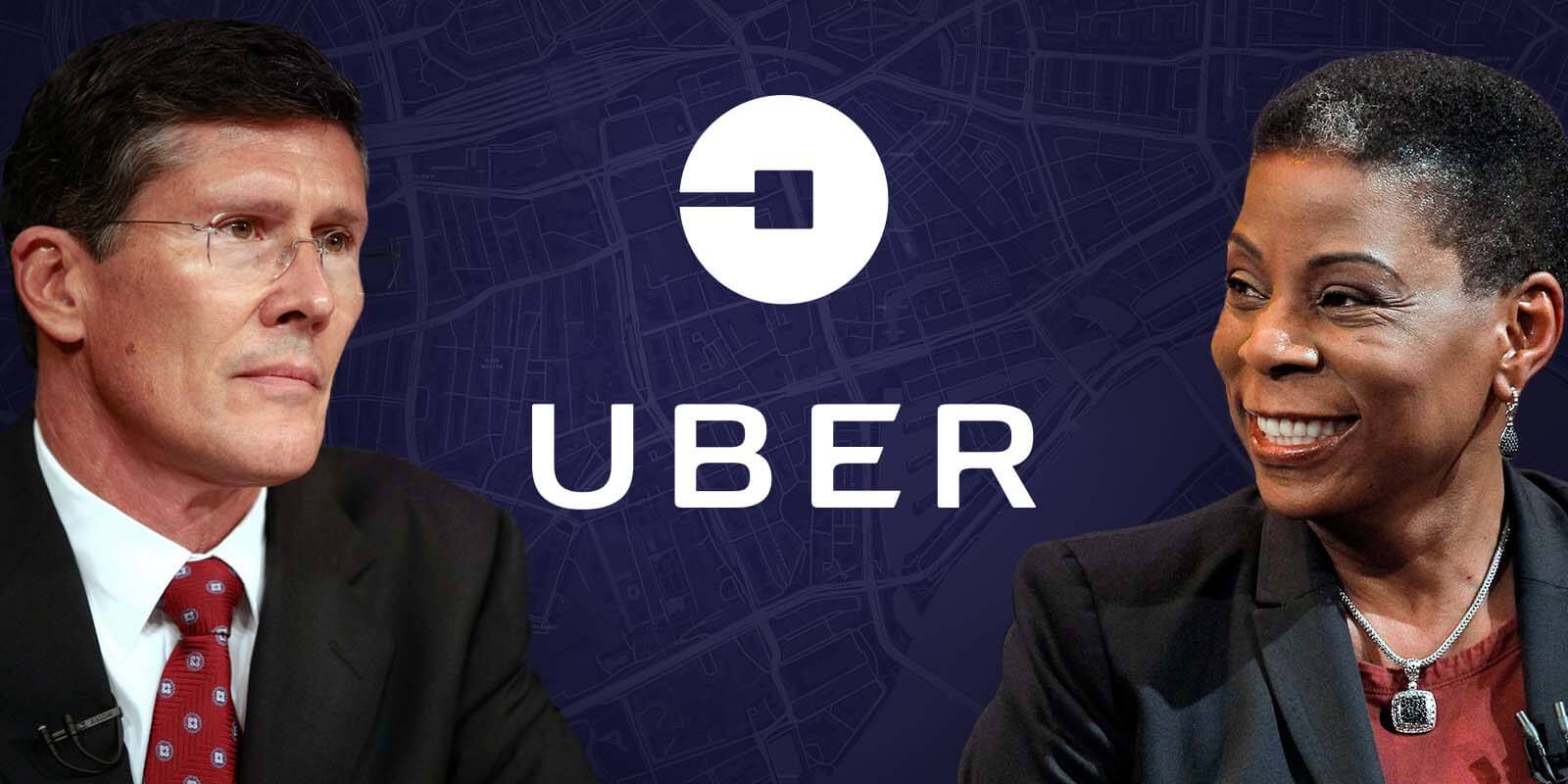 ---
---
October 09, 2017
In a surprise move last week, former Uber CEO and co-founder Travis Kalanick appointed former Xerox CEO Ursula Burns and former CIT Group CEO John Thain as the newest members of the Uber board, reported the Wall Street Journal.
Kalanick resigned as CEO of Uber in June at the request of investors, and the company named former Expedia CEO Dara Khosrowshahi its newest CEO in August. The Journal reported that Kalanick, who was granted three board seats following a $3.5 billion investment from a Saudi wealth fund in 2016, went ahead and made these appointments without consulting the other members of the Uber board. The move is seen by many as a power play against Uber's largest investor, Benchmark Capital, who sued Kalanick in August claiming he refused to return three board seats—including his own—after he agreed to do so once he stepped down as CEO.
However, Kalanick had a different take on the situation. "I am appointing these seats now in light of a recent board proposal to dramatically restructure the board and significantly alter the company's voting rights," said Kalanick. "It is therefore essential that the full board be in place for proper deliberation to occur, especially with such experienced board members as Ursula and John."
The Uber board also recently agreed to implement new corporate reforms, one of which is to add up to six new directors—three independent, a new chairman and two potential seats designated to investor firm SoftBank—reported the Journal. In light of this announcement, Equilar examined the professional backgrounds of both Burns and Thain, as well as the C-suite and boardroom connections the two new directors have established over the years for a potential glimpse at the future directors the company may bring into the fold.
Burns brings a wealth of experience to the Uber board, serving on multiple public company boards, including Exxon Mobil Corporation and American Express. According to Equilar BoardEdge data, Burns has established 146 connections to board members and executives across 103 different companies. To further examine data on Burns' connections, click the image or button below to view her connections profile.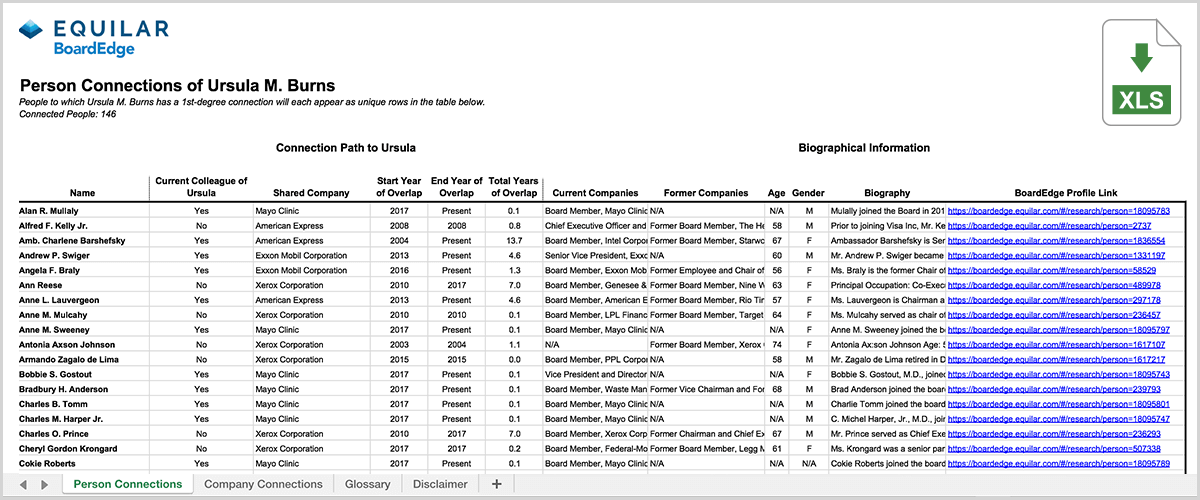 Download Executive and Board Connections
---
Thain offers an extensive background to the Uber board as a senior leader at large and diverse financial institutions, including Goldman Sachs and Merrill Lynch. BoardEdge data indicates Thain has established 206 C-suite and boardroom connections spanning 90 unique companies. To further examine data on Thain's connections, click the image or button below to view his connections profile.
---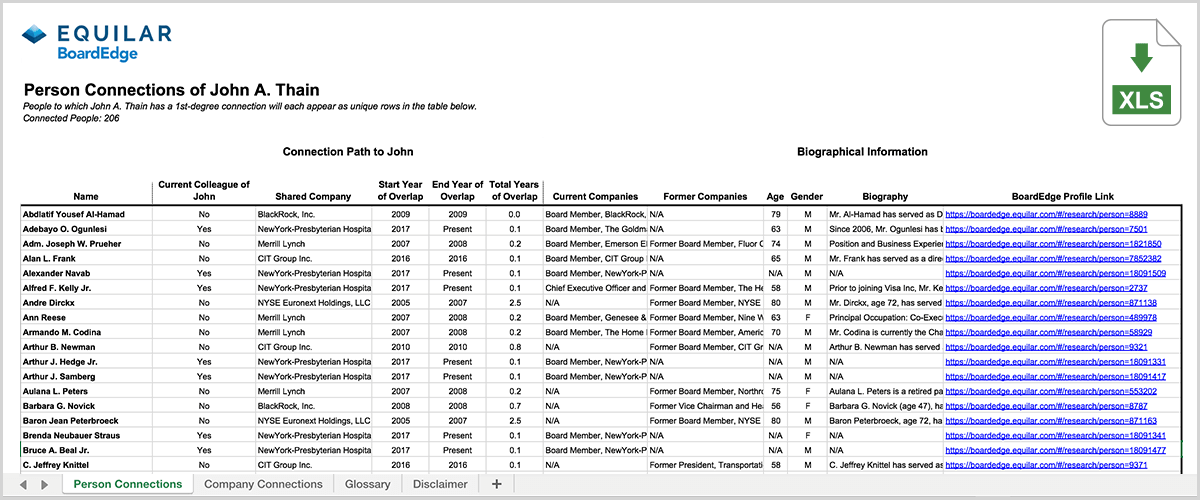 Download Executive and Board Connections
In combination, across 193 companies, Burns and Thain bring 352 corporate connections to the board—a potential pool of candidates the Uber board may examine to bring on as new directors. The coming weeks will shed light on the circumstances at Uber and to what extent the composition of the board at Uber will be impacted.
Reach out to Equilar to learn more about BoardEdge connections or request a download of any of the CEOs or board members mentioned in this article, as well as any of the -plus executives and board members in the database. Include specific requests for individual downloads in the comment field.
---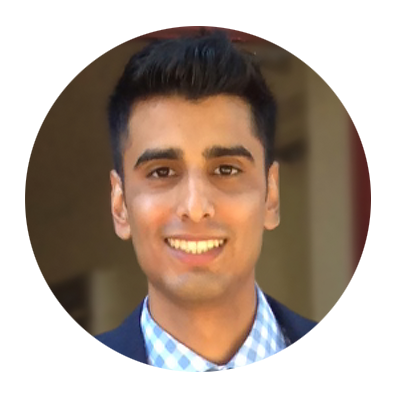 Amit Batish, Content Manager, authored this post. Please contact Dan Marcec, Director of Content & Communications, at dmarcec@equilar.com for more information on Equilar research and data analysis.
---