Equilar Institute
Blog Home
Reports Say CEO John Watson May Step Down After 37 Years at Chevron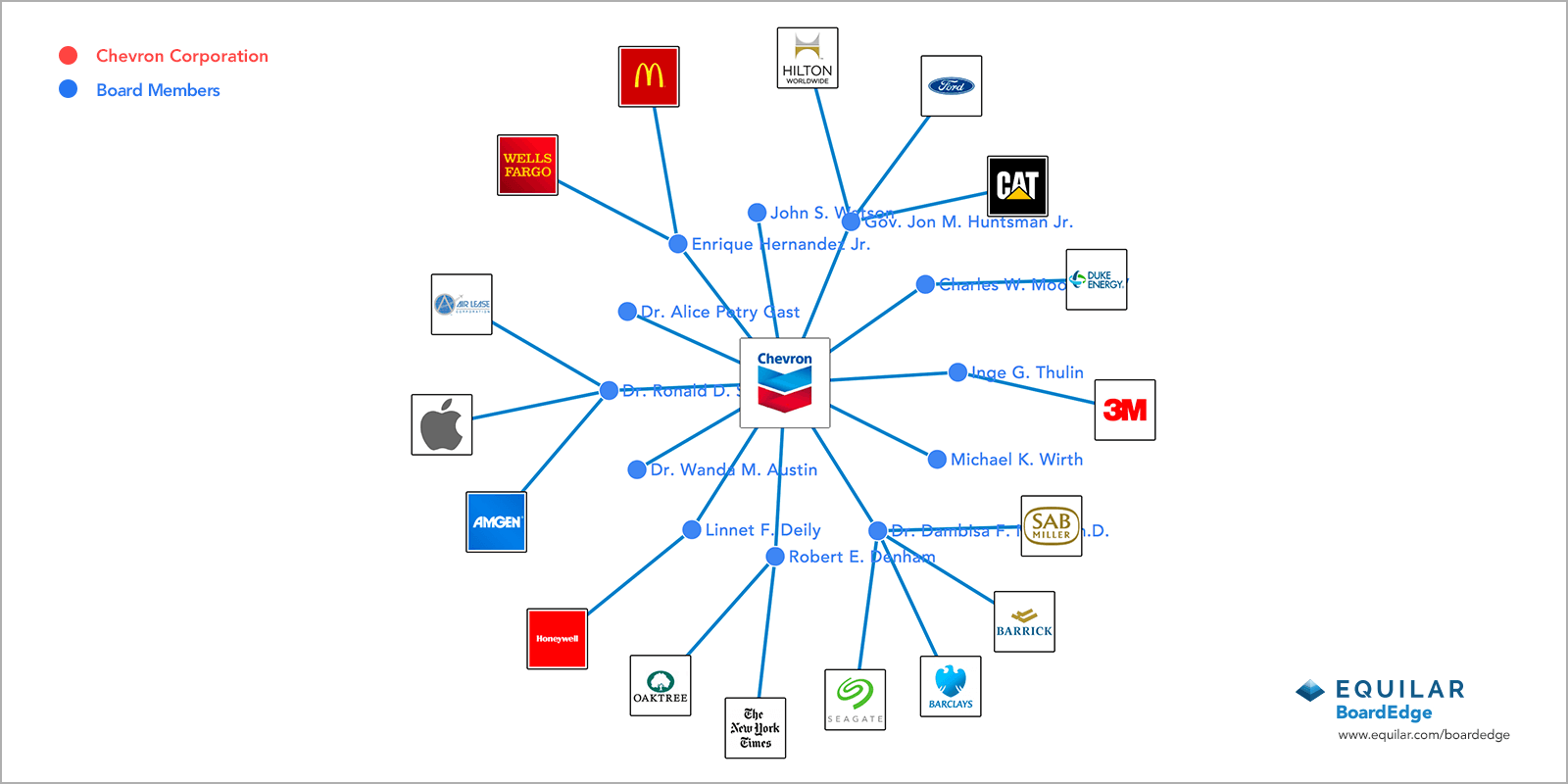 ---
---
September 06, 2017
According to a recent article in The Wall Street Journal, Chevron CEO John Watson may be stepping down from the energy giant.
Watson has been Chairman and CEO of Chevron since 2010, but first joined the company in 1980. During his 37 years with the oil giant, Watson held several titles prior to being named CEO, including Vice Chairman, Executive VP of Strategy and Development, and CFO. With his resignation, Watson will end his seven-year tenure as CEO, reported Bloomberg. According to a recent Equilar study, CEO tenure at large-cap companies has increased nearly a full year since 2005. The average CEO tenure at S&P 500 companies was 7.4 years in 2014.
According to Equilar BoardEdge data, John Watson joined his first board in 2001 and has made connections with 56 executives and board members at 39 public companies during his 16-year board career.
Download Watson's board and executive connections by clicking the image below, and view his direct relationships to other top leaders at public companies.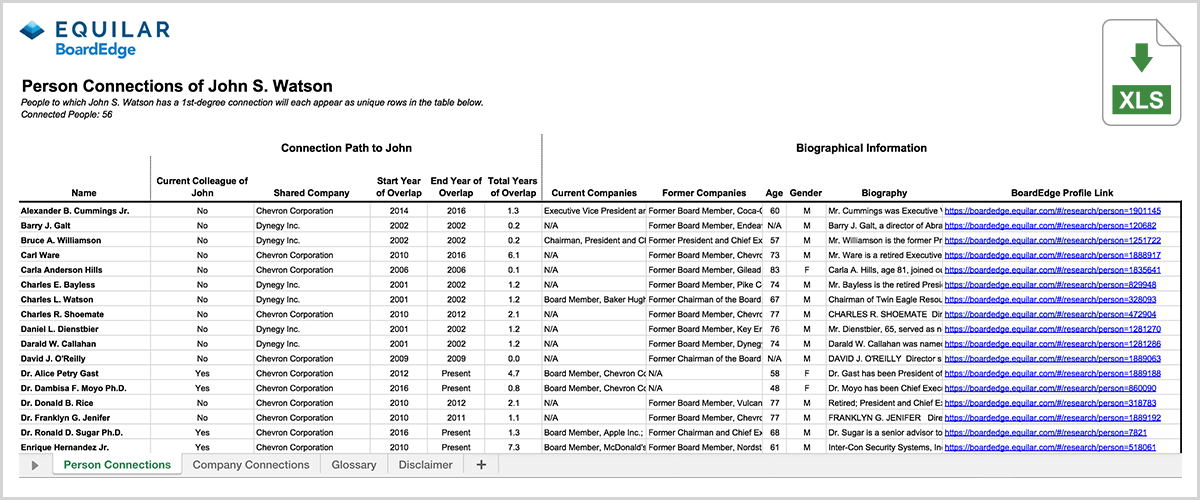 Download Executive and Board Connections
---
If the transition occurs, at 60 years old, Watson would be stepping down ahead of Chevron's mandatory retirement age of 65, which would leave the question—what's next?
Watson's departure would be the latest in a slew of CEO departures in 2017. 2016 saw a total of 73 CEO resignations, a number that has increased incrementally year-over-year for the past five years.
The Wall Street Journal also reported that a definitive successor for Watson has yet to be named, but Michael Wirth, who was recently promoted to Vice Chairman at Chevron in February 2017, may be a leading candidate.
Reach out to Equilar to learn more about BoardEdge connections or request a download of any of the -plus executives and board members in the database. Include specific requests for individual downloads in the comment field.
---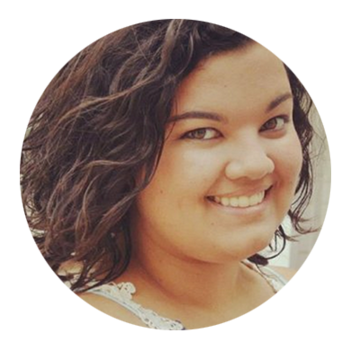 Cydney Myers, associate editor, authored this post. Please contact Dan Marcec, Director of Content & Communications at dmarcec@equilar.com for more information on Equilar research and data analysis.
---