Equilar Institute
Blog Home
Governance 101: The Key Role of the Compensation Committee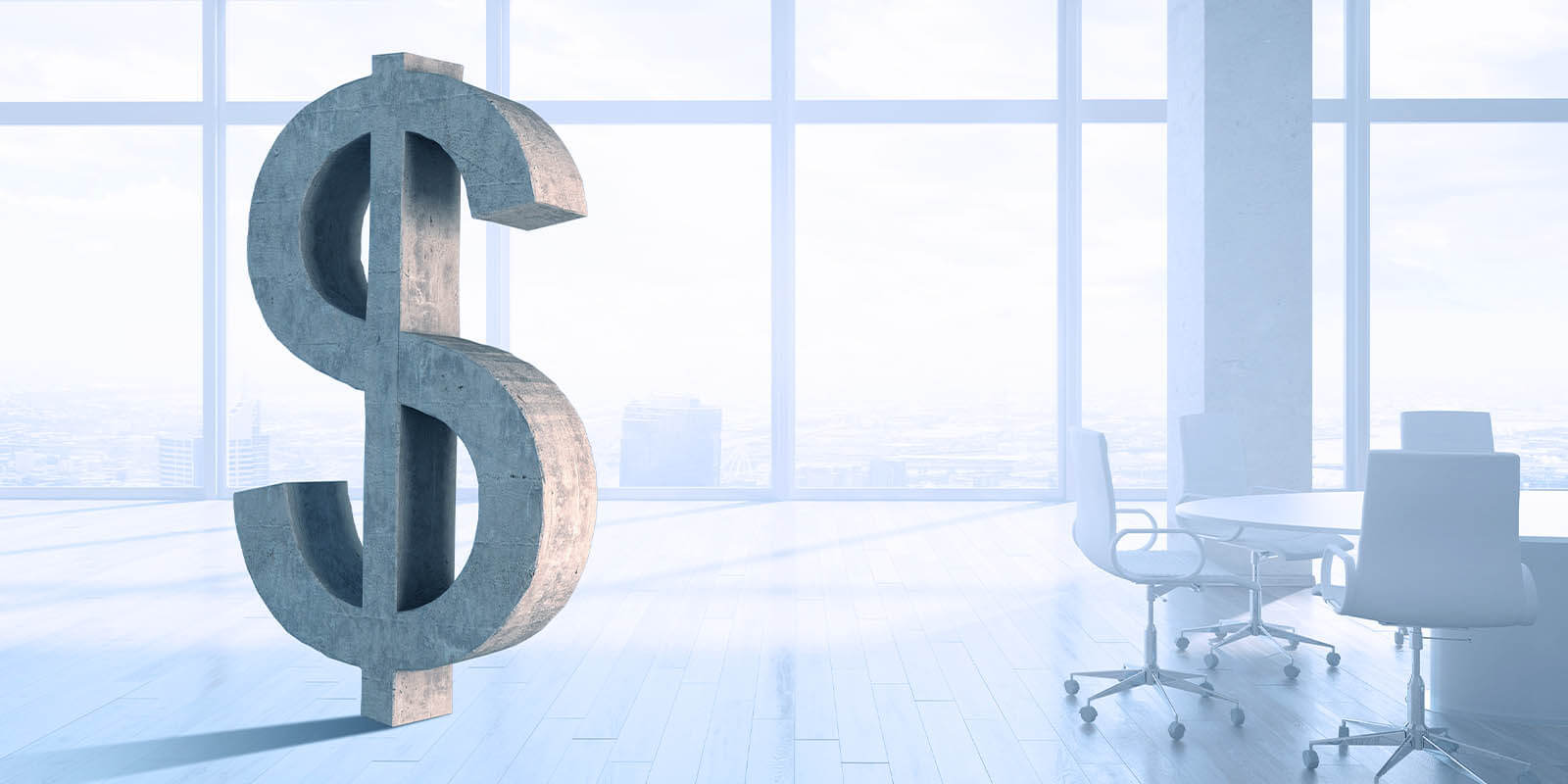 ---
---
July 25, 2017
As shareholders and proxy advisors become more vocal and involved in executive pay decisions, boards are taking greater care in designing executive compensation packages, especially when it comes to CEO pay. This increased scrutiny has caused companies to become more transparent in the decision making process behind executive pay decisions, increasing the importance of the role of the compensation committee.
Equilar recently hosted a webinar as part of the Governance 101 series, featuring Kathleen Camilli, Board Member at AGF Management Ltd. and UniFirst Corp, and Blair Jones, Managing Director at Semler Brossy to discuss the key role of the compensation committee and recent trends in executive compensation. Below is a summary of the discussion and a short preview of the webinar.
---
Preparing for Board Service:
Governance 101 Series Part 2
---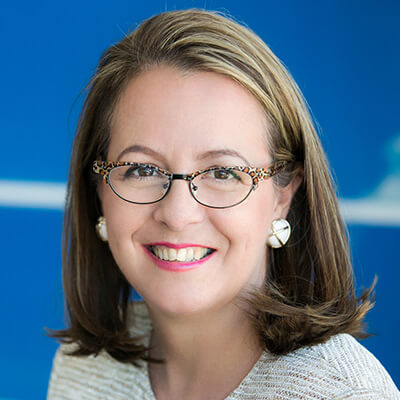 Kathleen Camilli
Board Member
AGF Management Ltd. and UniFirst Corp.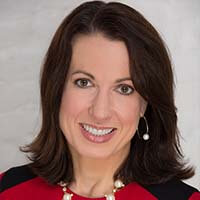 Blair Jones
Managing Director
Semler Brossy

---
The Role of the Compensation Committee
At a broad level, the role of the compensation committee is to determine and set competitive pay packages to retain top key executives. The goal of the committee is to maintain a competitive advantage with respect to setting executive pay, taking into account the impact of proxy advisory firms, Say on Pay votes and the executive compensation of the company's peer groups.
"The compensation committee's overall responsibility is to oversee the company's benefits and programs," said jones. "Their particular emphasis is on the most senior executives."
Compensation committees typically focus on the pay packages of the company's top executives, most commonly focusing on 10-20 executives. The committee often handles a minimum of five executives, but some may handle upwards of 50 executives depending on the needs of the company.
It is the job of the compensation committee to handle everything from selecting, approving and reviewing the peer groups used for benchmarking compensation, approving the pay levels of the top performing executives, including the CEO, and setting short- and long-term incentive plan goals and design plans.
"The key concerns for the members of the committee are, first of all, that you're acting in the fiduciary responsibility of the shareholders," said Camilli. "Second, is to engage an outside consultant to look at the peer group particularly when evaluating CEO pay. Lastly, the committee must make sure that executive pay is tied to performance."
Executive Compensation Trends
Over the past few years, we've observed CEO pay at Equilar 500 companies continue to steadily increase. According to the most recent Equilar CEO Pay Trends report (2017), the median reported CEO pay at large-cap companies saw a 6% increase in 2016, the largest year-over-year increase since 2013. As pay packages continue to rise, companies, compensation committees in particular, have begun to face greater levels of scrutiny from investors. As a result of these pressures from shareholders and proxy advisory firms on executive compensation transparency, there has been an increase in the use and popularity of performance based shares.
"The dialogue around executive compensation now includes many more active stakeholders than in the past," said Jones. "When we look at how that's influenced the design of executive pay, we have more performance-based pay as a percent of the total, and that's particularly true in the long-term incentive component of pay."
Say on Pay Approval on the Rise
Along with increases in CEO pay, this year has also seen a significant increase in Say on Pay approval ratings. In 2017 thus far, Say on Pay approval ratings of 90%-100% reached 78%, their highest percentage ever.
"Say on Pay has been the dominant influence on conversations in the compensation committee room since its introduction," said Jones. "Say on Pay has become the launching off point for the investor community being increasingly clear about their positions on executive pay, and most importantly has started great dialogue between management teams, shareholders and the board."
Emerging Compensation Issues In Disclosure
Recently, many companies have begun to see regulatory and investor scrutiny around the CEO Pay Ratio rule and pay for performance. In response, a growing number of companies have begun to disclose realized pay and CEO pay ratio disclosures. Realized pay represents the actual take home pay for CEOs, giving shareholders a better picture in terms of pay for performance.
"As companies are going through this, the biggest mystery for companies is how their ratio is going to compare," added Jones. "Figuring out whether your ratio is good or bad or an outlier in any way is very difficult."
---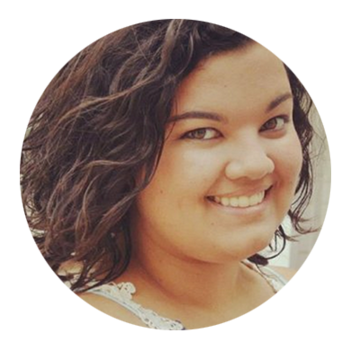 Please contact Dan Marcec, Director of Content & Communications at dmarcec@equilar.com for more information on Equilar research and data analysis. Cydney Myers, associate editor, authored this post.
---