Equilar Institute
Blog Home
Google CEO, Sundar Pichai, Becomes Fifth Insider to Join Alphabet Board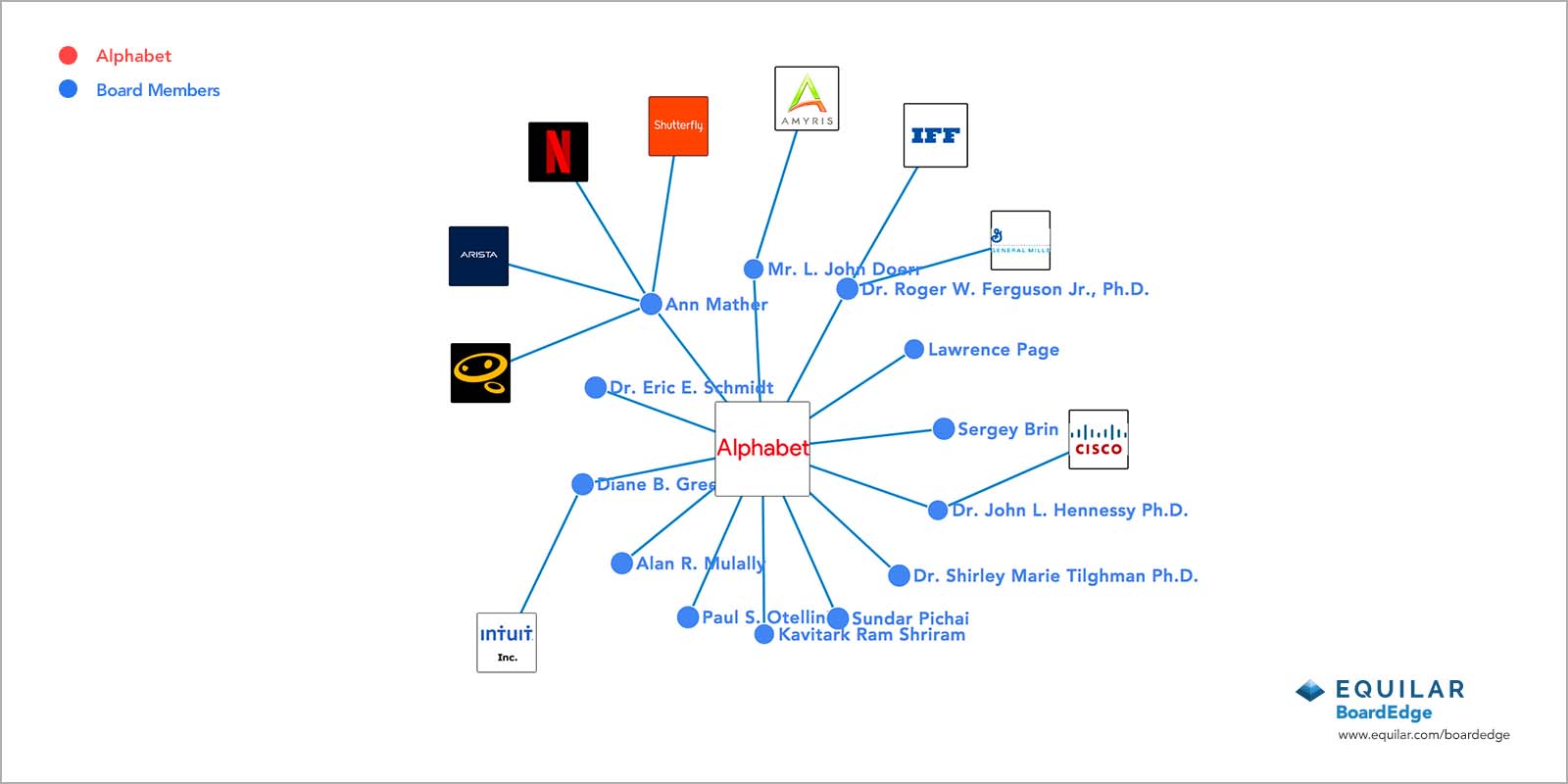 ---
---
August 08, 2017
Google CEO, Sundar Pichai, was recently announced as the newest member of parent company Alphabet's board of directors. The announcement has been seen as a vote of confidence in Pichai, who was named Google CEO in August of 2015. In Pichai's two years in that position, Alphabet shares have risen by over 50%, making the company the second most valuable in the United States.
"Sundar has been doing a great job as Google's CEO, driving strong growth partnerships, and tremendous product innovation," said Alphabet CEO Larry Page. "I really enjoy working with him and I'm excited that he is joining the Alphabet board."
Pichai is the fifth insider to join the 13-member Alphabet board. Fellow insiders on the board include Alphabet co-founders Page and Sergey Brin, along with Chairman and Former Alphabet CEO, Eric Schmidt, as well as Diane Greene, whose Bebop Technologies was acquired by Google in December 2015.
Despite Pichai's achievements and good standing within the company, the move is somewhat unusual given the number of insiders already on the board. This is compounded by the fact that in the tech industry and across corporate governance circles, boards inclusive of insider executives have been under scrutiny. One high-profile recent example included the addition of two new independent directors at Tesla as shareholders wanted to see more outside perspectives. Overall, more than 85% of directors at large-cap companies are independent, according to Equilar data.
According to Equilar BoardEdge data, Alphabet will be the first public company board that Pichai has ever served. Despite this being Pichai's first board experience, he has connections to 29 executives and at 20 public companies during his career thus far.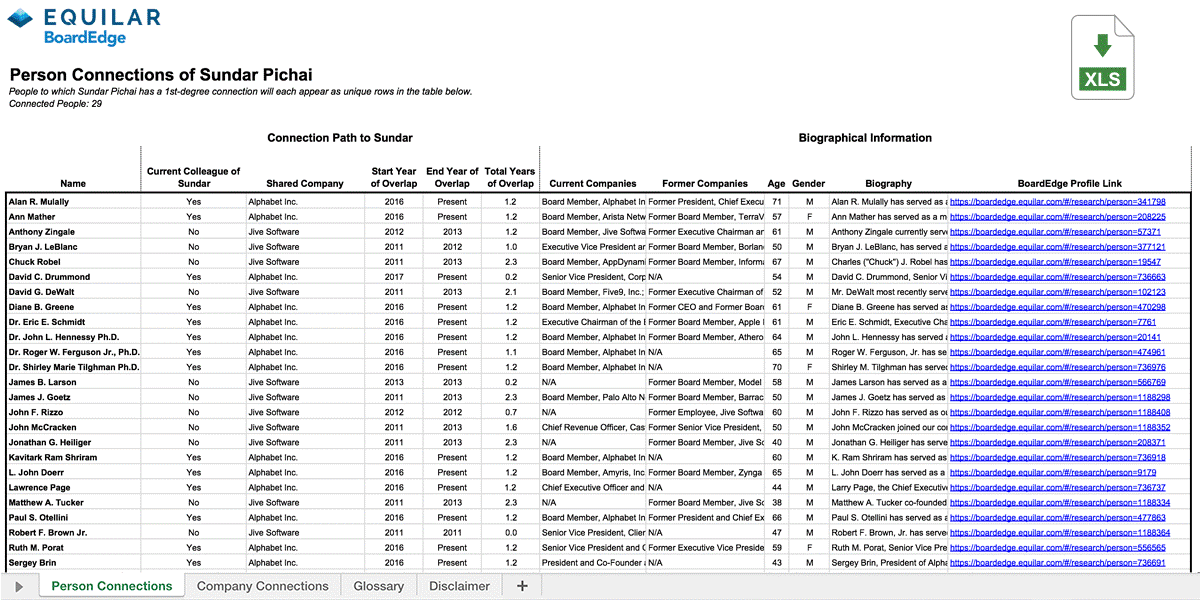 Download Executive and Board Connections
---
Pichai made headlines earlier this year, when his total compensation was disclosed in Alphabet's most recent proxy statement. The filing made on April 28 reported that Pichai was awarded a stock grant worth $198.7 million in fiscal 2016 in addition to a $650,000 base salary and about $372,000 in "other compensation." When combined, Pichai's total compensation for fiscal 2016 was valued at nearly $200 million. In total, Pichai received $300.4 million worth of cash and equity awards during his first 15 months as CEO. In comparison, Pichai's total compensation places him far above Thomas M. Rutledge, CEO of Charter Communications, who topped the 2016 Equilar 200 list of highest paid CEOs at publicly traded companies with $98 million in total compensation.
---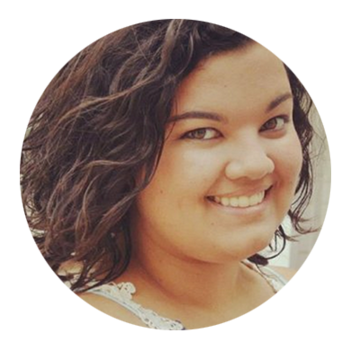 Cydney Myers, associate editor, authored this post. Please contact Dan Marcec, Director of Content & Communications at dmarcec@equilar.com for more information on Equilar research and data analysis.
---
For information regarding the studies referenced in this post and to purchase the underlying datasets, or to learn more about Equilar Research Services, please contact the Equilar research team at researchservices@equilar.com.
---