Equilar Institute
Blog Home
Tesla Elects First African-American Director to Its Board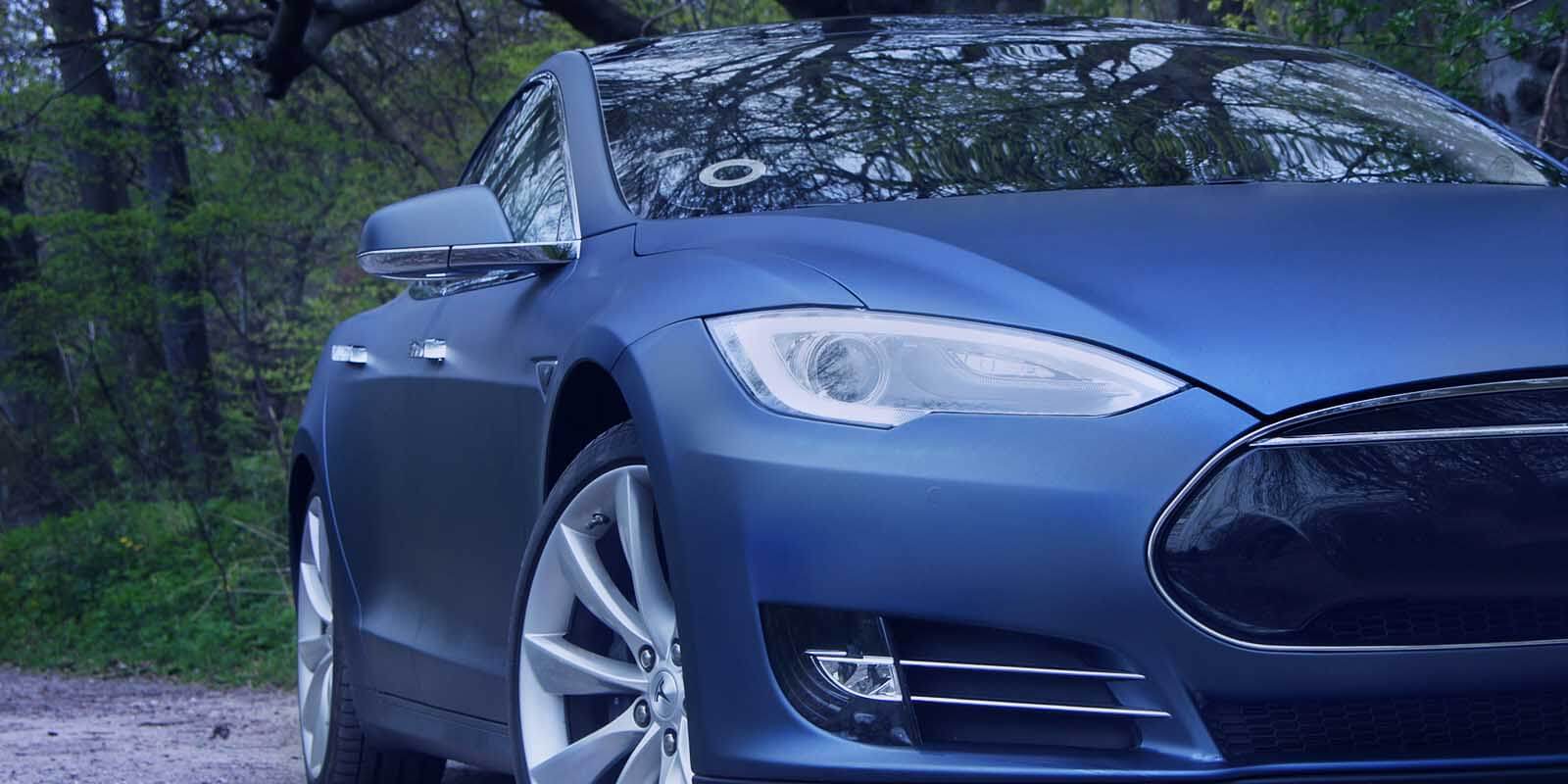 ---
---
August 01, 2017
After facing heavy investor scrutiny saying that its board was "too closely tied to Chief Executive Officer Elon Musk," Tesla recently announced the addition of two executives to the company's board of directors, reported Bloomberg. The appointment of James Rupert Murdoch, CEO of Twenty-First Century Fox Inc., and Linda Johnson Rice, Ebony Media CEO and Chairman of Johnson Publishing Co., became effective July 20.
Rice's addition to the Tesla board is a major step forward for the company in terms of boardroom diversity. Rice is the second woman on Tesla's nine-member board, and the first African-American to ever serve on the company's board, reported Fortune.
"We're very excited that Tesla has named Linda Johnson Rice to the board," said Ronald C. Parker, chairman of the Alliance for Board Diversity, reported CNBC Make It. "Tesla is an innovative company and we'd like to see more blacks and women in these tech spaces."
According to Equilar BoardEdge data, Rice joined her first board in 1992 and has served on seven different public company boards during her 25-year board career. During that time, Rice made 117 first-degree connections with executives and board members at 81 different public companies. With the addition of Tesla, she currently serves on four public company boards.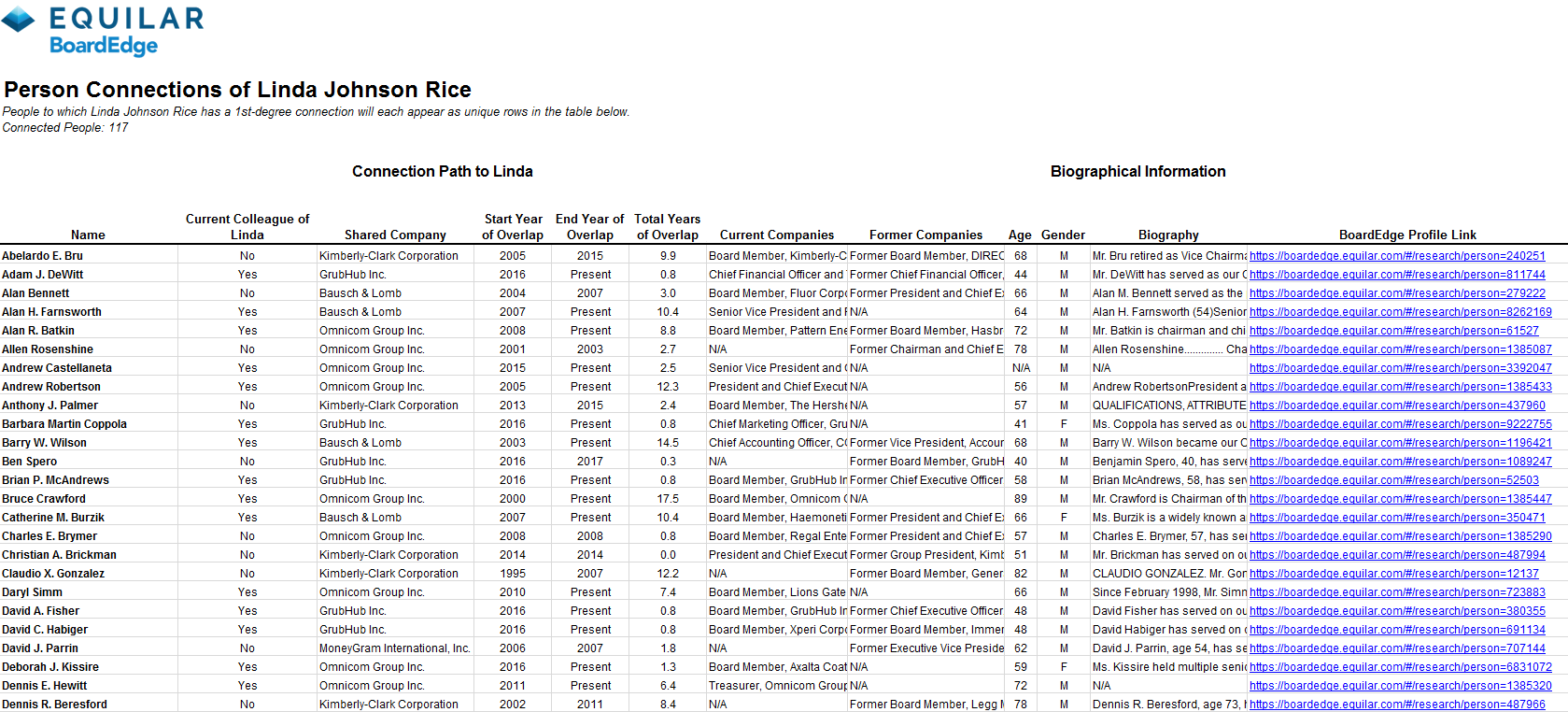 Download Executive and Board Connections
---
The effort to diversify the board comes after months of pressure from investors, urging the automaker to elect more independent directors who were not direct connections of Musk.
The topic of board diversity has become the top investor issue of 2017, as many investors up the pressure on companies to address any gaps in board composition. This added pressure to address discrepancies in board diversity has contributed to a more central and focused role of nominating & governance committees.
---
Visit www.equilar.com/diversity to learn more about the Equilar Diversity Network and these related issues.
Please contact Dan Marcec, Director of Content & Communications at dmarcec@equilar.com for more information on Equilar research and data analysis. Cydney Myers, associate editor, authored this post.
---