Knowledge Center
Blog Home
Google's $300 Million Man (and More)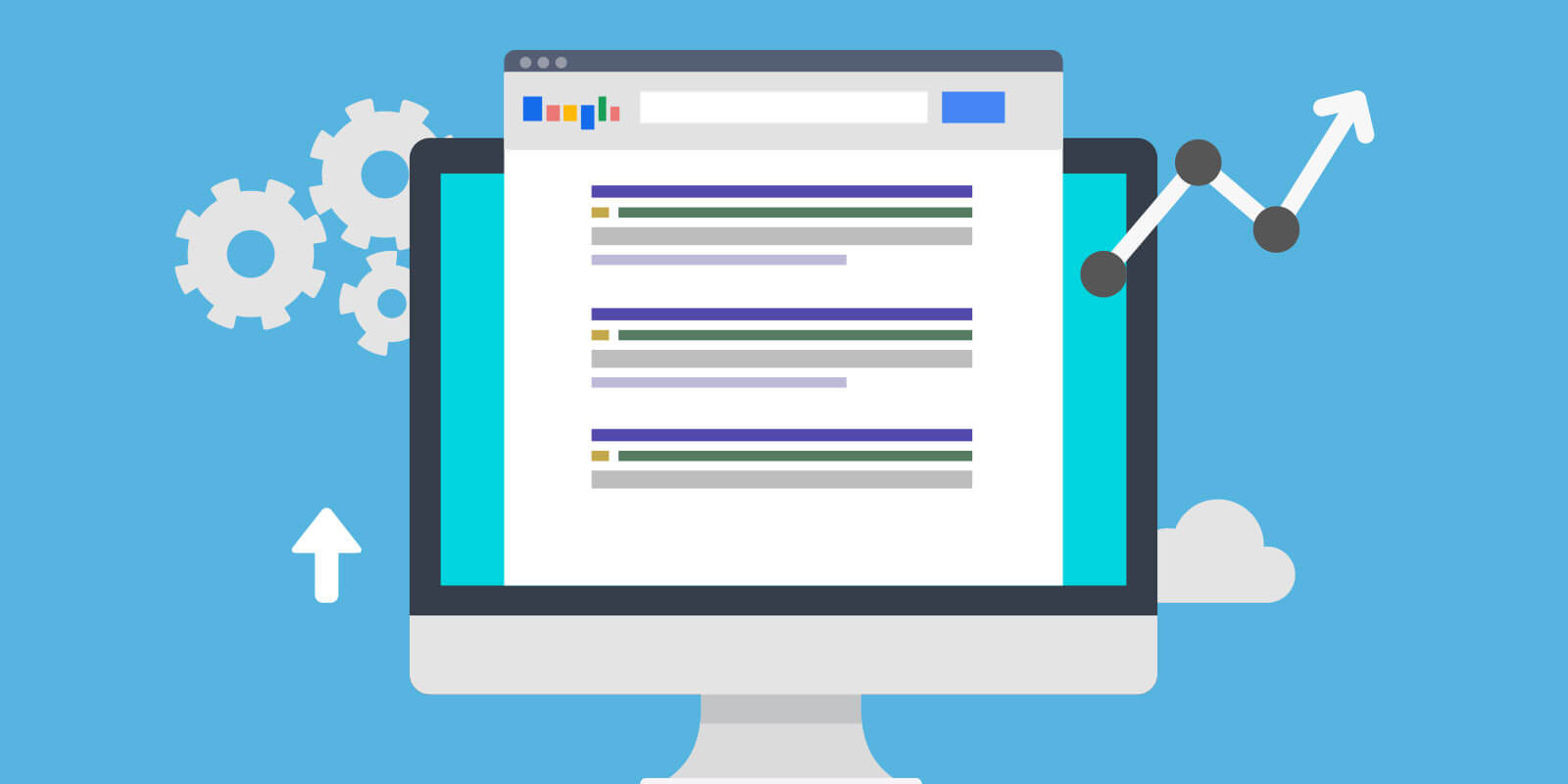 ---
---
May 05, 2017
Alphabet filed its annual proxy statement on Friday, April 28, and in it reported that the CEO of its Google division, Sundar Pichai, was awarded a stock grant worth $198.7 million for fiscal year 2016. Alongside $650,000 in base salary and about $372,000 in "other" compensation, Pichai's total compensation for fiscal year 2016 was valued at nearly $200 million ($199,718,200 to be exact).
Pichai's total compensation is unusual at face value, given not only that he was awarded a larger figure than any public company CEO since 2011, but also that it came on the heels of an award the previous year that also was one of—if not the—highest pay packages offered to any public company executive in 2015. For consideration of his promotion to his current position, he received total pay valued at $100.6 million last year, bringing the value of cash and equity awards in 15 months as Google CEO to $300.4 million.
Notably, Pichai will also be excluded from lists of "highest-paid CEOs" this year—as he was in 2015—despite his title, since he is not chief executive of a publicly traded company. Rather, he is a "named executive officer" of an Alphabet division (its most critical revenue-producing division, at that, but that's neither here nor there for definitional purposes). Larry Page, the co-founder and CEO of Alphabet, earns $1 in total compensation each year.
For comparison to Pichai's awards, below is a list of the highest-paid CEOs from the annual Equilar 200 study with The New York Times, dating back to 2011, when Tim Cook was awarded a stock grant worth $376 million as he became Apple's CEO. Pichai's grant in 2016 is higher than any received by CEOs since Cook.
CEOs With the Largest Pay Packages Since 2011, Public Companies With More Than $1 Billion in Revenue
Fiscal Year

Company

Executive

Total Compensation

2011
Apple (AAPL)
Timothy D. Cook
$377,996,537
2012
Oracle (ORCL)
Lawrence J. Ellison
$96,160,696
2013
Cheniere Energy (LNG)
Charif Souki
$141,949,280
2014
Discovery Communications (DISCA)
David M. Zaslav
$156,077,912
2015
Expedia (EXPE)
Dara Khosrowshahi
$94,603,552
2015
Alphabet (GOOGL)
Sundar Pichai*
100,632,102
2016
Charter Communications (CHTR)
Thomas M. Rutledge**
$98,012,344
2016
Alphabet (GOOGL)
Sundar Pichai*
199,718,200
*CEO of Alphabet's Google division
**Highest-Paid CEO according to public companies filing proxy statements as of April 1, 2017
According to the company's filing, Pichai had unvested stock (i.e., shares of the company that have been awarded but are not yet in his ownership) worth $520 million as of December 31, 2016 (p.42).
Though Pichai's total compensation stands out as a dollar figure, it's actually not all that unusual from a pay design standpoint. First and foremost, a sign-on grant for new executives is typical not only as a reward for joining (or being promoted), but also so that they are immediately invested in the company and aligned with shareholder interests. From that standpoint, the 2015 grant was in line with industry practices.
More specifically from a company perspective, Alphabet awards biennial equity grants to all of its named executive officers in even-numbered years, as opposed to every year. According the proxy statement, "biennial equity grants encourage executives to take a longer-term view of our business and allow us to incorporate longer performance periods into our pay decisions." As a result, the 2016 grant is in line with corporate practices wherein one year an executive will have a substantially larger grant than the year previous (or following).
According to a footnote, "In determining the value of Sundar's biennial equity award, Larry [Page] and the Leadership Development and Compensation Committee considered Sundar's leadership of all of Google's product areas and numerous successful product launches. Additionally, Larry and the Leadership Development and Compensation Committee considered Sundar's promotion to CEO, Google in October 2015 and his leadership potential as CEO."
In both years, the soaring Alphabet stock price played a large role in the total value. For example, in 2016, the 273,328 shares Pichai received are valued all together as of the grant date. To put that in perspective, an executive who received the same number of shares while the company's stock price was $100 would see a grant date fair value of $27,328,000—still quite a large number, but not on the level of Pichai's $198 million.
As an addendum, there is another quirk in the Alphabet proxy uncovered in research for this blog. Akin to the fact that Pichai is not a public company CEO, and therefore will not be on the highest-paid CEOs list, former board director Diane Greene received $43.5 million in compensation in 2016 as an employee of the company, but did not appear in the company's Summary Compensation Table (SCT).
The SCT is required to show compensation of a company's highest-paid "named executive officers," or NEOs. Typically, the SCT includes the CEO and the CFO (as required by the SEC) as well as the three other highest-paid executives, but as must be the case with Alphabet, Greene is not classified an NEO. While her pay is clearly disclosed and footnoted on p.37 in the proxy, since she appears in the director compensation table, on first glance it may look like she was paid far more than most directors. At $426,676, Alphabet's director pay packages are much higher than the S&P 500 median of $240,000, but given that Greene's compensation is related to "non-director SVP equity awards," it is not connected to her board service.
---
For more information on Equilar research and data analysis, please contact Dan Marcec, Director of Content and Communications—who also authored this post—at dmarcec@equilar.com.
---