Equilar Institute
Blog Home
Top 10 Executive Pay Packages for Non-CEOs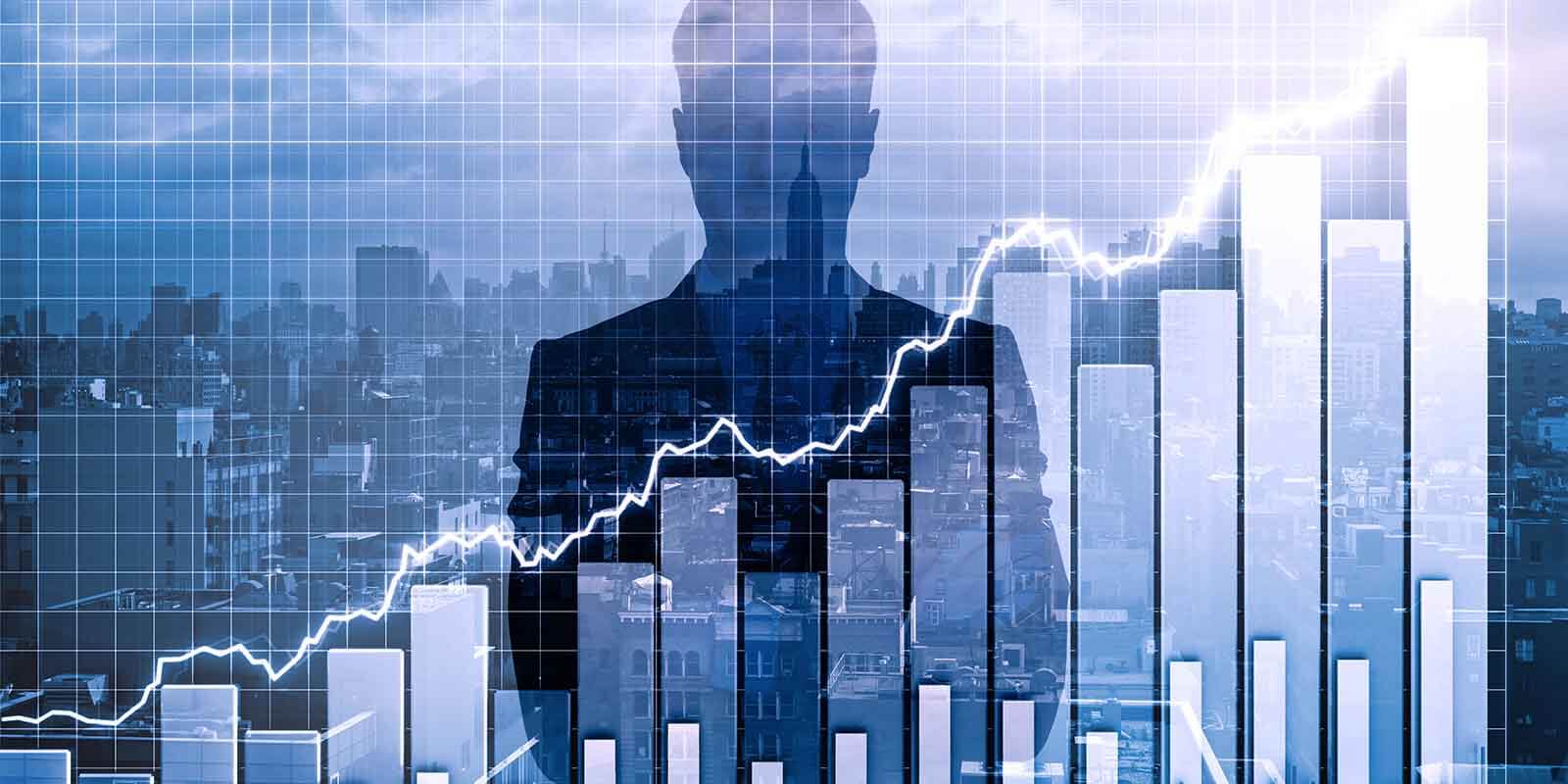 ---
---
June 06, 2017
Every year, Equilar compiles data on the largest CEO pay packages in a joint study with The New York Times. And each year, a handful of other named executive officers (NEOs)—or company leaders whose compensation is also listed in public filings— are awarded more than the top CEOs, and fly under the radar for this study.
Alongside analysis of the largest 200 CEO pay packages for fiscal year 2016, Equilar and The New York Times also looked at the 10 executives with the largest compensation awards who did not make the list because they do not sit in the corner office at a public company. The study found that two executives were awarded more than the top CEO in the Equilar 200, and the 10th highest-paid NEO received a larger pay package than the 10th highest-paid CEO. See the full list below.
The Top 10 Largest Non-CEO Pay Packages
| | | | |
| --- | --- | --- | --- |
| EXECUTIVE NAME | COMPANY | TITLE | TOTAL COMPENSATION |
| Marc Lore | Wal-Mart Stores (WMT) | Executive Vice President; President and Chief Executive Officer, U.S. eCommerce | $243,876,539 |
| Sundar Pichai | Alphabet (GOOGL) | Chief Executive Officer, Google | $199,718,200 |
| John S. Weinberg | Evercore Partners (EVR) | Executive Chairman | $83,312,974 |
| John Bickham | Charter Communications (CHTR) | President and Chief Operating Officer | $47,248,312 |
| Lawrence J. Ellison | Oracle (ORCL) | Chairman and Chief Technology Officer | $41,518,534 |
| Ruth M. Porat | Alphabet (GOOGL) | Senior Vice President and Chief Financial Officer | $39,074,129 |
| Mark Anderson | Palo Alto Networks (PANW) | Executive Vice President, Worldwide Field Operations | $37,966,221 |
| Stephen B. Burke | Comcast (CMCSA) | Senior Executive Vice President; President and Chief Executive Officer, NBCUniversal Holdings and NBCUniversal | $37,510,388 |
| Thomas Kurian | Oracle (ORCL) | President, Product Development | $35,743,145 |
| Andrew R. Jassy | Amazon.com | Chief Executive Officer, Amazon Web Services | $35,609,644 |
There is always more than meets the eye when it comes to compensation values. As is typical with large pay packages, there are special circumstances that go along with the eye-popping numbers at the top of the list.
Marc Lore, now President and CEO of Wal-Mart Stores' eCommerce division, earned a significant grant of stock compensation in connection with his company Jet.com's $3 billion sale to Wal-Mart. With Jet.com emerging—at least perceptively—as a viable competitor to Amazon, Wal-Mart snapped up Lore and his company, and he was granted more than 3.5 million shares of the company that will be provided to him over five years, according to the company's proxy statement. As is required by the SEC, all of those shares were valued on the date they were granted at more than $242 million, thus comprising almost all of his 2016 reported pay.
Second on the list is Sundar Pichai, CEO of Alphabet's Google division, whose compensation was covered widely when it was announced. At the time, he was expected by many to have the largest executive pay package of last year—including by this writer—and he was close. Typically, there will be one CEO either flirting with or exceeding $100 million in total compensation each year, according to the annual Equilar 200 study, and because the CEO is more often than not the most highly compensated executive at a company, the general assumption was that Pichai's would probably outstrip the rest. Not since Tim Cook received a $376 million stock grant when he joined Apple in 2011 had any CEO had received a pay package at or above $200 million.
A recent Equilar blog dug in deeper on the why and wherefore of Pichai's pay package.
Pichai was joined on this list by fellow executive Ruth Porat, who received a pay package of $39.1 million in her second year as Alphabet's CFO. Alphabet's pay design grants equity awards to their top executives in every even-numbered year. According to the company's filing, "biennial equity grants encourage executives to take a longer-term view of our business and allow us to incorporate longer performance periods into our pay decisions."
Porat was also the only CFO in this study.
Alphabet wasn't the only company to have two executives in the top 10. Oracle, well-documented as compensating its executives richly—the company has failed its Say on Pay vote for five years running—also landed two of its top people among the list of top pay packages for non-CEOs. Larry Ellison, Chairman and Chief Technology Officer, received a pay package of $41.5 million, slightly higher than co-CEOs Mark Hurd ($41.1 million) and Safra Catz ($40.9 million). Meanwhile, Thomas Kurian, Oracle's President of Product Development, appears ninth on the non-CEOs list, with awarded compensation totaling $35.7 million. Alphabet CEO Larry Page and President Sergey Brin, the company's co-founders, each earned total compensation of $1 in 2016.
Oracle's Kurian was also one of two non-CEO executives to be awarded less than his CEO—the other eight all received larger comp packages than their company's chief. John Bickham, President and COO of Charter Communications, received a pay package a little less than half the size of his CEO, Tom Rutledge, who topped this year's Equilar 200 list.
---
For information regarding the studies referenced in this post and to purchase the underlying datasets, or to learn more about Equilar Research Services, please contact the Equilar research team at researchservices@equilar.com.
For more information on Equilar research and data analysis, please contact Dan Marcec, Director of Content and Communications—who also authored this post—at dmarcec@equilar.com.
---