Knowledge Center
Blog Home
Equilar Blog
---
The Top 5: Closing the Gender Pay Gap in Tech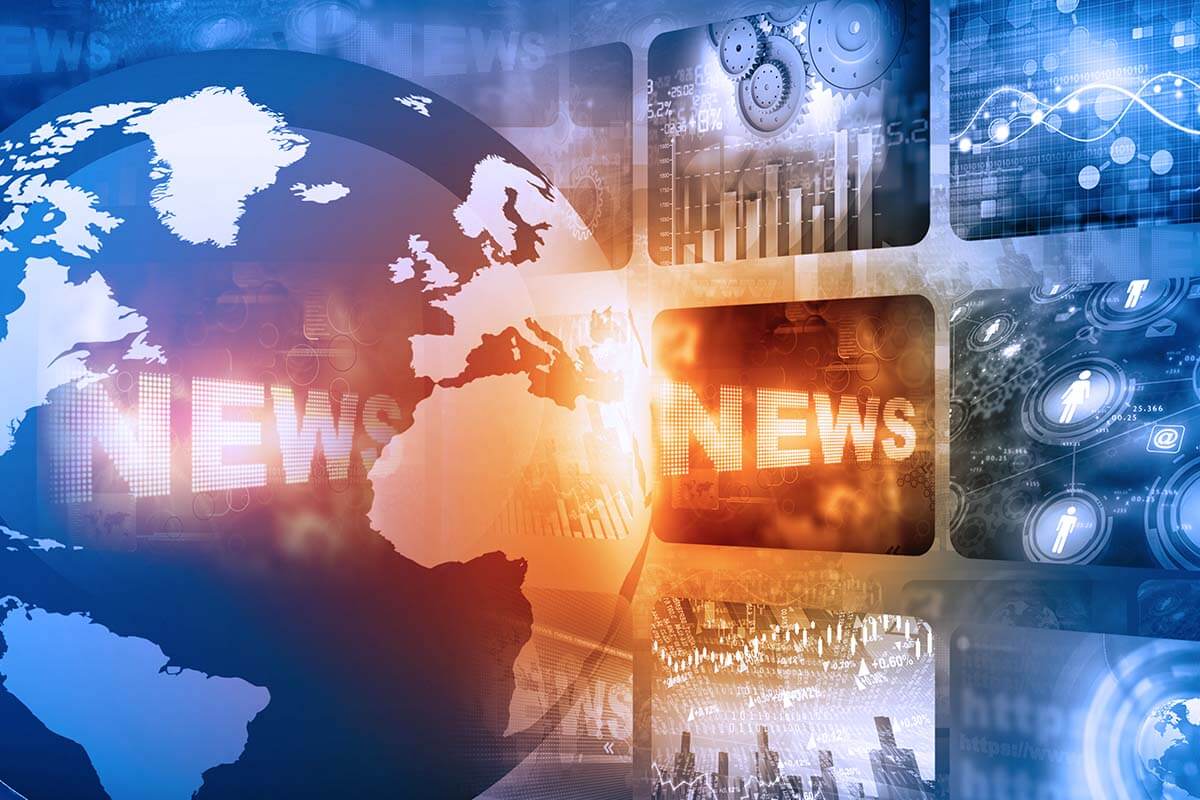 ---
January 31, 2017
1. Salesforce pushes for gender pay equality
With investor calls for pay equality increasing, especially in the tech sector, Salesforce CEO Marc Benioff urged his fellow executives to join the effort. In 2015, the company spent $3 million to equalize compensation, resulting in tweaks to about 6% of employees' salaries, Fortune reported.
2. BlackRock's annual letter to CEOs
Following up to his 2016 letter that focused on short-termist thinking at public companies, BlackRock CEO Larry Fink issued his latest letter about the investor's engagement efforts and what they see as the most pressing governance issues in 2017. Included on that agenda were efforts to ensure board accountability, environmental, social and governance (ESG) matters, and the importance of investing in technology and research.
3. The impact of the Yahoo breach on Mayer's pay
Just days after it was announced that several of Yahoo's board members will step down after Verizon completes its acquisition, further details emerged regarding the Yahoo data breach that could impact the company's sale price. One thing that may not be at stake, however, is CEO Marissa Mayer's payout if she is terminated in connection with the deal, Fortune wrote.
4. SEC settles on non-GAAP discrepancy
Most companies disclose financials that do not conform with generally accepted accounting principles (GAAP), which is perfectly acceptable as long as this information is clearly detailed and fairly reported. The SEC made some noise last year when they issued guidance on non-GAAP measures, warning that companies who misuse non-GAAP may have results that appear stronger than they are. The Wall Street Journal reported that MDC partners agreed to a $1.5 million settlement after the SEC alleged that it misrepresented its non-GAAP figures and improperly reported perks provided to its CEO.
5. Basecamp CEO paying customer refunds personally
In an era of high scrutiny on CEO pay, the chief of project management software company Basecamp made a pledge that he would pay customer refunds out of his salary, a move that his own employees called "a bit crazy," according to Forbes. Though it's not an official performance incentive, the gesture indicates that this CEO stakes his reputation on the product and would accept accountability.
---
For more information on Equilar research and data analysis, please contact Dan Marcec, Director of Content & Communications at dmarcec@equilar.com.