Knowledge Center
Blog Home
Equilar Blog
---
High-Flyer CEO Salaries on the Rise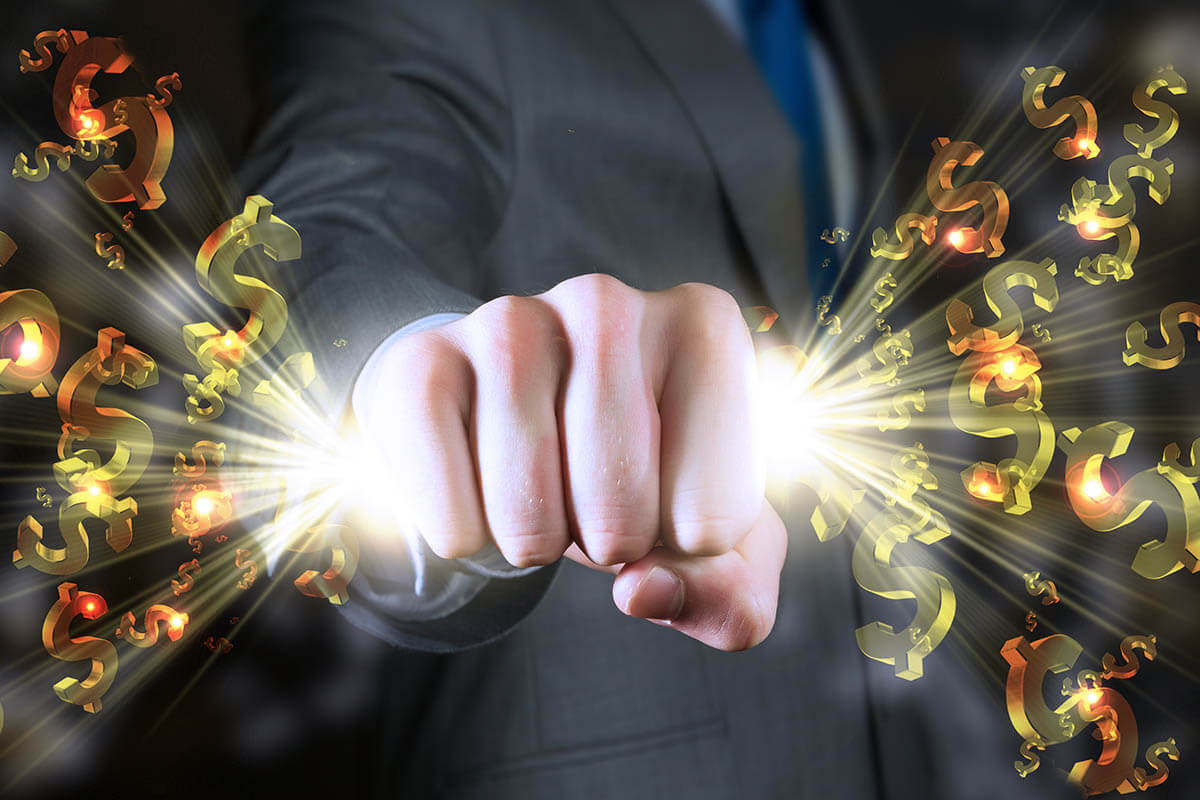 ---
January 30, 2017
With the impending CEO pay ratio still on the books as required disclosure for public companies starting in 2018 proxy statements, the focus on compensation for the top corporate executives is likely to intensify this year. While CEO pay has gone up substantially in total reported value over the past few years, much of that is due to stock grants that are variable depending on performance goals and market conditions.
One aspect of CEO pay that is fixed, however, is base salary. Over the past five years, according to an Equilar study of S&P 500 companies in collaboration with the Associated Press, CEO salary has increased 7.6%, reaching $1.1 million. In that timeframe, the median CEO salary increased approximately $80,000, more than double the amount of total annual wages for the average non-supervisory worker U.S. worker, according to the U.S. Bureau of Labor Statistics and cited by the AFL-CIO Paywatch.
Triggered by the announcement that Viacom's new CEO Robert Bakish would receive $3 million in salary, Equilar analyzed this data further to take a look into CEO salary trends over the past few years. Considering the fact that Viacom's erstwhile CEO Philippe Dauman was among the highest-salaried CEOs over the past few years of his career—and the highest in the most recent year, earning $4 million in 2015—the study looked at the trends for others that made the highest-salaried rankings.
Equilar found that the number of S&P 500 CEOs receiving more than $1.5 million in salary increased from 50 CEOs in 2011 to 65 in 2015, a 30% increase. Notably, while the number of $2 million salary CEOs has remained consistent, increasing from 14 to 15 in the five-year period, the number of CEOs between $1.5 million and $2 million jumped significantly in the past two years, up from 37 to 45 in 2014 and again from 45 to 50 in 2015.
Shareholders have not made much noise about CEO salary. And generally, they are supportive of pay packages when they have equity components with proven ties to performance—as evidenced by continued positive Say on Pay results over the past few years. As a result, there may not be much made of these figures in the investor community. However, if the CEO pay ratio comes out as scheduled next year—which, of course, remains a moderate-to-big "if"—other constituents, particularly employee advocates and the media, will likely be paying close attention. When proxy season hits in the next few weeks, we're sure to find out how the trends in 2016 salaries will influence this conversation.
---
For more information on Equilar's research and data analysis, please contact Dan Marcec, Director of Content & Communications at dmarcec@equilar.com.