Knowledge Center
Blog Home
Equilar Blog
---
Experts Consider Post-Election Executive Pay Regulations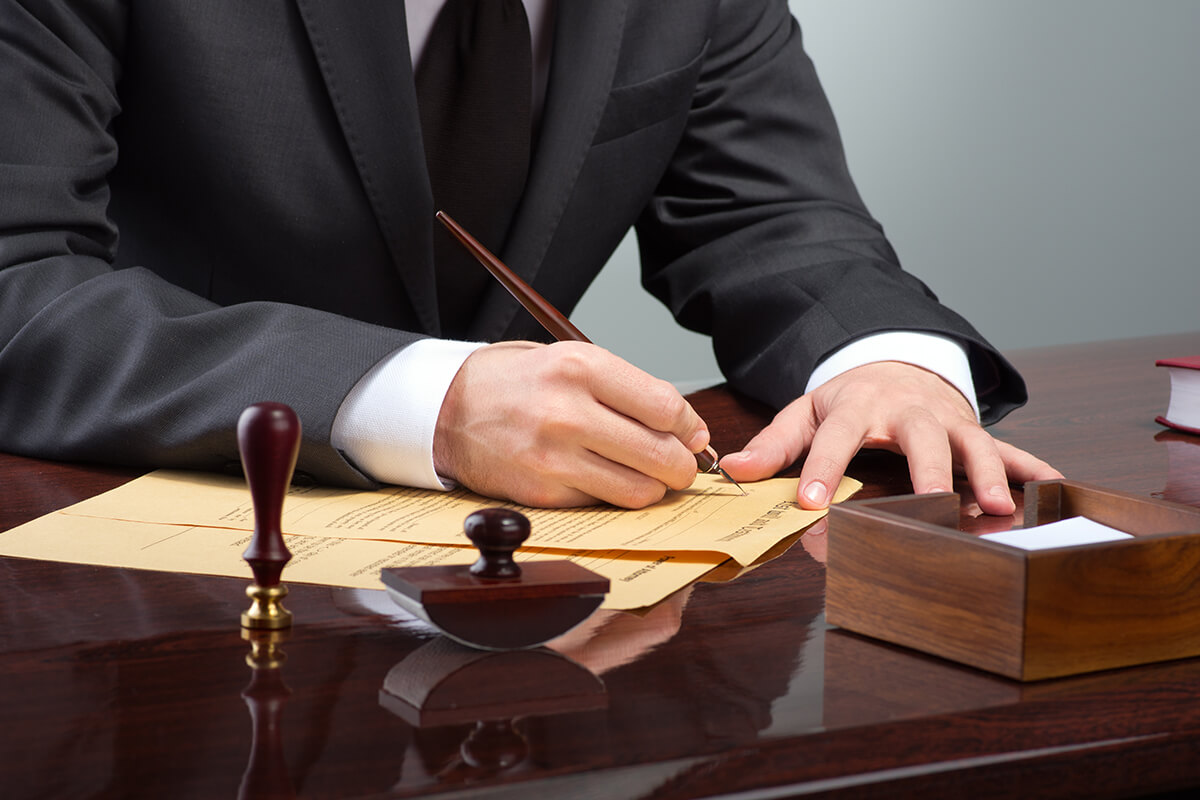 ---
November 16, 2016
Professionals in executive compensation have long been prepared for the prospect of change following the inevitable shift in political control following last week's elections. With the SEC down to just three commissioners, observers were keenly aware that the new president would have a significant influence on the future of their field, particularly if the scales tipped toward the Republican majority in all branches of government as they did.
One thing that is certain not to change, however, is uncertainty with what will happen with proposed regulations around executive pay in the near term. Say even the most extreme proposition comes to fruition—a complete "dismantling" of Dodd-Frank hinted at by President-Elect Trump—such radical change will not happen overnight. Consider how long the initial rules took to be put in place despite widespread support from the Democratic majority—it's been more than six years since Dodd-Frank was passed, and at this point, some of these proposals may never find their way to rulemaking.
Panelists at the Compensation Committee Forum, co-hosted by Equilar and Nasdaq in San Francisco on November 10, shared their mixed projections about the future of Dodd-Frank and other compensation-related regulations.
Equilar and Nasdaq co-hosted the Compensation Committee Forum in San Francisco on November 10.
At a broad level, experts on the Forum's opening panel noted that even though we now have Republican majorities in the executive and legislative branches, there's no guarantee that revising compensation regulations will be at the forefront of the agenda. The anti-establishment wave that helped elect many of these officials could directly contribute to a logjam in getting any appointments going—the SEC, Supreme Court or otherwise. And of course, these are not likely to be in place in time to affect 2017 proxy statements.
With respect to HR and compensation matters, the number one issue on the agenda for the new administration and Congress is likely to be the Affordable Care Act, with other issues like labor policy and compensation regulations following in order of importance, the speakers agreed.
"With respect to compensation, it's tougher to get a read," said one panelist. "While you'd expect the new legislation to be business-friendly on matters of compensation and disclosure, the 59 million people who voted for Trump are not necessarily huge fans of CEO pay and corporations."
With that in mind, the outstanding Dodd-Frank provisions, particularly ones without final rules, may be put on the backburner. The most controversial of these, the CEO pay ratio, could certainly be on the table. Yet even if the ruling is eventually overturned, there is still potential that the mandate remains on the books for 2018. What if companies are required to disclose in the first year of the rule? In that scenario, nothing changes about the potential fallout from a poorly communicated pay ratio internally and externally.
Troy Paredes, former SEC Commissioner, shed light on the gray areas at play in his keynote interview with TK Kerstetter. While he said that he would expect whomever is nominated for SEC Chairman to be appointed to the position as a practical matter, it's not a foregone conclusion that 1.) the chair will always vote with the majority opinion of the party, and 2.) that the majority party commissioners will always vote with the chair.
"It's too simplistic to say that the new Chairman will think 'majority rules, and if I have two Republicans who agree I can do whatever I want,'" Paredes said. "You have five folks who are going to work together for a long time, and there are strategic reasons to cooperate and give and take."
Troy Paredes, former SEC Commissioner (left) and TK Kerstetter, Host of "Inside America's Boardrooms" at the Compensation Committee Forum.
Of course, there is nothing in SEC bylaws that would prohibit a "bulldozer approach," but—speaking in language the audience directly understood—he likened the Commission to a board of directors where there is often compromise for the best outcome of their constituents. Comprised of appointed officials, independent agencies are not beholden to the electorate in the same way as Congress.
"The SEC, like many agencies, is quick to be criticized for being politicized since there are a lot of divided votes, often along party lines," said Paredes. "Though philosophy of government and party may have a high degree of correlation, they're not the same thing. If I woke up and said I'm voting Republican regardless of any other factor, that's an affront to the agency. If I looked at an issue from all angles and from a bottoms-up, cost/benefit analysis and so did the other side, and we still got the same outcome, the external view is still that it's politicized."
Ultimately, the SEC has been active, and it's likely much of what occurred during the past eight years will be up for reconsideration, but full-on upheaval may not be a foregone conclusion.
"I use the word 'reconsideration' very purposefully, because it doesn't mean that rules on the books go away, but it could mean that they become revised and amended," said Paredes. "Even if Republicans vote against something, it doesn't mean it should be repealed—it could mean a change through interpretive guidance, reinterpretation, revision or approach to enforcement."
Ultimately, nothing about the political environment changes public companies' and their boards' responsibilities to their shareholders, and regardless of what is required by the SEC to be included in annual proxy statements, shareholder engagement and transparency will remain critical for decades to come. While compensation professionals should be prepared for all possible regulatory outcomes, they also should expect to see more of the same—a demand for best governance practices and open disclosure from their investors, employees and other constituents.
For more information on Equilar's research and data analysis, please contact Dan Marcec, Director of Content & Marketing Communications at dmarcec@equilar.com.