Knowledge Center
Blog Home
Equilar Blog
---
The Top 5: SEC Dwindles, ISS Recalibrates Pay for Performance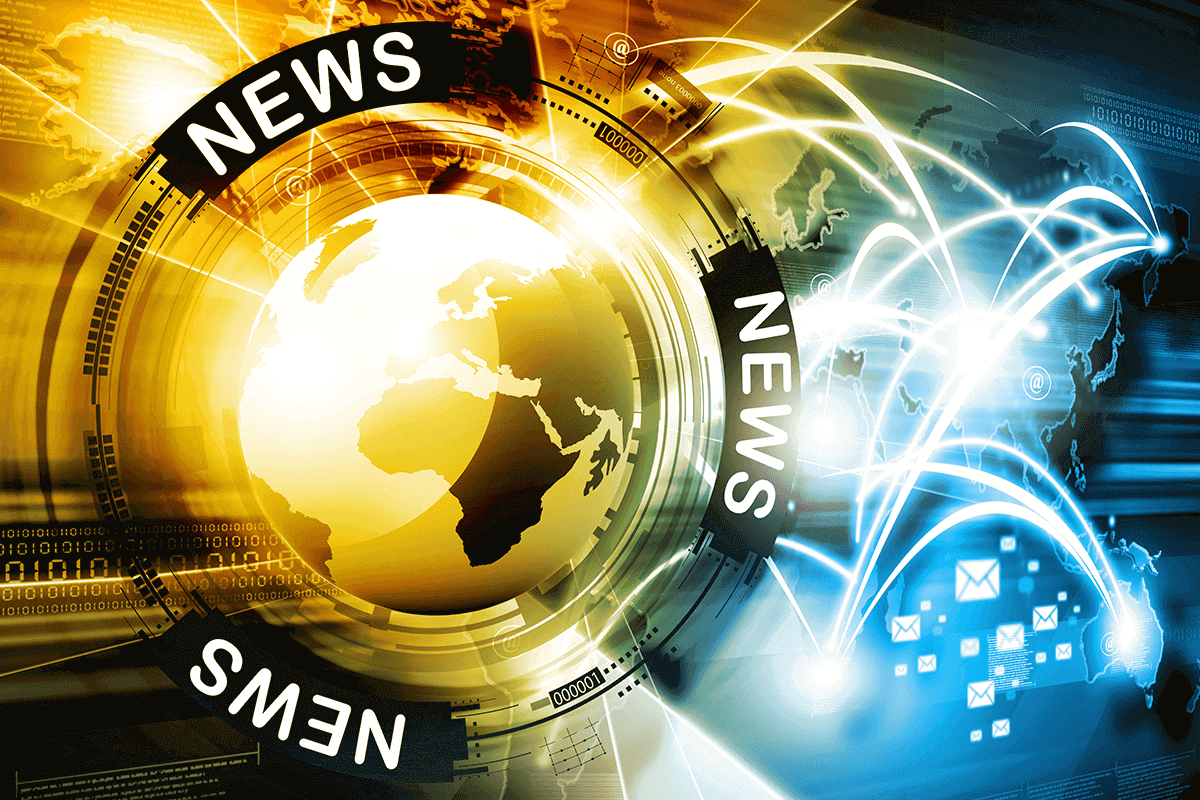 ---
November 22, 2016
1. White steps down at SEC
Likely a surprise to no one, SEC Chair Mary Jo White announced her resignation this week following the election of Donald Trump, effective January 2017. While Dodd-Frank is almost certain to go under the microscope, compensation experts advise that companies don't abandon plans to comply with the CEO pay ratio prematurely, according to Bloomberg BNA. Meanwhile, The Hill speculated on White's possible replacements.
2. ISS revises pay for performance calculation
According to Agenda (subscription required), the influential proxy advisory firm Institutional Shareholder Services (ISS) announced a new methodology for its recommendations on pay for performance in executive compensation plans. In the past, the firm weighted relative total shareholder return (TSR) heavily, which caused consternation among many who felt like TSR should be a part but not the whole of how executive incentive pay is structured. In response, ISS said that it will incorporate additional metrics such as cash flow, EBITDA, revenue growth and other return metrics.
3. GAO study on proxy advisors
Broc Romanek at The Corporate Counsel reported that the Government Accountability Office (GAO) released a new report on the state of proxy advisors in the governance industry. According to the report, "the market for proxy advisory firms has grown, with higher demand stemming from factors including the rise of institutional investing and the effect of some new policies and requirements… but market participants and stakeholders had mixed views about the extent of this influence … and also did not agree on the extent of the influence or whether it was helpful or harmful."
4. U.S. CEOs make the most, but don't have the biggest pay ratio
A Bloomberg analysis of CEO compensation across the world ranked countries by the largest paychecks and biggest disparity from the average worker. According to the lede, "If your life's goal is to be a highly paid chief executive officer, the U.S. is the place. But if your dream is just to be richer than society, South Africa and India are great bets too."
5. Large Wells Fargo shareholders look for more change on the board
A Reuters exclusive interviewed five Wells Fargo shareholders to gauge their temperature on the board following the company's fake accounts scandal and asked if they had recommendations moving forward. California State Teachers' Retirement System (CalSTRS), New York City Retirement Systems, union-affiliated CtW Investment Group and fund managers Gardner, Russo & Gardner and Gamco Investors offered comments.
---
For more information on Equilar research and data analysis, please contact Dan Marcec, Director of Content & Communications at dmarcec@equilar.com.