Knowledge Center
Blog Home
Equilar Blog
---
Executive Incentive Plans Drop TSR As Debate Continues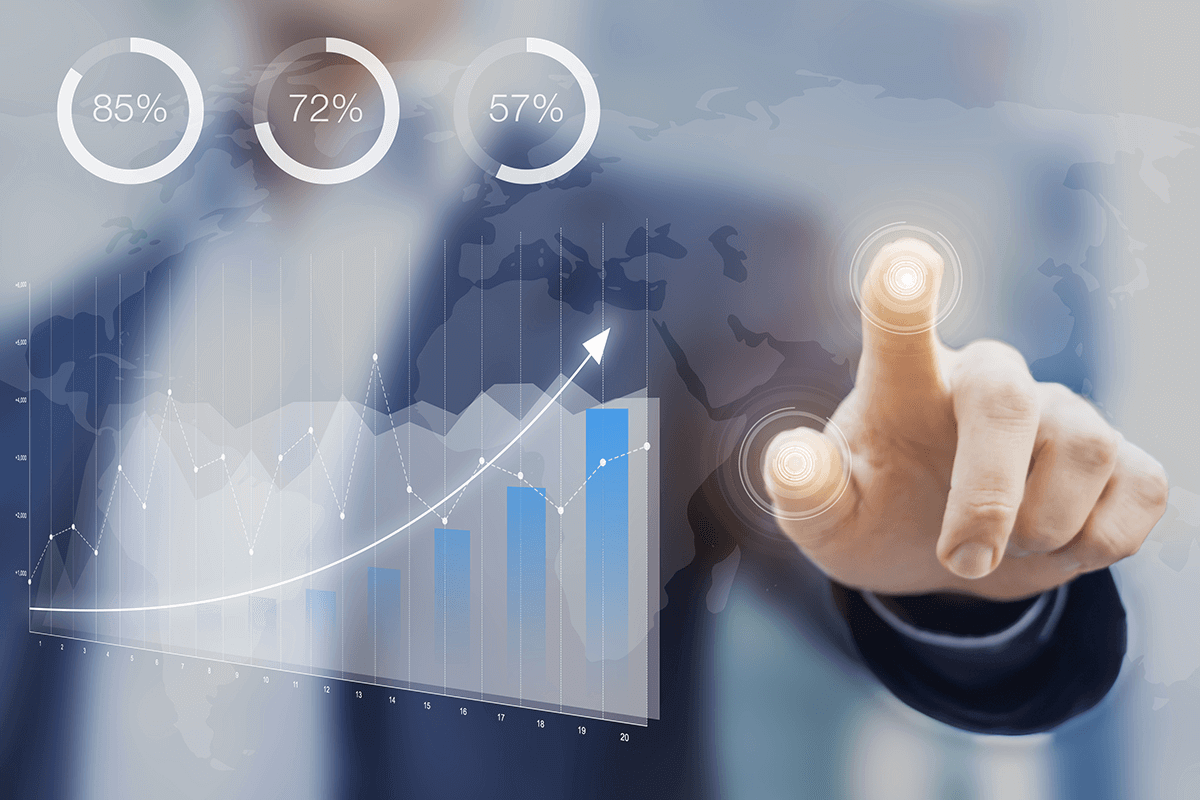 ---
October 7, 2016
In light of SEC regulations passed in the wake of Dodd-Frank, pay for performance in executive compensation plans has become standard practice. The question of how to best structurally align pay with performance, however, remains up for debate.
Over the years, proxy advisors and investors have publicized guidelines for making Say on Pay decisions, pressuring boards to modify their pay programs. Linking executive pay with performance measures is accomplished differently company to company, but the adoption of relative total shareholder return (rTSR) as a metric of company performance has become the most commonly used in S&P 500 incentive plans. Approximately half of S&P 500 companies now have long-term incentive plans (LTIP) that include rTSR, according to the new Equilar report Equity Compensation Trends 2016, featuring commentary from E*TRADE Financial Corporate Services, Inc. Furthermore, the percentage of individual performance awards dependent on rTSR has doubled since 2012. In 2015, just over 25% of all performance grants to S&P 500 CEOs were linked to rTSR performance, according to the recent Equilar Executive Incentive Plans report.
Notwithstanding prevailing market trends, the adoption and retention of rTSR has not been universal. A recent Equilar study of S&P 500 LTIPs showed an increase of rTSR on a net basis, but closer examination revealed that some boards are dropping the metric from their incentive plans altogether. Of the 323 companies in the study, 45.8% used rTSR in their 2014 LTIP, a figure that climbed to 48% in 2015 for a net gain of 2.2 percentage points. Year over year, 5.9% added rTSR to their plan. Of course, this means that 3.7%—or 12 companies total—actually dropped rTSR from their LTIP and instead relied on alternative metrics to best align executive pay with performance.
Despite widespread use of rTSR, both companies and shareholders are questioning whether a metric that measures the outcome of convergent forces—including market forces outside company management's control—is the best way to incentivize the C-suite. For example, new research by the Stanford Graduate School of Business indicates that institutional investors claim proxy advisors do not directly influence their proxy voting decisions and that stock price performance lags other metrics as a means to link pay with performance. Meanwhile, other metrics like return on capital and financial or operational metrics are often considered better leading measures of current and future company success.
As executive compensation programs grow increasingly complex, and shareholders become more savvy in evaluating pay programs, expect compensation committees to closely examine whether rTSR has a place in their management's pay structure—and if so how much influence the measure should exert on pay opportunities for the C-suite.
*Performance awards granted to all named executive officers (NEOs) were examined on a by company basis.
For information on the Equilar reports referenced in this post, please visit Equilar's Knowledge Center.
---
For more information on Equilar's research and data analysis, please contact Dan Marcec, Director of Content & Marketing Communications at dmarcec@equilar.com. Matthew Goforth, Equilar Research & Content Specialist, authored this post.