Knowledge Center
Blog Home
Equilar Blog
---
What Twitter Executives Stand to Gain from a Sale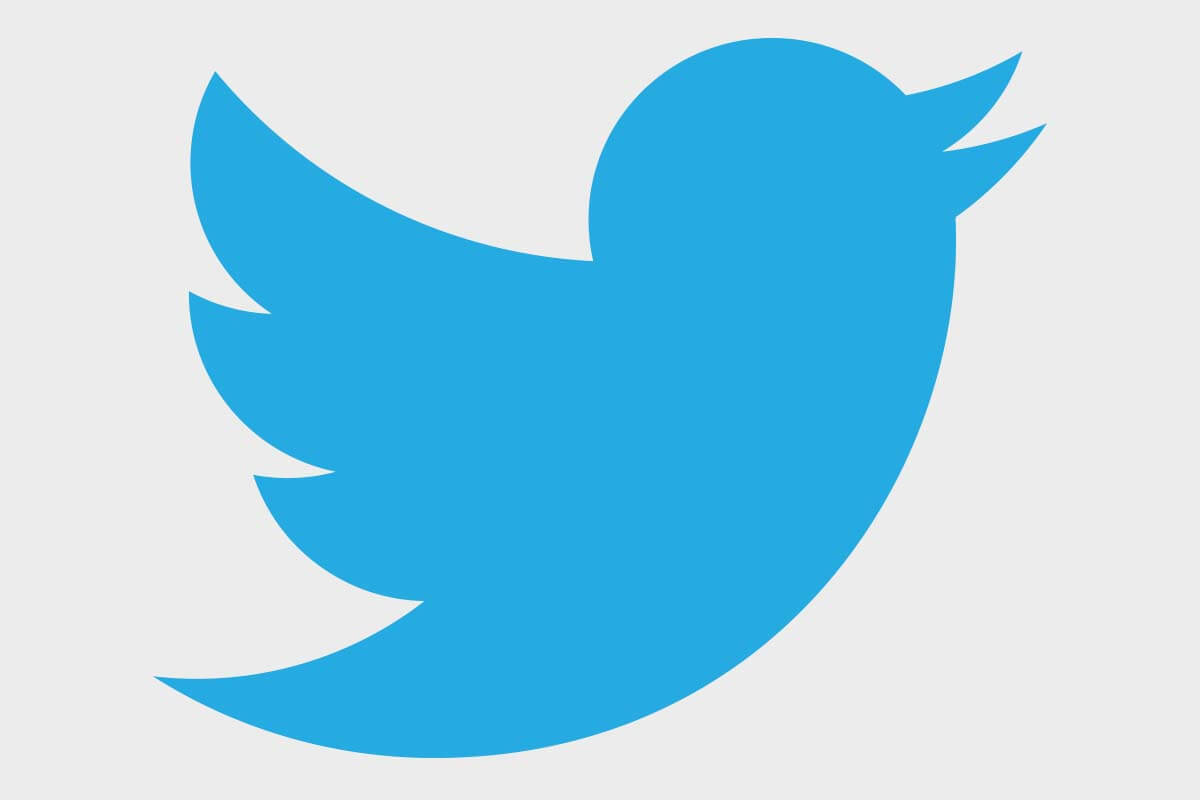 ---
October 6, 2016
Over the past couple years, Twitter as a social networking platform has continued to captivate the public spotlight—particularly while presidential candidates utilize it as a key political platform in a pivotal election year, for example.
However, Twitter the company has seen its stock price slump, its user growth stagnate and Wall Street grow increasingly impatient. Exactly a year ago, Twitter called upon its co-founder Jack Dorsey to reinvigorate the company, but since lost several executives in January 2016.
This week, the company has been reported to be looking at bids for a takeover. Salesforce has been widely cited as a frontrunner in the courtship. Meanwhile, The Walt Disney Company (for which Dorsey serves as a board member), Google and Apple were also rumored to be in the mix, but as of this writing are seemingly no longer likely to bid, according to tech news site recode.
Since these scenarios are all hypothetical—not only a sale or takeover of Twitter, but also any potential change of executive management thereafter—there is no guarantee of what may happen. But because executives are often incentivized to make decisions in the best interest of the company through change-in-control provisions in their employment agreements—also known as "golden parachutes"—these typically large sums of money come into focus when sales are explored or imminent.
Equilar ran potential golden parachute payouts for the Twitter executives named in the 2016 proxy statement—the three who remain with the company, of course—and calculated the current value of their ownership in the company at the close of market on October 5, when the stock price was $24.87. (Note: At the time of this writing, the stock price had plunged in pre-market trading, which would decrease the values below by up to 20% if the price holds throughout the day.)
Change-in-Control Severance
Overall, there's nothing out of the ordinary about Twitter's change-in-control policy (which can be found on page 51 of the company's proxy statement). It's a double-trigger provision, which means the company not only has to change ownership, but also the executives must be terminated without cause in connection to that sale. Each of the executives is eligible to receive cash in the amount of 1x base salary, as well as full acceleration of equity awards. (As an aside, other than Dick Costolo, the former CEO, the other executives who were named in the proxy but have now left the company were only eligible for 50% equity acceleration in the event of a sale).
Since Dorsey doesn't receive compensation of any kind, he is not eligible for a golden parachute, but he stands to reap other monetary benefits, which are detailed below.
Anthony Noto, Twitter's CFO, would stand to gain the most, receiving $24.1 million in a payout if he were terminated in connection with a sale. This figure is the benefit of a new hire grant Noto received in 2014 of 1.5 million restricted stock units (RSUs), of which 656,250 RSUs remain. He also received additional RSU and performance stock unit (PSU) grants in April 2016.
Finally, Omid Kordestani, Twitter's executive chairman, would be eligible for $5.0 million in a change-in-control severance payment as of Wednesday's close.
The proxy also discloses also discloses eligibility for up to 12 months of healthcare, valued at $22,510 at fiscal year end. Noto and Kordestani are both eligible for this benefit.
Common Share Ownership
Though Dorsey would not receive any direct payment if he were terminated in connection with a sale, his ownership in the company was worth $375 million as of market close on October 5. Notably, Dorsey actually gave up 6,814,085 of his own shares to fund the company's 2016 Equity Incentive Plan, which was approved by shareholders in May at the annual meeting.
Meanwhile, Noto's ownership was worth $11.8 million, and Kordestani's $3.0 million as of October 5.
Outstanding Options
Dorsey also has 2 million outstanding exercisable options—in other words, he has the opportunity to buy those shares if he wishes. Since these were granted to him back in 2011, before the company went public, the exercise price on those options ($3.115) is low enough that he stands to realize a gain if he purchases those shares (assuming the stock price does not drop close to zero). At the close of market on October 5, the gains Dorsey could realize from exercising those options were worth $43.5 million. Meanwhile, Noto and Kordestani, who both joined the company within the past two years, were granted options that are now underwater because the stock price is lower than when they received those awards.
---
For more information regarding this topic, or to learn more about custom Equilar Research Services, please contact the Equilar research team at researchservices@equilar.com.
For more information on Equilar's research and data analysis, please contact Dan Marcec, Director of Content & Marketing Communications at dmarcec@equilar.com. Courtney Yu, research manager, and Roy Schwartz, research analyst, contributed to this post.