Equilar Institute
Blog Home
Moonves Earned Over $1 Billion at CBS Since 2006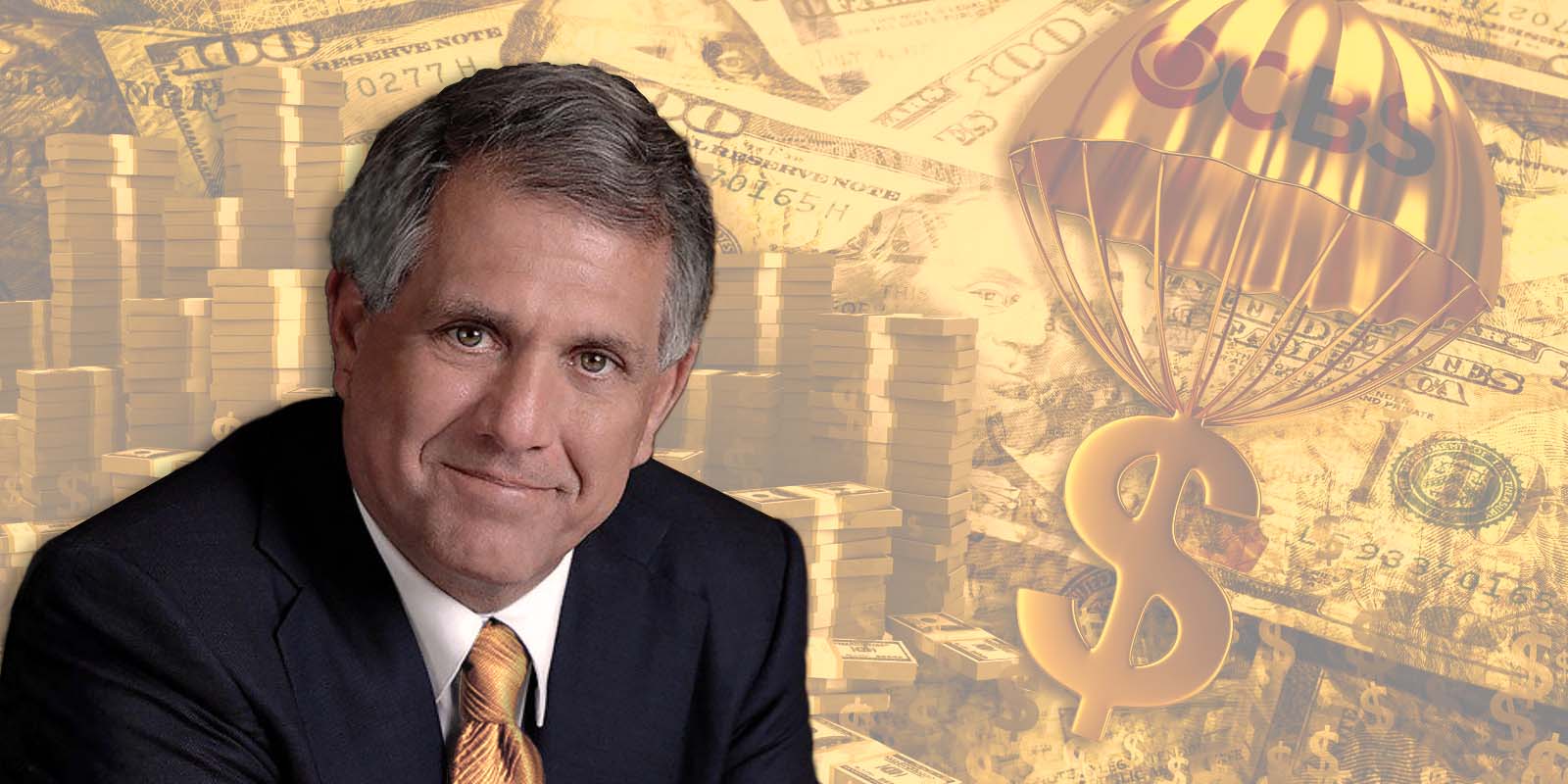 ---
---
October 1, 2018
CBS recently announced that Leslie Moonves would be stepping down as Chief Executive Officer and as a director of the company effective immediately.
According to the Separation and Severance Agreement with CBS, Mr. Moonves will not receive the exit compensation listed in his employment agreement. Instead CBS has established a trust of $120 million, the release of which will be subject to the decision of the board following the conclusion of the internal investigation. If the board determines Mr. Moonves' termination was not for cause, then the assets held in the trust will be distributed to Mr. Moonves, taking the place of his forfeited severance payment. However, if the board determines that Mr. Moonves' termination was for cause, the assets held in the trust will be released back to CBS. Additionally, due to the context of Mr. Moonves' departure, the separation agreement states CBS will donate $20 million to charitable organizations who stand in support of the #MeToo movement.
For the year following his termination, Mr. Moonves has agreed to provide his services, without compensation, as an advisor to the current COO, Joseph Ianniello, who has stepped in as President and acting CEO. However, if Mr. Moonves' termination is determined to be for cause, his service in an advisory capacity will cease.
According to Equilar BoardEdge, Mr. Moonves has been with CBS in executive positions since 1995. He has served as CEO since January 2006 and also currently sits on the board of ZeniMax Media.
Throughout Mr. Moonves' tenure as CEO of CBS, he received $654,759,164, with his highest annual compensation coming in 2016 at just above $68.5 million. While $655 million is no small amount, Mr. Moonves' realized pay—what he's received since 2006—topped $1 billion ($1,023,459,129) over his tenure. The discrepancy between these two values comes from the fact that CBS' stock has risen considerably over the last 11 years, from $19.77 in January 2006 to $52.85 in August 2018. The options Mr. Moonves received early in his tenure more than tripled in value from the grant date to the date on which he chose to exercise. The chart below shows Mr. Moonves' pay mix over his entire tenure: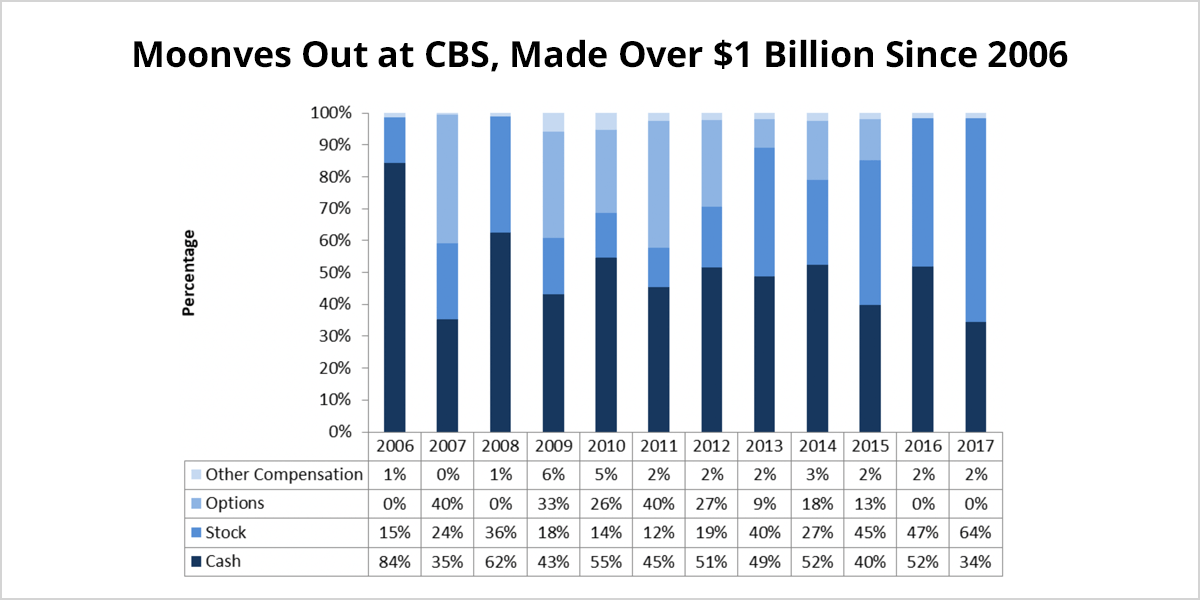 Mr. Moonves' options comprised the lion's share of his realized compensation, which far outranks the realized compensation of two notable CEOs in CBS' proxy-disclosed peer group: Brian Roberts of Comcast and Bob Iger of Walt Disney. Mr. Roberts' realized pay from 2006 to 2017 is $495,341,408, while Mr. Iger's realized compensation from 2007 to 2017 was $546,528,764. Mr. Moonves' realized pay over nearly the same time period is approximately twice that of Mr. Roberts or Mr. Iger. Additionally, amongst CBS' proxy-disclosed peer companies, Mr. Moonves was the highest-compensated CEO during the most recent fiscal year. The second highest-paid CEO in CBS' peer group was Jeffrey Bewkes, who received $49 million in disclosed compensation, $19 million less than Mr. Moonves. In a similar fashion, Mr. Moonves has been featured as one of the top 10 highest-compensated CEOs in the annual report of the 200 Highest-Paid CEOs. He has been the 2nd highest-paid CEO three times and the 4th highest-paid CEO three times, including most recently for 2017.
While it remains to be seen how Mr. Moonves' compensation will be affected by the results of CBS' internal investigation, it is clear that CBS has rewarded his leadership capacities over his 12-year tenure. The fact that his realized pay has far exceeded that of his peer group CEOs indicates the substantial investment the company made in him. The stipulations of the separation and severance agreement established by CBS reveals that shareholders of the media conglomerate are ready to part ways with him, but will compensate him with a large severance payment should the investigation turn out in his favor.
---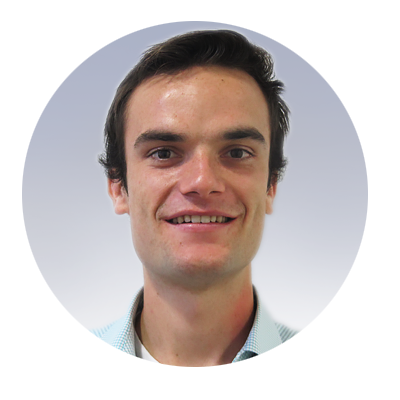 Joseph Kieffer, Research Analyst at Equilar, authored this post. Please contact Amit Batish at abatish@equilar.com for more information on Equilar research and data analysis.
---