Equilar Institute
Blog Home
Morgan Stanley Lays the Foundation for CEO Succession Plan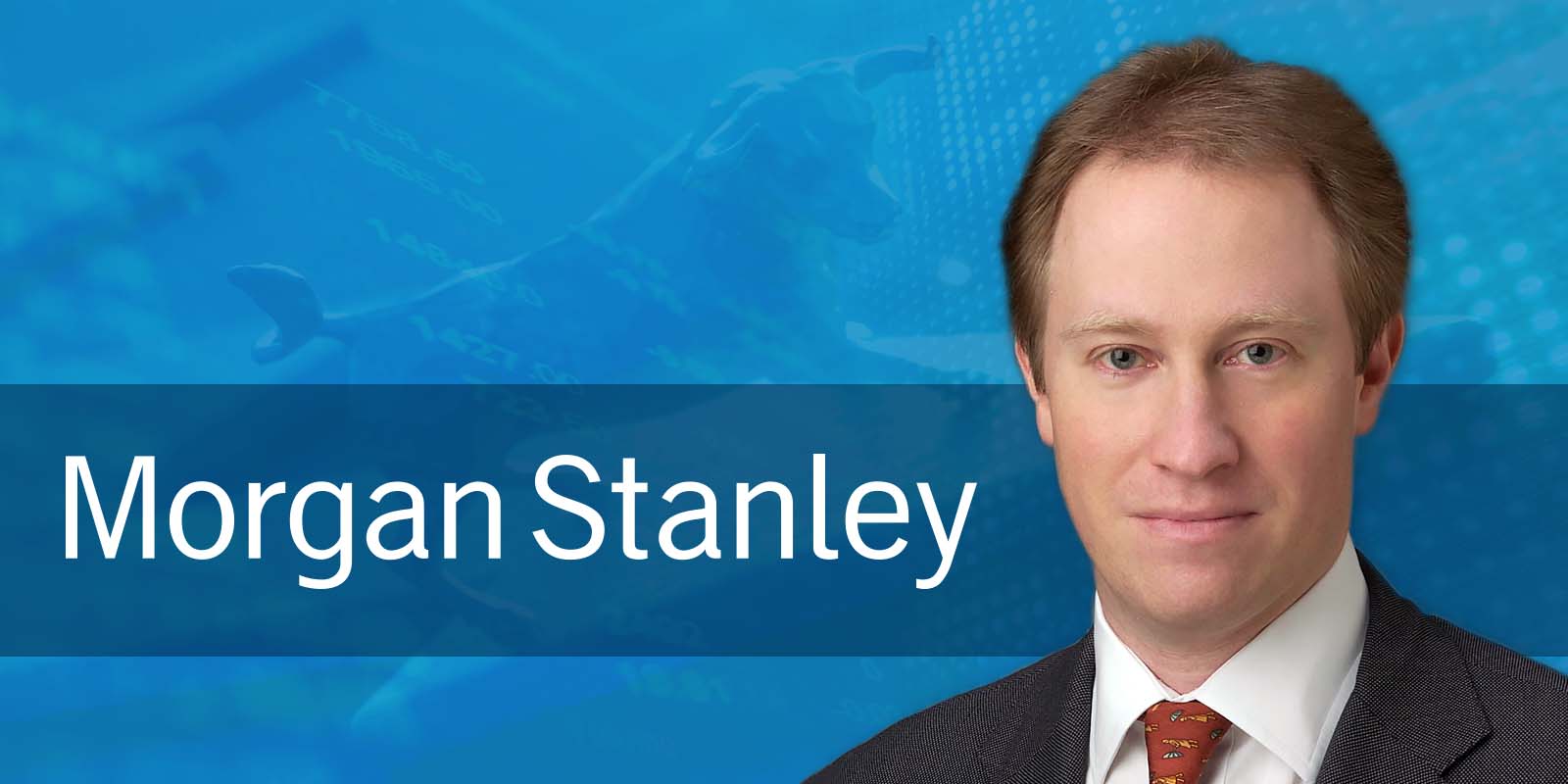 ---
---
July 17, 2018
Last week, Morgan Stanley announced the promotions of a few key executives, including Trading Chief Ted Pick, The Wall Street Journal reported. The move is being viewed as a succession plan to eventually replace CEO James Gorman within the next few years.
Pick, who is considered the favorite to replace Gorman, will now oversee investment banking, which puts him in charge of half of the firm's revenue. According to the Journal, Morgan Stanley is also promoting Franck Petitgas, a longtime investment banker, to run all of the firm's international business. Susie Huang will take over Petitgas' seat as co-head of investment banking, alongside Mark Eichorn. Huang, who joined Morgan Stanley in 1984, will be the first woman to run investment banking at a top U.S. firm.
Historically, the firm has been known to expand executive positions to take on new responsibilities, which appears to be the case currently. "Broadening the experience and skill sets of our senior leaders is a critical component of sustaining Morgan Stanley's future success," Gorman and President Colm Kelleher said in a memo, reported by Bloomberg.
Pick was responsible for leading Morgan Stanley's equity-trading business to a number one ranking for the past four years, Bloomberg reported. According to Equilar BoardEdge data, Pick previously served as global head of sales and trading at Morgan Stanley. BoardEdge also indicates that over the course of his career, Pick has also established 27 C-level and board connections across 13 unique companies. Click here to learn more about BoardEdge connections.
Situations similar to the one at Morgan Stanley are becoming more common across corporate America. Companies are beginning to be more proactive with respect to CEO succession planning, as was the case recently at Palo Alto Networks. A recent Equilar C-Suite article discussed how boards should identify "must-have" and "nice-to-have" characteristics when searching for a new chief executive, and how those characteristics sometimes come at a premium, though one that is likely to pay dividends.
Indeed, companies have done a great deal more in recent years to plan for a CEO transition. As evidenced in a 2017 Equilar report, companies in the Equilar 100, the largest 100 companies by revenue, have prioritized CEO succession plans at a higher prevalence over the last five years. In 2017, 85% of Equilar 100 companies at least mentioned a succession plan in their proxy filings, up from about 73% of companies just five years earlier.
Though Gorman's successor will most likely not be named for a few years, numerous signs indicate that Pick will be groomed for this role. It will be worth noting how Pick's performance will fare in the coming year, as it could shape the foundation for Morgan Stanley's succession planning.
---
---