Equilar Institute
Blog Home
Palo Alto Networks Leverages Succession Plan to Appoint New CEO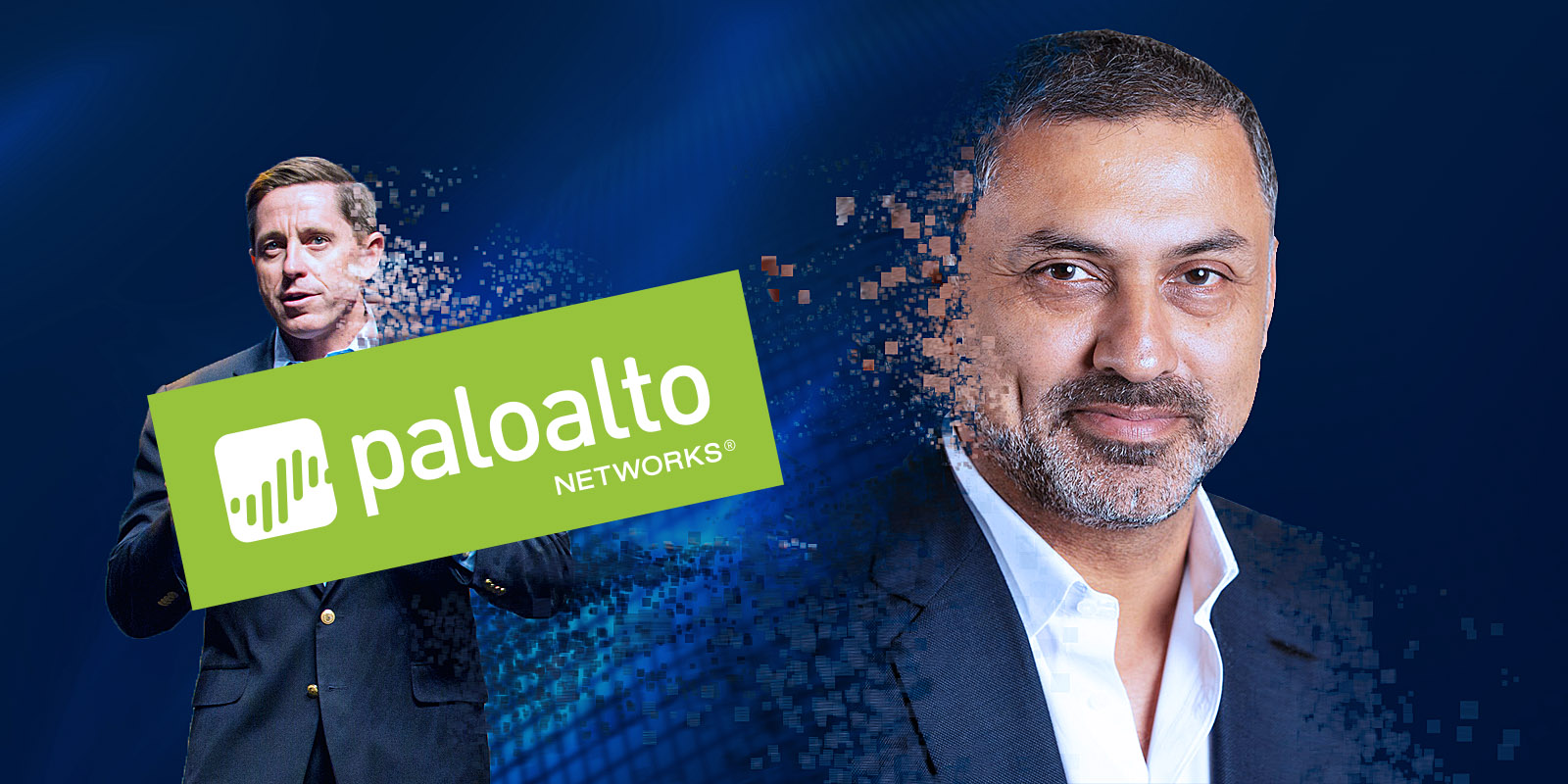 ---
---
June 25, 2018
Palo Alto Networks announced earlier this month that, effective June 6, Nikesh Arora will serve as the new Chief Executive Officer and Chairman of the company, Reuters reported. Arora succeeds Mark McLaughlin, who has served as the CEO and Chairman since 2011, and will continue to serve as Vice Chairman of the company's board.
According to Equilar BoardEdge, Arora has most recently been a private investor and advisor to SoftBank Group, a company at which he served as president and chief operating officer until June 2016. He has previously sat on the boards of Sprint Corp. and Colgate-Palmolive, as well as been an executive at Alphabet. Over the course of his career, Arora has established 46 connections with C-suite-level executives and board members across 39 unique companies. To further examine data on Arora's connections, click the image or button below to view his connections profile.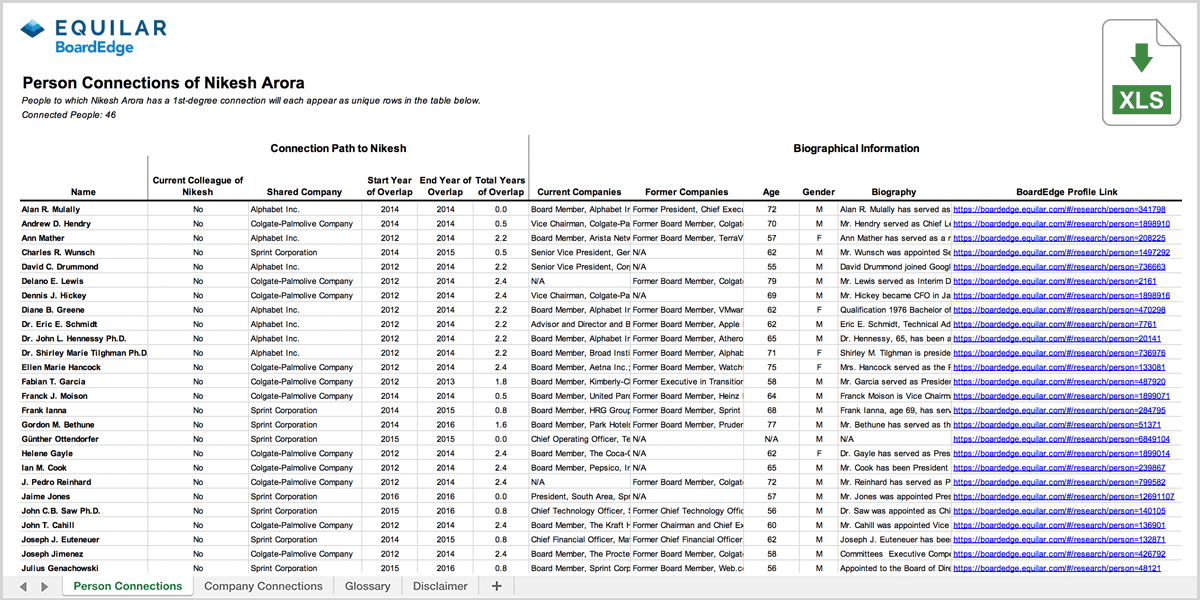 Download Executive and Board Connections
Arora has the opportunity to collect $126 million in connection with his appointment to the company. Of that $126 million, roughly half is a performance option award hinging upon the achievement of specific stock price goals. Another potential $20 million is what the company is calling "Investment RSUs." This requires Arora to invest $20 million of his own money to purchase stock of the company, referred to as "Investment Shares," within 30 days of his start date with the company. Essentially, in order to receive a $20 million restricted stock unit award from the company, the Investment Shares must be held until June 6, 2022 and Arora must continue to be employed by the company, or the entire award is forfeited. The one stipulation to the payout is due to a termination of Arora's employment not due to "cause."
While many may balk at the large dollar value associated with the hiring and, of course, it's too early to tell whether or not the move will be a successful one, the appointment of Arora may be viewed as an effective example of how to implement and execute a CEO succession plan and process. According to Reuters, McLaughlin had been speaking with the board about finding a successor for the last few quarters, and this serves as an example of how planning ahead with respect to CEO succession prevented a possible disruption from an unexpected resignation.
With the knowledge that the current CEO was planning on stepping down, the Palo Alto board was able to identify key characteristics that were vital in the selection of a successor. A recent Equilar C-Suite article discussed how boards should identify "must-have" and "nice-to-have" characteristics when searching for a new chief executive, and how those characteristics sometimes come at a premium, though one that is likely to pay dividends. Indeed, companies have done a great deal more in recent years to plan for a CEO transition. As evidenced in a 2017 Equilar report, companies in the Equilar 100, the largest 100 companies by revenue, have prioritized CEO succession plans at a higher prevalence over the last five years. In 2017, 85% of Equilar 100 companies at least mentioned a succession plan in their proxy filings, up from about 73% of companies just five years earlier.
CEO succession planning is essential not only for the board, but also to give shareholders the confidence that a change at the top will not cripple their investment. While CEO resignations are not often announced months in advance, the appointment of Arora at Palo Alto Networks provides companies and boards with a strong example of how to plan for an inevitable change at CEO, even if that change is indeed unexpected.
---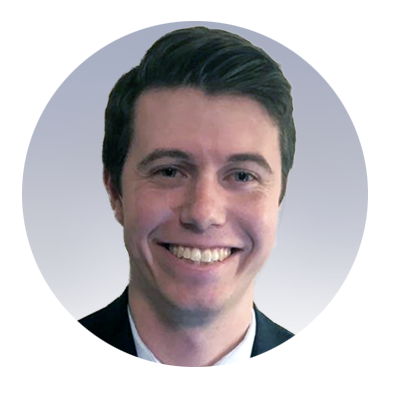 Alex Knowlton, Senior Research Analyst at Equilar, authored this post. Please contact Amit Batish at abatish@equilar.com for more information on Equilar research and data analysis
---