Equilar Institute
Blog Home
Amazon Adopts "Rooney Rule" in Response to Concerns About Board Diversity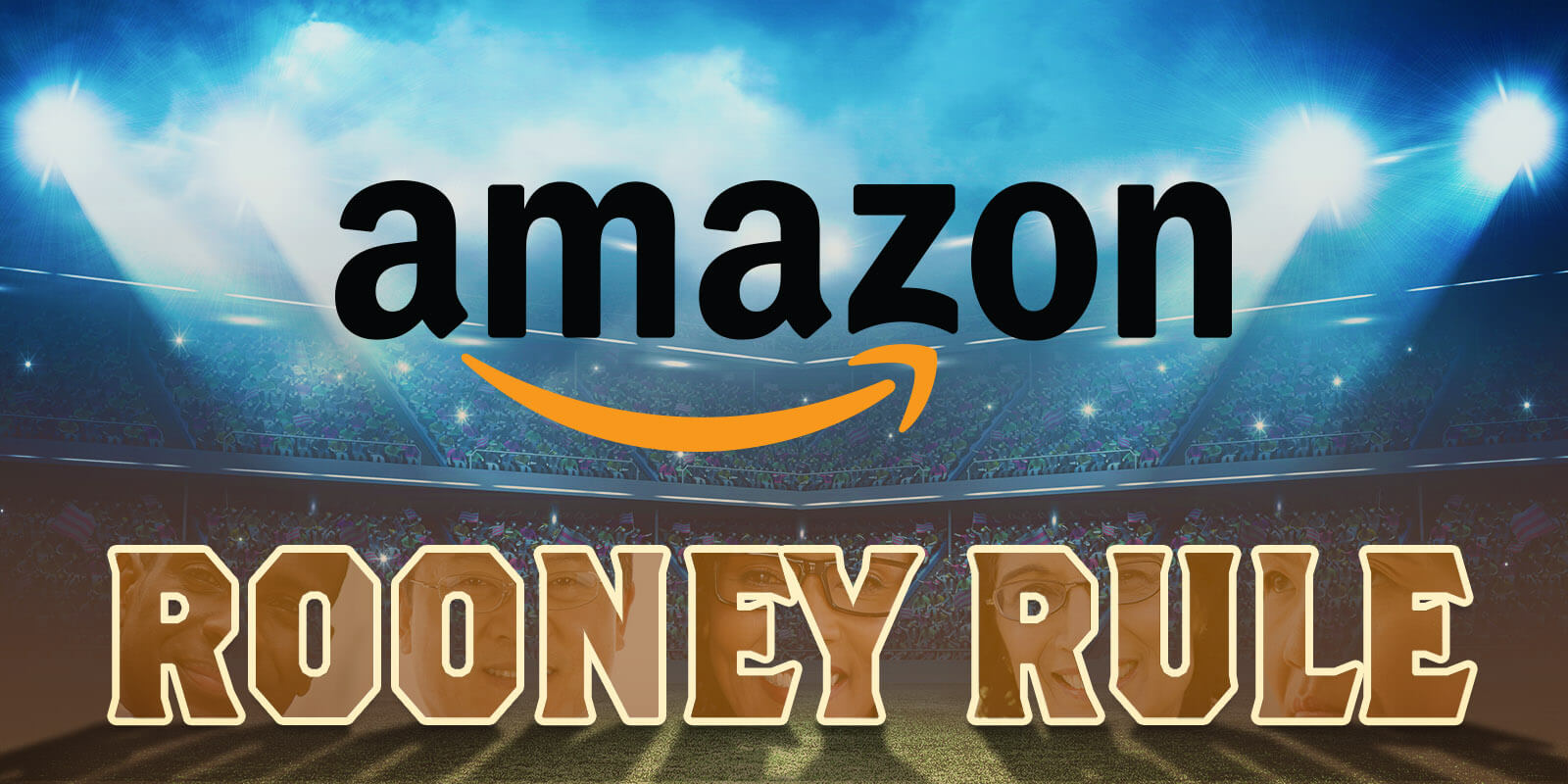 ---
---
May 21, 2018
Amazon announced last week that it has adopted a policy that requires new board members to be selected from a pool containing female and minority candidates, modeled after the "Rooney Rule" employed by the National Football League, The Mercury News reported. The company had previously opposed a shareholder proposal to adopt such a requirement, but has now changed course.
"The Amazon Board of Directors has adopted a policy that the Nominating and Corporate Governance Committee include a slate of diverse candidates, including women and minorities, for all director openings," the company said in an SEC filing.
Initial opposition to the proposal drew criticism from various sources, including employees who expressed their grievances to the company. Federal lawmakers on the House Tech Accountability Caucus also expressed their displeasure. However, the Caucus gave praise to CEO Jeff Bezos and Amazon following the company's decision to eventually adopt the policy, The Mercury News reported.
"Yesterday Amazon took a small—but important—step forward, and we hope that other companies in the tech sector will consider following this example," members of the Tech Accountability Caucus and Congressional Black Caucus said in a statement.
The Rooney Rule, named after former Pittsburgh Steelers owner Dan Rooney, is a policy that was implemented by the National Football League (NFL) in 2002 requiring all 32 of its organizations to interview minority candidates for open head coaching or front office positions. The policy has been a well-known and successful mechanism to increase the pipeline of diverse candidates, and is now being discussed as a potential solution to the lack of women and minority representation on public company boards.
A recent interview in Equilar C-Suite magazine featured Former NFL Commissioner Paul Tagliabue—the architect of the rule—Jim Rooney, the son of Dan Rooney, and Robert Gulliver, the CHRO at the NFL. Tagliabue explained that the coaching situation in the 1990s reached the point where the same individuals were being hired and re-hired simply because they had head coaching experience, and the pool of candidates shrank to include only those "insiders," whether or not they had been successful as a head coach. Watch a clip of the interview below.
---
Board Diversity and Leadership:
Lessons Learned From the NFL's Rooney Rule
---
One might argue that this is the case at times in corporate boardrooms, where the same "insider" directors are being nominated and elected to boards over and over again. However, over the last few years, shareholders have begun to recognize that boardroom diversity is an important issue and are encouraging boards to adopt policies like the Rooney Rule to address concerns about diversity. In fact, a recent Equilar study revealed that nearly one-third of new board seats went to women in Q1 2018, up from 29.4% in Q1 2017—a definite sign of progress on the gender diversity front.
In addition to Amazon, a number of Bay Area-based companies have adopted similar policies over the last year. Uber last year stated that it would follow a rule where managers must interview at least one women and one minority candidate for each open key position, The Washington Post reported. Salesforce also adopted a rule where at least one women or minority candidate must be interviewed for any position of vice president or above, The Financial Times reported.
Overall, this is a definite step in the right direction for Amazon, particularly as an industry leader. According to Equilar BoardEdge, the current Amazon board is made up of 10 directors, three of whom (or 30%) are women. This is slightly above the company's proxy-disclosed peer median of 25%, which should bode well with shareholders. However, the entire board is all white, so perhaps the company will focus on interviewing minorities for open board positions.
Furthermore, the Amazon board has a median age of 63 and a median tenure of 10.6 years, compared its peer medians of 59 and 6.3 years, respectively. While age and tenure are not key driving factors in policies like the Rooney Rule, in the grander scheme of things, Amazon could establish itself as a role model among its peers and corporate boards in general if it addresses regular board refreshment, which is also a hot-button topic in the boardroom.
Amazon is one of a handful of companies to adopt a version of the Rooney Rule, many other top companies may follow suit shortly given the interest from shareholders, employees and even regulators. The effect of the rule is sure to have a lasting impact on corporate boardrooms for years to come.
---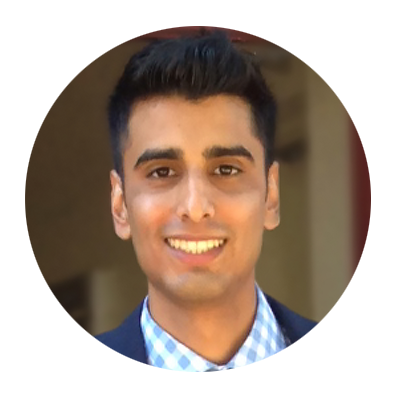 Amit Batish, Lead Copywriter, authored this post. Please contact him at abatish@equilar.com for more information on Equilar research and data analysis.
---