Equilar Institute
Blog Home
Exclusive Interview: Empowering Board Evaluation and Refreshment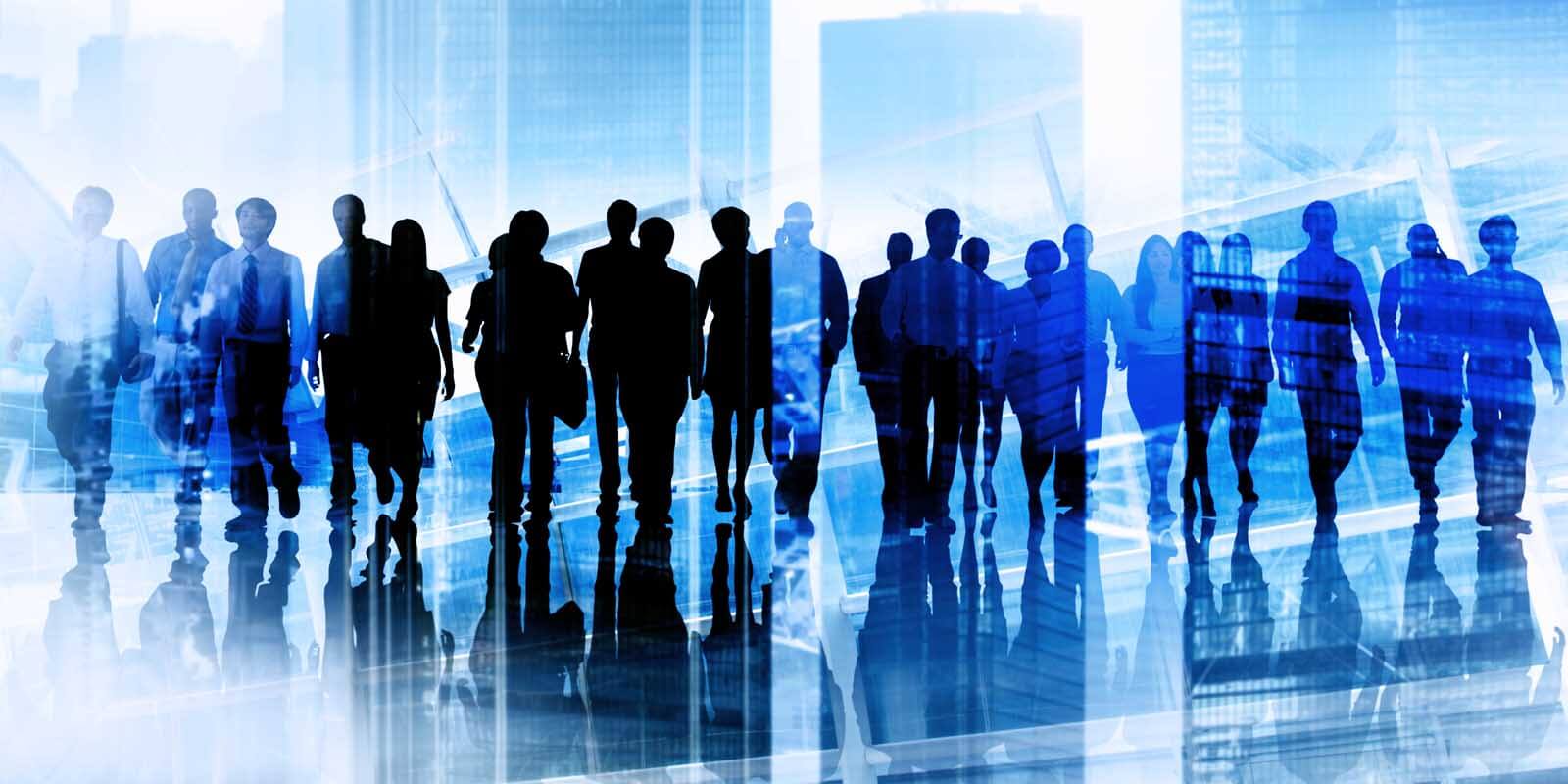 ---
---
June 13, 2017
Investors have become much more vocal in recent years with respect to the composition of boards of directors at their portfolio companies. Observers need look no further than the rapid rise of shareholder activists and their efforts to gain access to the boardroom through proposals, proxy fights and even lawsuits. Amidst all this activity, boards of directors have heeded the call and are working harder to identify the best ways to evaluate their composition on a regular basis.
"Board refreshment" has become a popular term to describe this concept of deliberate and calculated succession planning for directors at public companies. Most investors are not calling for board turnover just to keep things interesting, and they do have pressing concerns that the status quo is the path of least resistance. Because of that, these stakeholders wonder if there will continue to be little change when it comes to bringing diversity to the boardroom.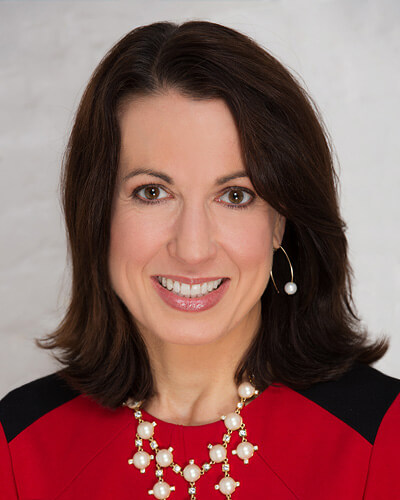 Blair Jones
Managing Partner
Semler Brossy Consulting Group
With this backdrop, Blair Jones, a Managing Partner at Semler Brossy Consulting Group and a member of the Equilar Diversity Network (EDN) Advisory Council, spoke with Dan Marcec, Editor-in-Chief of the Equilar Institute, about why the conversation around diversity has come to the forefront for boards, investors and other key corporate stakeholders—and what directors can do about it.
Equilar: Why has board diversity become such an important issue in recent years?
Blair Jones: There is no shortage of studies that show that boards with diverse skill sets perform better. This conclusion stands to reason since customers, suppliers, and employees within organizations are also diverse, and having those different populations' perspectives represented on boards leads to broader thinking.
Equilar: What are some contributing factors in the past five to 10 years that have caused investors and other key boardroom stakeholders to scrutinize board composition in general?
Jones: In the last five to 10 years, a number of factors have increased awareness of the need for board diversity. For example, companies' growth opportunities increasingly are lying overseas, groups like the U.S. 30% Club, Ascend, the Latino Corporate Directors Association and many others have brought education and advocacy regarding getting diverse directors on boards, and the importance of issues such as sustainability, cybersecurity, and social media presence have highlighted gaps in traditional director profiles.
Investors have always had the ability to vote for the directors of portfolio companies, but they have now inserted themselves more proactively into discussions about how companies select their board members, plan for board member succession, and provide performance feedback. As more companies have engaged in these conversations and diversified their boards, the benefits have become apparent, and there is more positive pressure for others to follow suit.
Equilar: How does board diversity influence different elements of corporate governance—especially speaking from your perspective, as a compensation consultant who is in the boardroom and sees directors in action?
Jones: Diverse board representation leads to more conversation and questioning that can lead to better answers and outcomes. From my interactions with board compensation committees, for example, I have experienced richer discussions about the benefits of different performance measures. I have seen succession planning discussions lead to some nontraditional moves and exploration of different development paths as well as conversations about topics such as gender pay equity taking on more meaning. I have also seen diversity contribute to an emphasis on better performance and development messaging and more questions about the status quo.
Equilar: How did you get involved with the U.S. 30% Club? What is the most critical aspect of its mission, and what are the steps the group is taking to increase the number of women on boards?
Jones: The U.S. 30% Club's mission is to move towards gender parity on S&P 100 boards by achieving a minimum of 30% representation by women, and has lined up leading CEOs across industries to be advocates for the mission, first by achieving at least 30% women on their own companies' boards, but also by building awareness and encouraging others to embrace a higher representation as well. In addition, the organization has established mentorships for up and coming women by current women directors to better prepare the next generation of board candidates.
I got involved with the U.S. 30% Club through a client who was involved with their Steering Committee. The organization was interested in looking at some of the data behind gender diversity on boards, and I was able to work with them to consider which data points might be most relevant yardsticks and introduced Equilar to help us in conducting the analysis.
Equilar: Why is it important for advocacy groups to join forces together? What are some of the challenges you've observed when different organizations have different goals?
Jones: There are benefits in numbers in getting the message out. In addition, members in the different advocacy groups have different networks, so as they collaborate, they expand their reach. The challenge is to make sure that the messaging doesn't work at cross purposes—instead, the messages should be additive and building. In addition, it's important to make sure the director advocates of these efforts don't get spread too thinly and thereby have their influence diluted.
---
Visit www.equilar.com/diversity to learn more about the Equilar Diversity Network and these related issues.
Please contact Dan Marcec, Director of Content & Communications at dmarcec@equilar.com for more information on Equilar research and data analysis.
---