Knowledge Center
Blog Home
Equilar Blog
---
Highest-Paid Female CEOs Awarded an Average of $23.1 million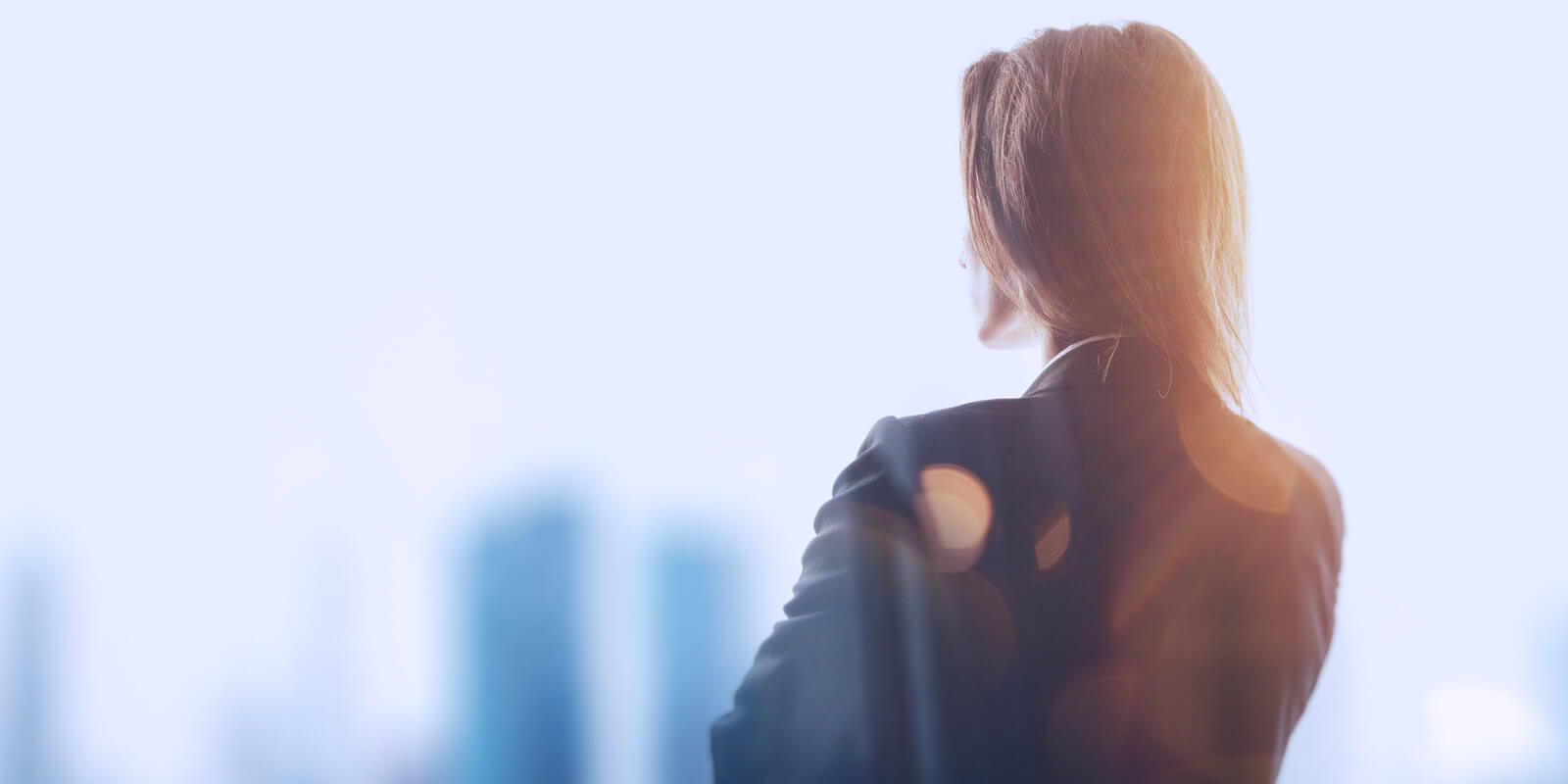 ---
April 18, 2017
Though they are few in number, the women who lead the largest U.S. firms by far outpace their male counterparts when it comes to total compensation. Indeed, female CEOs in the Equilar 100 were awarded an average of $23.1 million in 2016, vs. $16.0 million for males. The Equilar 100 is an annual list of CEO pay packages at the 100 largest U.S. companies to file proxy statements before April 1.
Average pay for the women included in the study increased from $22.7 million in 2015, but it's worth noting that a newcomer to the Equilar 100 list—Susan Griffith of Progressive—was also the lowest paid at $6.9 million. Since Griffith was new to her position in 2016, her compensation from the previous year was not included in the study. Taken together, the eight women who were on the list in consecutive years saw their average pay increase 10.7%, totaling $25.2 million.
See below for the women included in this year's Equilar 100 study, including their overall pay ranking vs. the previous year.
Company Name (Ticker)

Executive Name

Total Compensation*

Change In Pay**

Equilar 100 Ranking 2017

Equilar 100 Ranking 2016

Oracle (ORCL)
Safra A. Catz
$40,943,812
-23%
5
1
Hewlett Packard Enterprise (HPE)
Margaret C. Whitman
$32,935,138
93%
6
9
International Business Machines (IBM)
Virginia M. Rometty
$32,307,434
63%
8
15
Pepsico (PEP)
Indra K. Nooyi
$25,168,597
13%
10
16
General Dynamics (GD)
Phebe N. Novakovic
$21,202,838
4%
15
18
Lockheed Martin (LMT)
Marillyn A. Hewson
$19,422,118
-4%
19
25
Mondelez International (MDLZ)
Irene B. Rosenfeld
$15,840,326
-13%
43
37
Duke Energy (DUK)
Lynn J. Good
$13,458,982
26%
62
73
Progressive (PGR)
Susan P. Griffith
$6,864,146
n/a
94
n/a
Female CEO average
$23,127,043
Male CEO average
$15,978,149
*n/a = did not serve as CEO for two full years
Source: Equilar
To see the full Equilar 100 list in an interactive table, please click here.
For the second year in a row, Safra Catz, co-CEO of Oracle, took the position of highest-paid female. Her pay package of $40.9 million put her in the fifth-highest spot on this year's Equliar 100 list, down from the top spot overall in 2016, which she shared with her co-CEO, Mark Hurd. Ironically, she was one of the few women to see her total compensation value decrease since the previous year, falling 23%.
Hurd also fell from the top spot to the third-highest paid CEO this year. While Catz and Hurd receive identical amounts in the form of base salary, stock and options, and awards, Hurd has received more in "other compensation" for both 2015 and 2016. In 2015, this difference was marginal, amounting to approximately $2,000. In 2016, Hurd's reported compensation included $176,156 for security at his residence, according to the company's proxy statement (see p.45). This difference was enough to put Robert Iger, CEO of Disney, in between the Oracle co-CEOs on this year's list in the number four position.
After only two females were among the 10 highest-paid CEOs in the previous Equilar 100 study, four graced the list based on their 2016 pay. Meg Whitman of HPE, Ginny Rometty at IBM and Indra Nooyi of PepsiCo all saw their pay packages increase in the double-digits (Whitman came very close to doubling her pay year-over-year). All but one of the CEOs who were on last year's list moved up the rankings, and of the nine females in the study, six of them were among the top 20 highest-paid.
With such a small sample size, this data may not reveal enough to signify a closing gender pay gap overall. The paltry number of females who are in the highest-level positions at the largest U.S. firms says much more about the state of gender diversity in corporate America. However, as pay for performance becomes more entrenched as a compensation philosophy, it is clear that those who are able to crack the glass ceiling to oversee the leading companies in American business have earnings that match the most competitive in the market.
---
For more information on Equilar research and data analysis, please contact Dan Marcec, Director of Content & Communications at dmarcec@equilar.com.