Knowledge Center
Blog Home
Equilar Blog
---
Top 5: United Airlines Scandal Could Cost CEO His Annual Bonus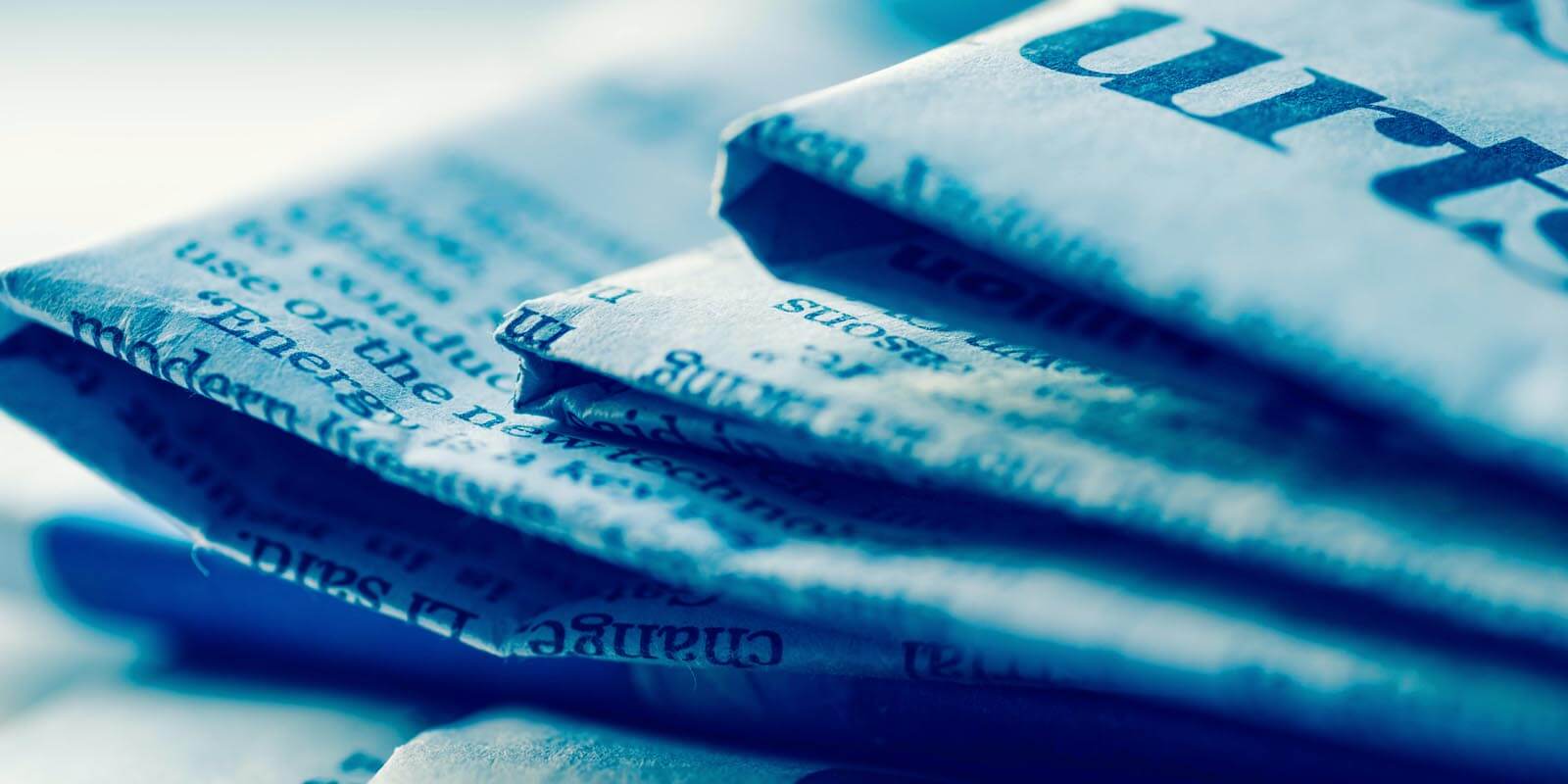 ---
April 18, 2017
1. United Airlines links annual bonus to customer satisfaction
United Airlines CEO, Oscar Munoz, is at risk of losing his $500,000 annual bonus in light of last week's overbooking scandal, Bloomberg reported. Munoz's bonus is directly tied to the customer satisfaction questionnaires that each passenger receives following a United flight. This tie allows any unfavorable review to have a direct impact on Munoz's pay.
2. Google responds to pay inequality allegations
Following allegations by the U.S. Department of Labor, Google is denying claims that its pay model has "systematic compensation disparities against women," CNBC reported. The tech giant said that the analysis it uses to determine the annual pay of each employee is both gender and race blind, only taking into account role, job level, location and performance.
In response to the accusations, Google has released an in depth methodology of how they determine equal and fair compensation, reported The Wall Street Journal.
3. McDonald's CEO pay package nearly doubled
McDonald's CEO, Steve Easterbrook, received $15.4 million in total compensation in 2016, nearly double the $7.91 million he received in 2015, reported the Chicago Tribune. Easterbrook received significant increases in all areas of pay, seeing his annual base salary jump from about $1 million in 2015 to just over $1.3 million in 2016.
Easterbrook's pay increase comes at a time when McDonald's stock is up just 2.3% year over year compared to the 12.4% increase of the S&P 500, The Street reported.
4. Corporate crackdown risks alienating business
Prime Minister Theresa May has made it her objective to "attack executive greed and corporate misbehavior," Bloomberg reported. May is expected to deliver concrete proposals on the matter within the next six months, possibly including mandatory pay ratio publication, binding say on pay votes and a ban on complex share-based executive pay awards.
U.K. Business Secretary, Greg Clark, has begun working with the Prime Minister in hopes of "tempering" a number of the policies that are under consideration. Clark is cautious of creating corporate governance rules that are too hard on businesses, as many are seeking reassurances post Brexit.
Meanwhile, many British companies have decided to continue performance-based incentive plans for the next three years, Reuters reported. Despite being heavily criticized by British lawmakers following a series of corporate scandals, many of the top companies find LTIPs to be a valuable management tool that ultimately benefits shareholders.
5. Hedge fund activism on the rise in the U.K. and U.S.
The U.S. has seen an influx in competition amongst hedge funds seeking activist opportunities over the past three years. This sizeable increase has many hedge funds looking to the U.K.'s "investor-friendly" legal framework for new activist opportunities, reported Forbes. As a result of Brexit, the number of campaigns by hedge fund activists in the U.K. is expected to rise throughout 2017.
---
For more information on Equilar research and data analysis, please contact Dan Marcec, Director of Content & Communications at dmarcec@equilar.com. Cydney Myers, associate editor, authored this post.