Knowledge Center
Blog Home
Equilar Blog
---
The Top 5: Investors Address Diversity in the Boardroom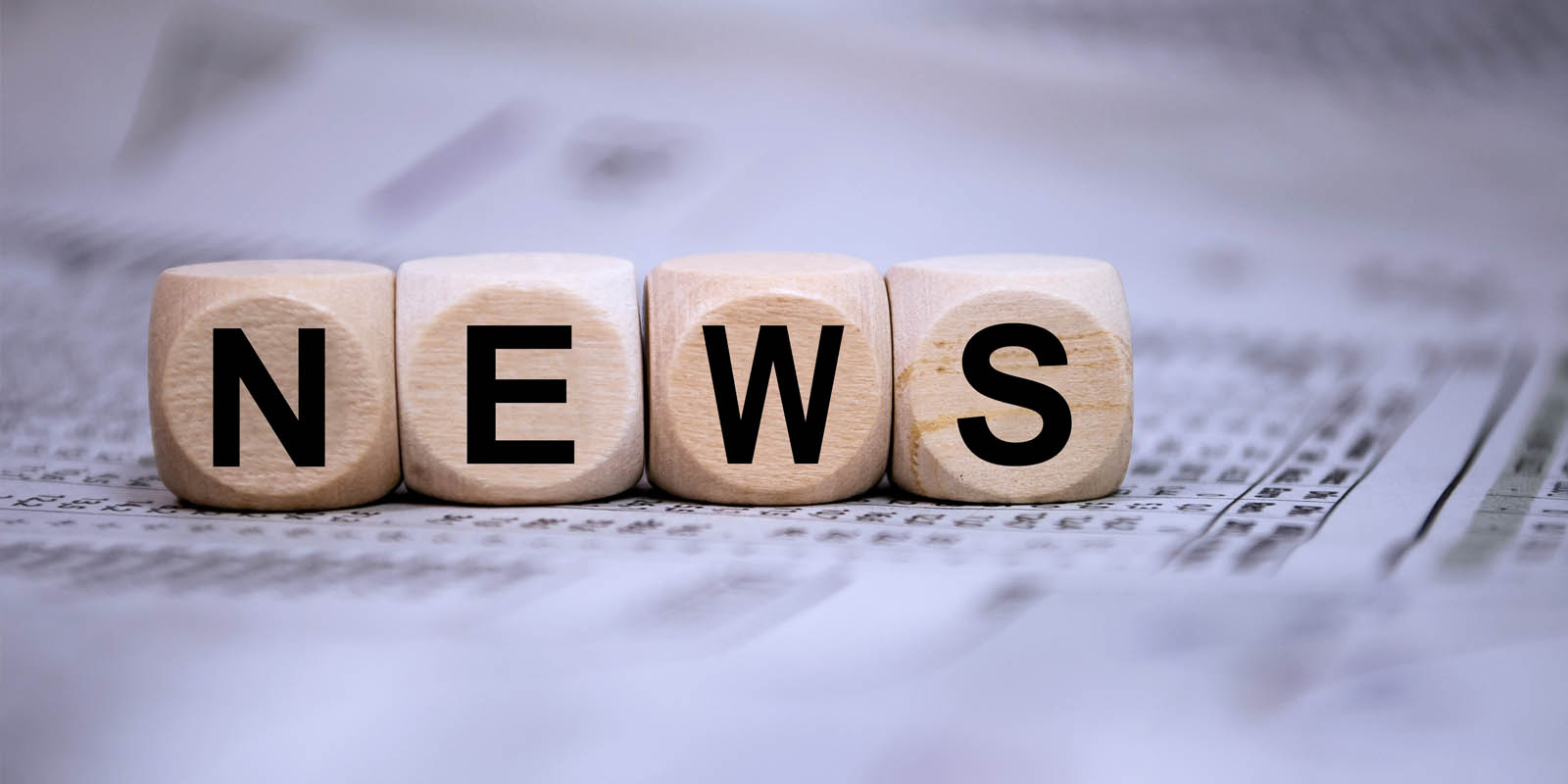 ---
March 28, 2017
1. Top investors turn up the pressure on board diversity
While board composition, effectiveness and accountability remain top priorities, a quickly growing number of institutional investors are placing greater emphasis on boardroom diversity. BlackRock, the world's largest asset manager, whose holdings include Apple, Microsoft and Exxon Mobil, is turning up the pressure on companies in order to address the issue. Boardroom composition has become the number one investor issue in 2017, as only 15.1% of Russell 3000 directors were women in 2016, up from 13.9% in 2015. At this current growth rate it will take nearly 40 years for Russell 3000 boards of directors to reach gender parity.
2. Snap sees scrutiny on governance practices
In its recent IPO, Snap Inc. offered shares with zero voting rights and no future prospects of earning dividends. This approach follows that of companies like Alphabet and Facebook, giving co-founders Evan Spiegel and Bobby Murphy total control over all stockholder decisions.
Many large institutional investors feel that Snap Inc.'s recent IPO crossed a major line. Investors fear the $3.4 billion IPO will set a precedent, as it's the first U.S. company in recent years to go public with non-voting shares.
3. Early CEO pay results are in
2016 marked a major turnaround from 2015 cuts, as the median pay for chief executives at 104 of America's largest companies rose 6.8%. This increase reversed trends from the previous year and is on track to set a post recession record, The Wall Street Journal reported.
4. Potential board shake-ups at upcoming annual meetings
In an effort to speed up its recovery process post-food safety scares, four of Chipotle's directors will not be seeking reelection this year, The Wall Street Journal reported. Three of the members, John Charlesworth, Patrick Flynn and Darlene Friedman, have been with the restaurant chain for more than a decade and were on the board before it went public.
Meanwhile, Brian Moynihan, Bank of America Chairman and CEO, is once again facing a shareholder vote to determine if he should remain in both positions or if the roles should be split. Reuters reported that four shareholder proposals discussing executive pay provisions and gender pay equity will be put up for vote at the bank's annual general meeting in April.
5. Non-profits collectively up executive pay
John G. Stumpf, former chief executive of Wells Fargo, received pretax earnings of more than double the $41 million in unvested stock awards he was forced to forfeit in wake of the bank's sales scandal, reported The New York Times.
---
For more information on Equilar research and data analysis, please contact Dan Marcec, Director of Content & Communications at dmarcec@equilar.com. Cydney Myers, associate editor, authored this post.