Knowledge Center
Blog Home
Equilar Blog
---
The Top 5: Why Do Many Women CEOs Make More Than Men?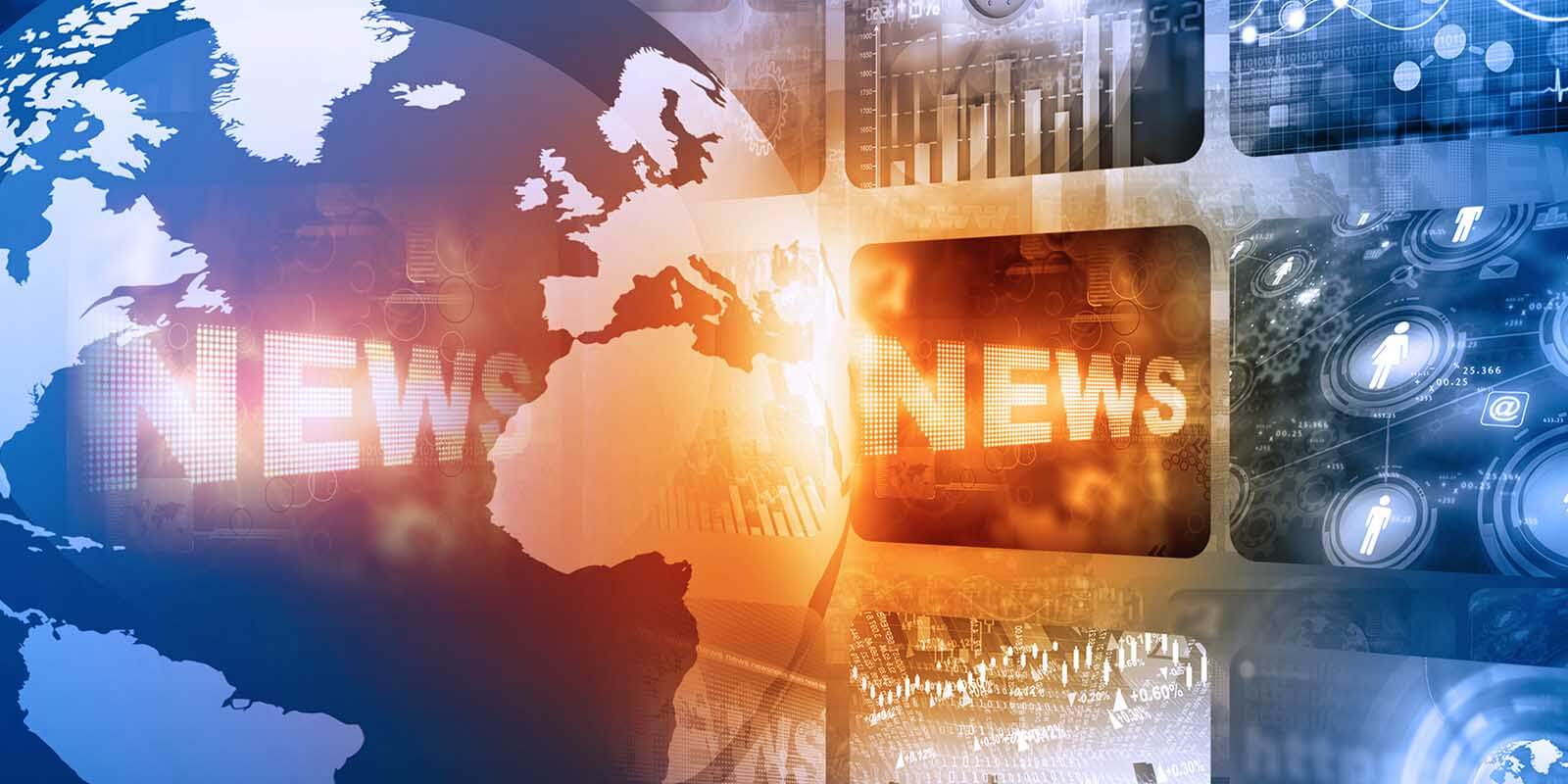 ---
March 21, 2017
1. Women CEOs often make more than men, but why?
As studies frequently show, female CEOs often out-earn their male counterparts. While this doesn't change the fact that there are a fraction the number of female CEOs compared to males, Harvard Business Review inquires further to see whether or not there really is a crack in the glass ceiling with the potential to shatter.
2. AIG outgoing CEO to receive $5 million more
After announcing that he would step down as the CEO of AIG, Peter Hancock is being retained by the company until a successor is put in place, earning an extra $5 million to hold the reins during the transition and succession. His total severance is expected to be $9.5 million, The Wall Street Journal reported.
3. Healthcare tax break for executive pay raises eyebrows
As part of the "replace" part of Congress' proposed overhaul of Obamacare, current limitations posed on the tax deductibility of insurance companies' executive pay would be lifted. At this point, only $500,000 was eligible to be written off as a business expense, CNBC reported, but that cap would be lifted. Opponents of the bill say this would cost more than $400 million in tax revenue over the next 10 years.
4. Disney shareholders vote with the board
As one of the early filing companies, Disney held its annual shareholder meeting this month, and several proposals that would have altered the company's governance practices were voted down. One included a provision that would allow more shareholder nominations under the company's already-adopted proxy access bylaw, the Los Angeles Times reported—however, a majority of shareholders decided they agreed with the board (whom they also elected at the meeting).
5. Non-profits collectively up executive pay
A Wall Street Journal analysis of more than 100,000 organizations that filed with the IRS found more than 2,700 non-profit employees with seven-figure pay packages. With the largest compensation deals well over $10 million, these leaders rival some CEOs on the list of the Equilar 200 highest-paid CEOs every year.
---
For more information on Equilar research and data analysis, please contact Dan Marcec, Director of Content & Communications at dmarcec@equilar.com.