Knowledge Center
Blog Home
Equilar Blog
---
The Top 5: Proxy Season Begins as Pay Packages Come to Light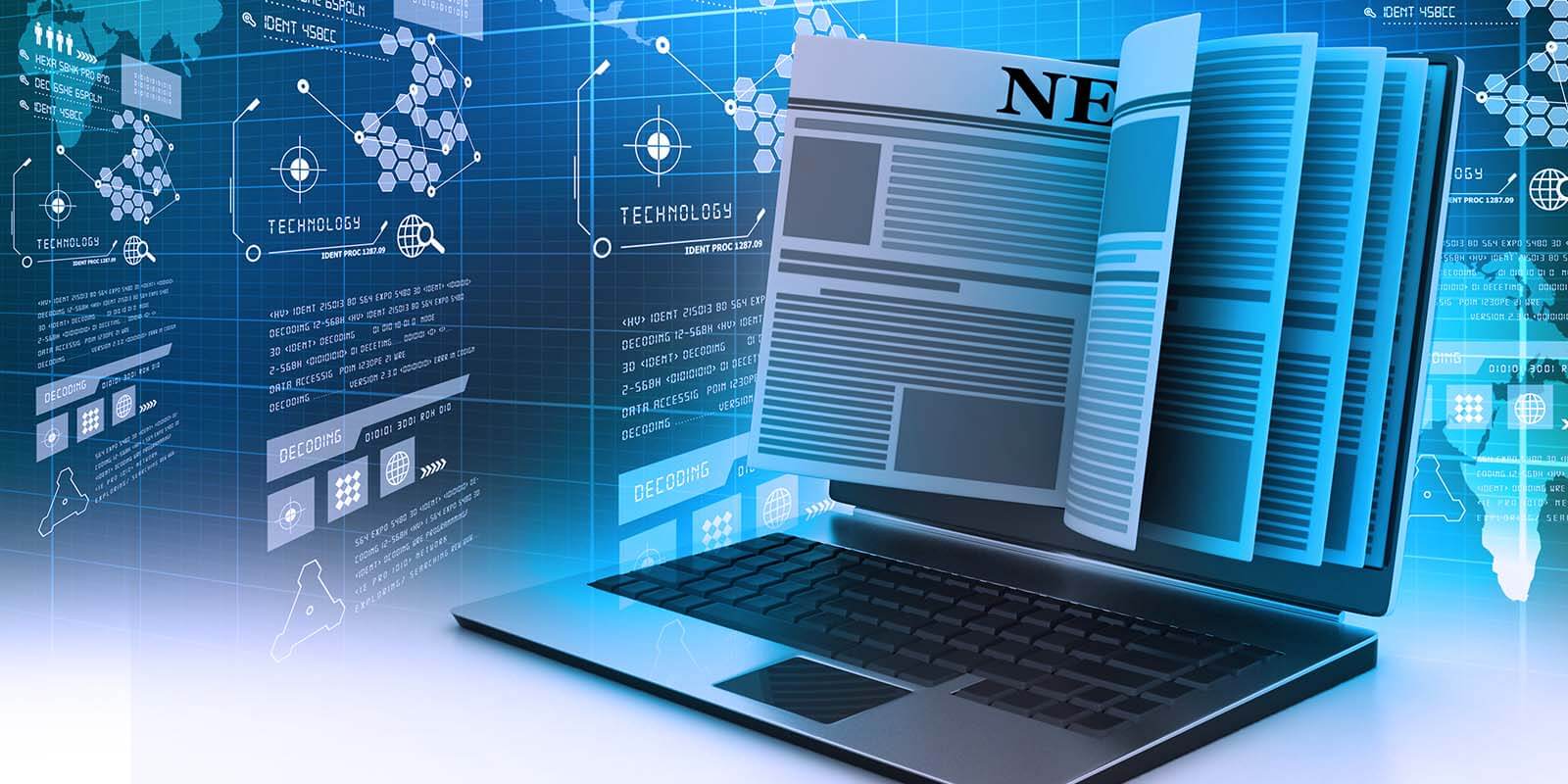 ---
March 14, 2017
1. Pay boosts despite declining performance
Proxy season has started in earnest in the U.S., with nearly 3,000 companies expected to file between now and the end of April for fiscal year 2016. Across the pond, annual filings are also rolling in, revealing compensation data for some of the largest global companies. Both Shell and Rolls-Royce reported recently, BBC writes, as their CEOs both earned higher pay in light of declines in some performance measures—which happened to be different than the measures tied to bonus and long-term incentive payouts.
2. Coca-Cola's Kent likely among highest-paid
Coca-Cola filed its annual proxy last week, revealing outgoing CEO Muhtar Kent's pay package for fiscal year 2016, which totaled approximately $16 million, an increase from $14.6 million in 2015. This figure will almost certainly put Kent on the annual Equilar 200 list of highest-paid CEOs, for which the cut-off is typically around $12 million.
3. Shareholders raise eyebrows about Yahoo golden parachute
Investors may have approved Yahoo pay packages when they were proposed, but now that information continues to come to light about the data breach in 2014, they are not pleased about the payouts received or the potential severance executives may earn after the sale to Verizon. A suit was filed last week alleging a breach of fiduciary duties.
Furthermore, Yahoo released a preliminary proxy statement with pertinent shareholder information related to the sale, including the "say on golden parachute" proposal. While it's an advisory vote that "will not affect the obligation to make these payments, and these payments may still be made even if our stockholders do not approve," the implications of pay practices could bleed over as Yahoo joins its new company.
4. AIG CEO steps down without successor
Speculation abounds as AIG abruptly announced the resignation of CEO Peter Hancock on March 9. While Hancock agrees the decision was for the good of company and shareholders, and he will remain in place until a new chief is appointed, uncertainty in the meantime could "undermine progress." Notably, the new CEO will be AIG's sixth person in that role in 12 years, Reuters reported.
5. Activist pressure at GE
Though there's no indication of forthcoming abdication of power at General Electric, Bloomberg reported that shares of the company spiked as rumors surfaced that CEO Jeffrey Immelt may be under pressure from Nelson Peltz and his activist fund Trian Fund Management. Trian owns a $2.5 billion stake in the conglomerate, and wants the corporation to cut costs and take a more focused approach on manufacturing lines of business.
---
For more information on Equilar research and data analysis, please contact Dan Marcec, Director of Content & Communications at dmarcec@equilar.com.