Knowledge Center
Blog Home
Equilar Blog
---
The Evolution of the CHRO Position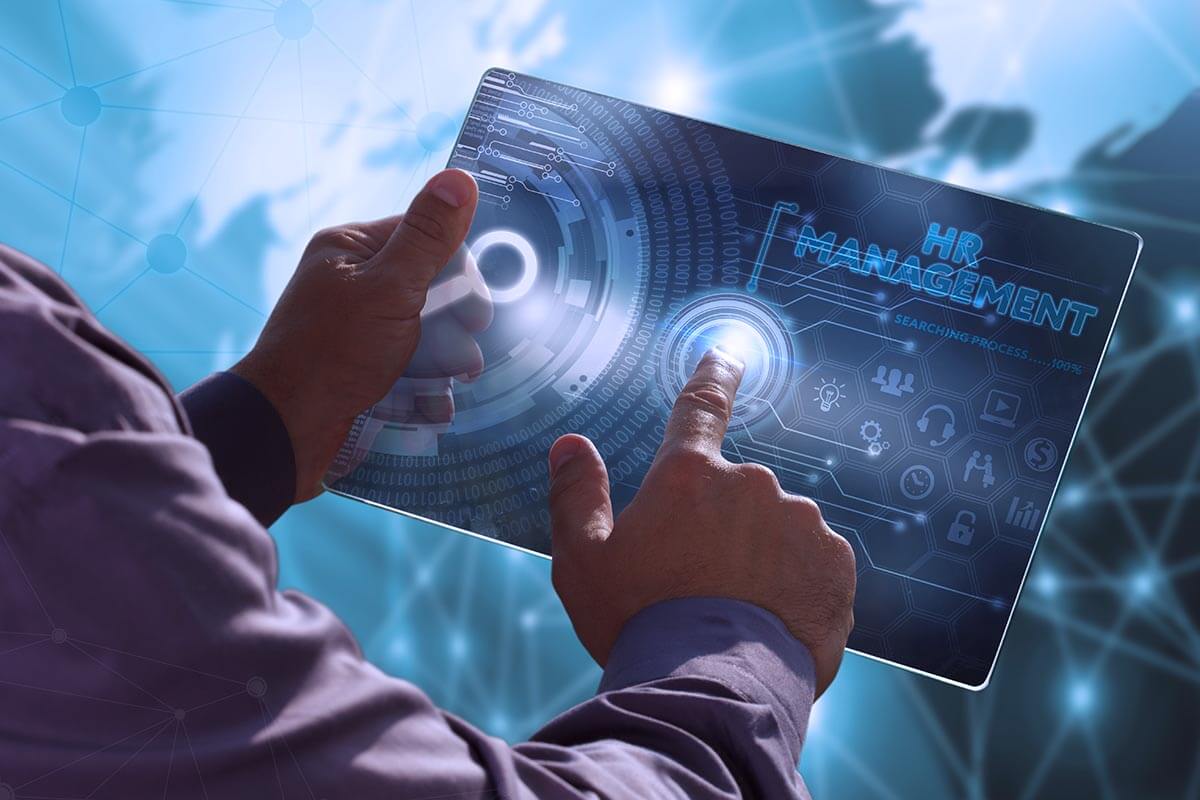 ---
January 24, 2017
Over the last few years, human resources (HR) executives have developed a more integral role in corporate operations of their respective companies and, subsequently, pay for these individuals has risen. Equilar recently hosted a webinar with Mike Bergen, Managing Partner and Global Practice Leader, Human Resources at Allegis Partners, David Seitz, Managing Director at Pearl Meyer, and Shelly Carlin, Executive Vice President at the Center on Executive Compensation to discuss the evolution of the chief human resources officer (CHRO) role, new trends in CHRO pay and findings from the HR Executive Pay Trends 2016 report. Below is a summary of what the panel covered as well as a short preview of the webinar.
Trends in CHRO Pay
It has become clear that HR executives have risen in prominence. In 2015, 10.8% of S&P 500 companies listed their CHRO in their top 5 paid executives—an increase from 7.9% in 2011. "There has been a rising expectation for the performance of the [CHRO] role, driven in large part by the challenges we went through during the financial crisis," explained Carlin. "Everyone's game had to be raised and the CHRO was no exception to that."
Due to these increased role functionalities, the median pay for HR executives at companies below $1 billion in revenue was $528,000 in 2015—the median was significantly higher at companies in higher revenue ranges.
Changes in the CHRO Role That Led to Higher Pay
In general, the CHRO has expanded in scope to not only control the typical HR-focused strategies like recruiting and company culture, but also have a voice in overall company strategy and management issues. "The expectation is to be a general manager and a business person first," explained Bergen. "When we sit down with CEOs who are making a change with their CHRO, [the conversation] is often about having an HR leader who truly understands their business."
The CHRO has also played a greater role in mitigating governance and reputational risks at their respective companies. "This is probably the greatest issue facing CHROs in the coming years," suggested Carlin. "The typical functions of HR, like culture and talent, are intricately linked to a company's brand and reputation, and failures of culture or governance processes can have a damaging impact on a company's reputation and value on the market."
The Value of a CHRO to an Organization
While CHROs have a growing list of responsibilities, there are several key areas of focus that make them valuable to their boards. This includes aligning compensation programs to create investor value, the costs of a benefits program, and talent development and succession planning. "A lot of companies are not well prepared for executive succession planning…this is an area where HR is expected to lead the charge and have great interactions with the board in putting together a succession plan," explained Seitz.
CHROs in the Boardroom
As CHROs spend more time in the boardroom, they have an opportunity to display their expanded skillset, particularly since part of the expectation of the CHRO is now to help manage the board and build rapport with new employees. "Boards today are measuring CEOs on the talent piece in a much more focused way, so the CEO is leaning on the CHRO to ensure that practices and programs are in place to make sure they hit the goals they put in place around talent…because of this, there are more CHROs sitting on public boards," explained Bergen.
---
To request access to the full replay of this webinar, click here.
---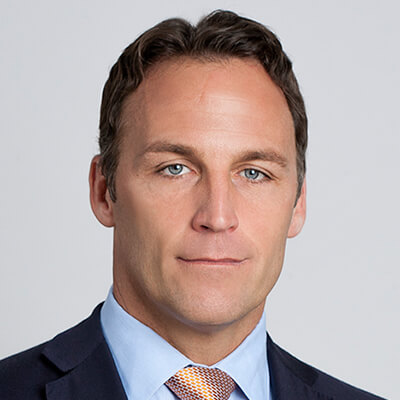 Mike Bergen
Managing Partner, Allegis Partners U.S.
Global Practice Leader, Human Resources
Shelly Carlin
Executive Vice President
Center On Executive Compensation
David Seitz
Managing Director
Pearl Meyer
---
For more information on Equilar's research and data analysis, please contact Dan Marcec, Director of Content & Communications at dmarcec@equilar.com. Amit Batish authored this post..