Knowledge Center
Blog Home
Equilar Blog
---
Top 5: The Trump Effect on Corporate Governance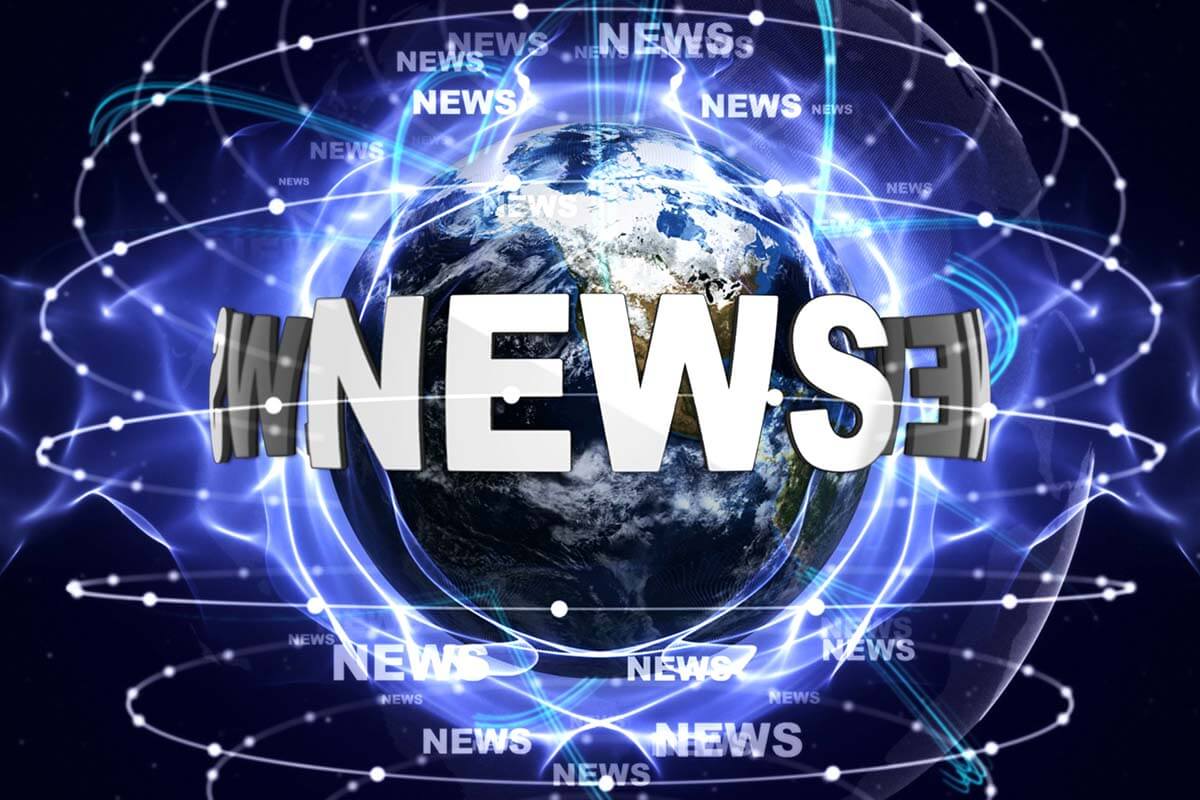 ---
January 24, 2017
1. How Trump may disrupt shareholder relations
The President-elect Trump era saw the stock market accelerate to new highs, and the general expectation of loosened regulations during his administration leads many to believe an improved economic climate is on the way. One potential unintended consequence, The Wall Street Journal suggests, would be a scenario where a company aligns with the Trump agenda that puts them at odds with shareholder demands. Conventional wisdom would say that boards will remain more attuned to shareholder demands than indirect threats from government, but reality may play out differently.
3. UK company to disclose pay ratio
Though the CEO pay ratio is unlikely to surface in many U.S. proxy statements in 2017, UK insurance company Legal & General Group said it plans to include this information in its annual report, Bloomberg reports. British Prime Minister Theresa May has promised stricter reforms on corporate governance, including more scrutiny around pay inequality.
4. Blackrock talks tough to British companies
BlackRock sent a letter to more than 300 UK companies outlining a stricter plan to scrutinize what it calls excessive pay. The letter noted that "a failure to meet the standards outlined by the fund manager would call into question the quality of the board," The Guardian reports. Institutional investors like BlackRock are known to be influential on these matters, but they have been criticized for talking big but voting against pay practices very infrequently.
5. Comp consultants give 2017 predictions
Bloomberg BNA interviewed several compensation experts about the hot-button issues in 2017, and what will really matter this year. Commenters from Willis Towers Watson, Mercer and Winston & Strawn weighed in.
---
For more information on Equilar's research and data analysis, please contact Dan Marcec, Director of Content & Marketing Communications at dmarcec@equilar.com.