Knowledge Center
Blog Home
Equilar Blog
---
Incentive Plan Payouts Prove Effective Pay for Performance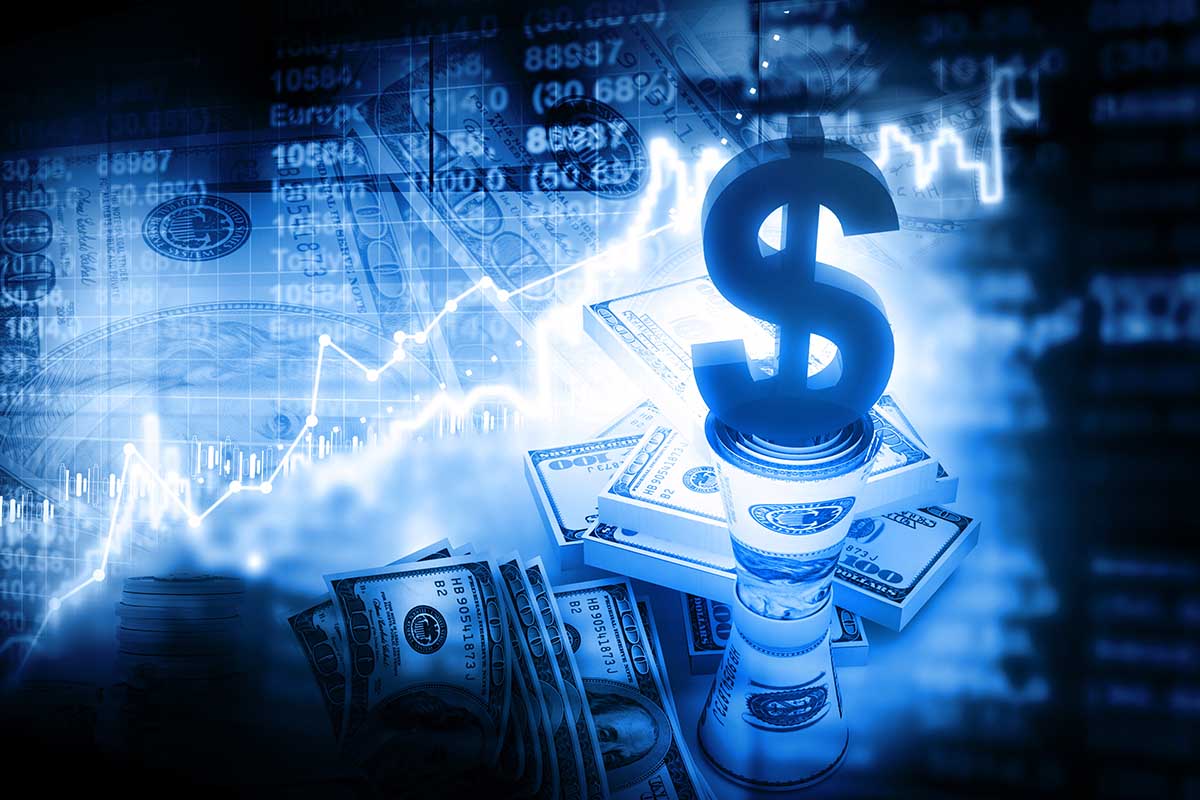 ---
January 16, 2017
Companies, shareholders and boards of directors want to ensure alignment of pay and performance to justify the often-high accompanying price tag of executive compensation. To provide context on the correlations between awarded, realizable and actual pay earned under performance-based awards, companies will often detail this information in proxy statements to keep shareholders up to date with the design and progress of these awards.
Performance-Based Award Design
The opportunity to receive a wide range of payouts is the cornerstone on which this form of compensation stands. There are two primary forms of performance awards, the annual incentive bonus and the long-term incentive award. The annual incentive bonus tracks performance over the course of one year and in turn pays out cash to the executive. The long-term incentive awards have multi-year performance periods, with the most common being a three-year term. The executive's performance may be evaluated annually, cumulatively, or both, and awards typically pay out in some degree of equity. All performance awards are constructed to dispense a range of payouts depending on the executive's level of goal achievement.
In order to clearly and transparently communicate how pay and performance are aligned, companies will often use the proxy statement to provide detailed explanations of what level of performance was required. The following two examples show different ways in which companies may choose to do so.
Qualcomm Example: Range of Payouts
Broadcasting transparent disclosure of what level of performance was achieved provides a view into an executive's actual compensation. More and more companies are disclosing clear correlations between performance and pay. Qualcomm, in its 2016 proxy statement (p.57, filed 01/21/2016), included a year-to-year comparison of the level of achievement for their two metrics (revenue and operating income) over the past three years, and the level of bonus payout tied to the performance. A snapshot of the disclosure is below.
Coach Example: Tracking Performance Awards
Keeping shareholders abreast of ongoing and recently completed performance awards shows a corporation's dedication to paying for the performance of its executives. Coach provided a succinct summary of the ongoing and recently concluded performance awards in its proxy filed on September 30, 2016 (p.49). Coach included payout percentages for the completed awards as well as listed of all outstanding performance grants. In addition, the proxy summarized the design of each specific award including target metrics, performance period and applicable executives.
Beyond these examples, companies have also even gone as far as predicting the probability that an executive would meet his or her performance goals in order to show the vigor of their incentive plans. While this is still relatively uncommon, it shows that companies are becoming more creative and descriptive in their disclosures to try and paint the full pay picture for their shareholders.
---
For more information on Equilar's research and data analysis, please contact Dan Marcec, Director of Content & Communications at dmarcec@equilar.com. Grant Bremer, research analyst, contributed to this post.