Knowledge Center
Blog Home
Equilar Blog
---
The Top 5: Pre-Proxy Season Exec Comp Trends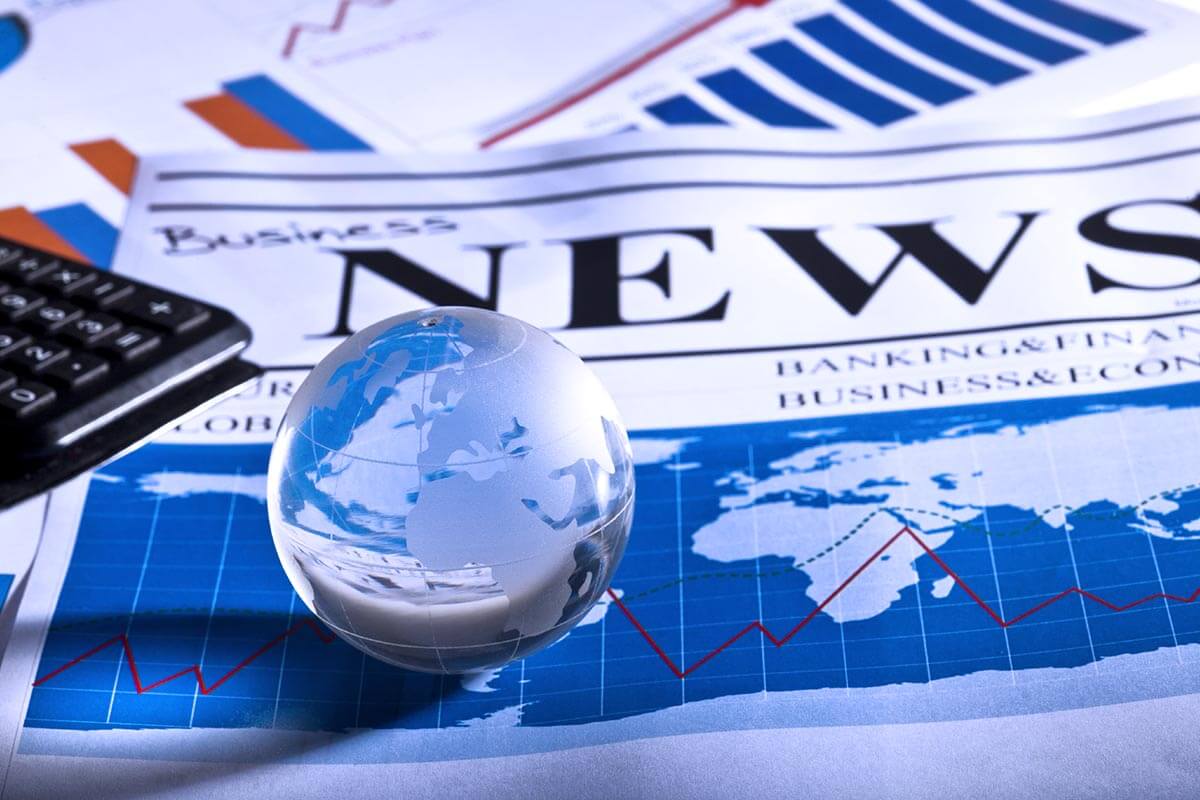 ---
January 17, 2017
1. Early 2017 proxy statements begin to trickle in
Though the so-called "proxy season" won't heat up until March, a few high-profile companies file their annual review of executive compensation out of the gate in January—two of the most notable being Apple and Disney. In addition to being paid far less than his fellow executives, recode reported that Apple CEO Tim Cook appears to have taken a pay cut based on performance as well, coming in below target. Meanwhile, Robert Iger eclipsed $40 million in reported pay for his work at Disney, reports Variety, likely ensuring a spot among the highest-paid CEOs yet again.
2. CEO-worker pay ratios in the spotlight
A report from the High Pay Centre noted that within the first week of the new year, the top UK CEOs had already out-earned the median worker's salary for the entire year, as reported by multiple news outlets. Major media outlets in both Canada and Australia also looked at this phenomenon.
3. Survey identifies likely executive payouts for 2016
A December poll from Willis Towers Watson found that 36% of 260 polled companies expect to pay above 110% of target, 35% plan to pay below 90% of target, and 29% plan to pay near target. The consultancy said that it was surprised by the findings considering "relatively tepid growth in revenue and earnings in many industries" in 2016.
4. Trump's corporate connections continue to make news
In a similar spirit of the Equilar Trump Inc. connections map—which showed the corporate boards to which Trump's potential cabinet members were linked at the time of their nomination—BuzzFeed compiled a list and map of companies with which any of Trump's business ventures had ever been affiliated. The article called for a crowdsourced update of anything that may not have been included.
5. Davos Man amidst a populist backlash
The annual World Economic Forum—aka Davos—kicks off this week, bringing together the top economic minds and leaders from around the globe. The New York Times framed the elite gathering in context with the populist sentiments behind Brexit and the Trump election, considering whether these anti-establishment actions will influence the way Davos plots global growth and economic expansion.
---
For more information on Equilar's research and data analysis, please contact Dan Marcec, Director of Content & Marketing Communications at dmarcec@equilar.com.