Knowledge Center
Blog Home
Equilar Blog
---
Director Pay at IPO vs. Established Public Companies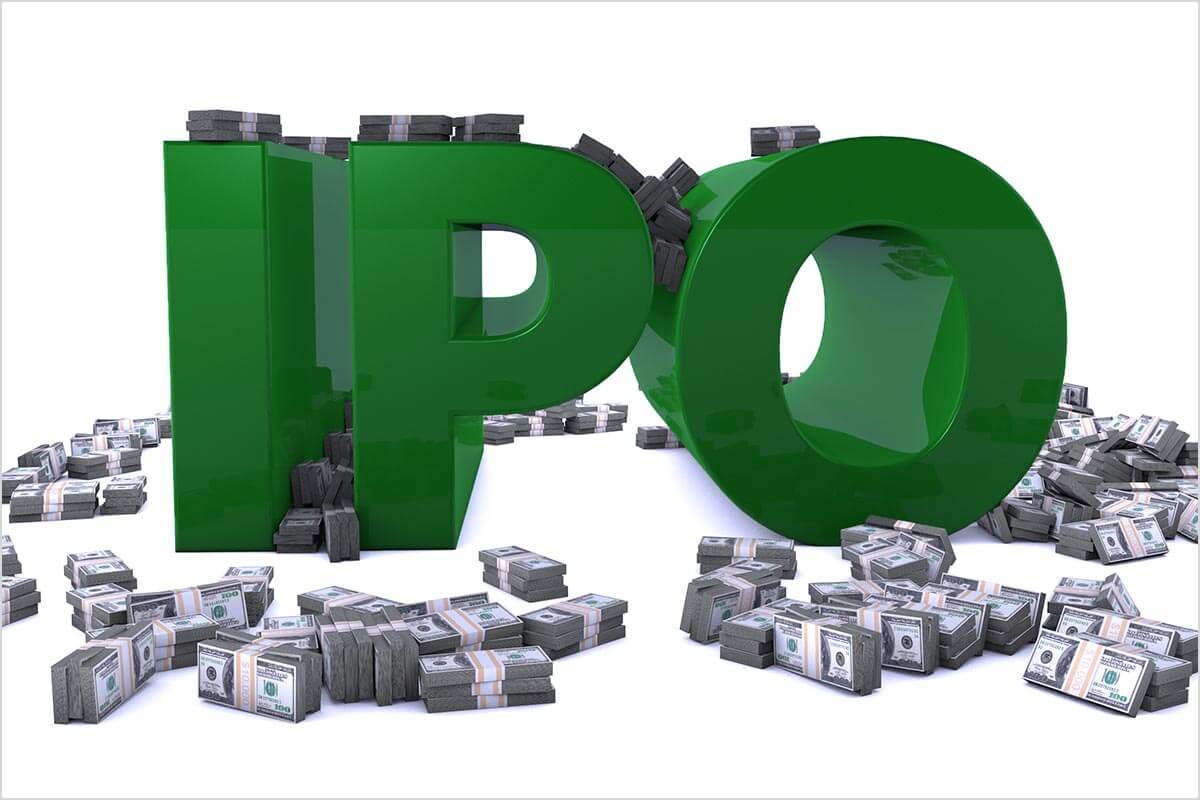 ---
---
January 12, 2017
Companies that have recently gone public face a different set of objectives and challenges than companies that have been public for many years. They may have to build a board of directors completely from scratch to comply with new regulations and communicate with shareholders, and oftentimes must replace management as well in order to handle corporate governance issues not present while private. As an illustration, examining board pay practices paints two distinctly different pictures of the different philosophies of newly and established public companies.
When comparing information in 2016 proxy statements for companies below $5 billion in market cap in the Russell 3000, there were key differences between companies that had their initial public offering (IPO) in 2014 or 2015 compared to companies that have been public for at least five years, or "tenured" companies, defined by having filed a proxy since at least 2011. Below, the images show the market cap and sector breakdown, respectively, used for this study.
| | | |
| --- | --- | --- |
| Fiscal Year End Market Cap Breakdown | IPO % | Tenured % |
| < $500M | 47.0% | 31.9% |
| $500M - $1B | 23.7% | 19.9% |
| $1B - $2B | 16.5% | 22.4% |
| $2B - $3B | 7.6% | 13.3% |
| $3B - $4B | 2.5% | 7.2% |
| $4B - $5B | 2.5% | 5.2% |
Initial Awards
The most notable difference between the two groups is in initial award pay practices. While 41.9% of IPO companies granted board members a new hire award, only 19.2% of tenured companies granted their board members this initial award. This means that IPO companies are more than twice as likely to grant board members additional compensation when they first join the board. For companies that grant initial awards, the average initial award value for IPO boards is significantly higher, at $347,098, compared to $184,542 for tenured boards. In addition, when comparing the equity breakdown for these initial awards, 75% of initial awards for IPO boards are granted in options, compared to 48% for tenured boards.
Annual Retainers
There are also noticeable differences in pay structure when comparing annual retainers. The median cash retainer for IPO companies is $35,000, while tenured companies tend to pay their directors a median annual retainer of $50,000. On the other hand, the median value of annual option awards is $102,672 for IPO boards, compared to $66,521 for tenured boards. The value of stock and unit awards is similar between the two types of companies.
When comparing the prevalence of annual retainer pay components, almost all companies pay their board members a cash retainer. However, while only 18.2% of IPO board members receive annual stock awards, 48.4% of tenured board members receive stock awards. In contrast, 36.0% of IPO board members receive an annual option award, compared to 16.7% for tenured boards. Meeting fee prevalence for IPO boards was 9.3%, significantly lower than tenured counterparts at 35.9%.
Though the motivations of any individual company are not clear from such a broad analysis, one implication may be that directors of IPO companies may receive options in order to be incentivized to make decisions that will lead to early gains in company stock price. When offered options, directors have the opportunity to gain if the stock price appreciates notably from the initial public offering price. Meanwhile, restricted stock is more traditional for longer-term directors as a way to provide ownership but not too much upside in performance, which can be seen as a conflict of interest with fiduciary duties.
---
For more information on Equilar's research and data analysis, please contact Dan Marcec, Director of Content & Communications at dmarcec@equilar.com. Kyle Benelli, research analyst, contributed to this post.
---
---