Knowledge Center
Blog Home
Equilar Blog
---
The Top 5: Trump Chooses New SEC Chair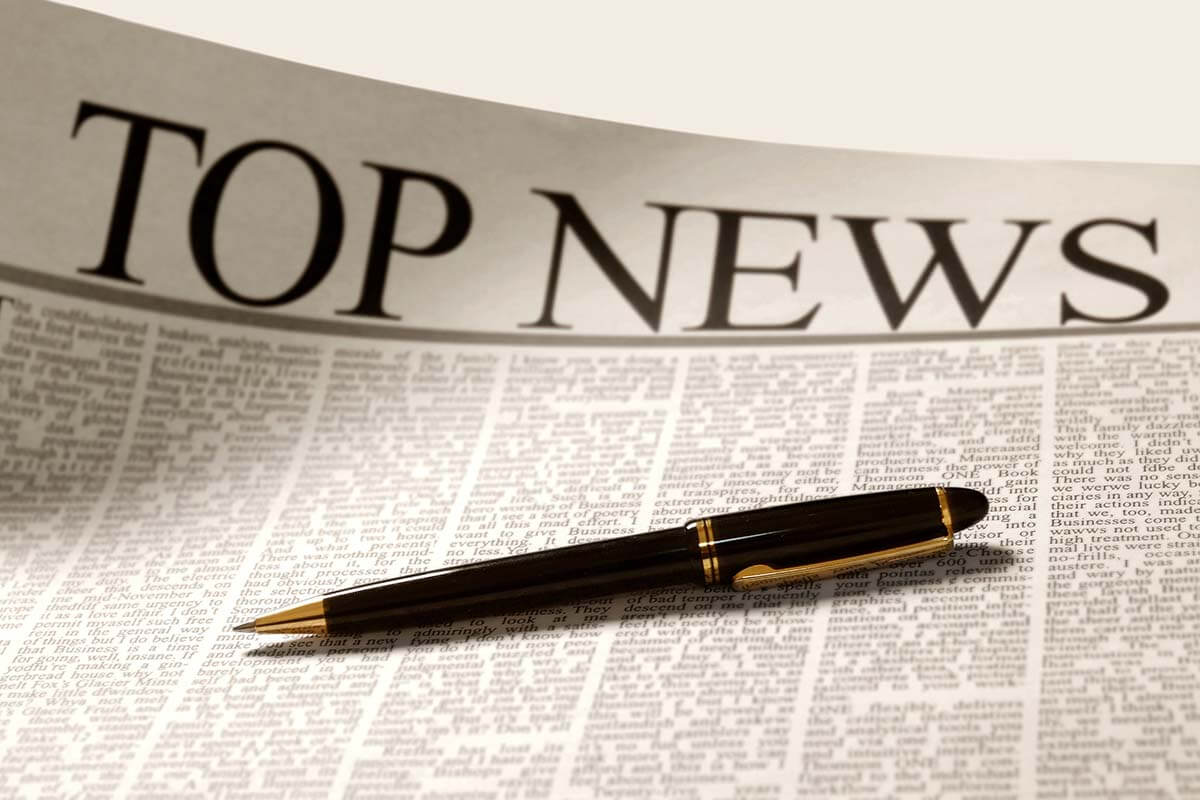 ---
January 10, 2017
1. Jay Clayton to be nominated for SEC Chairman
On January 4, President-elect Donald Trump announced his pick for the position that will have potentially the greatest effect on executive compensation and corporate governance professionals—Chairman of the Securities and Exchange Commission. The nominee, Jay Clayton, a partner at law firm Sullivan & Cromwell, has represented several banks including Goldman Sachs and Barclays. The Trump transition office noted that Clayton brings "decades of experience helping companies navigate complex federal regulations" and would "play an important role in unleashing the job-creating power of our economy," as reported by the Washington Post.
2. Tillerson gets paid out
In connection with his nomination to become Secretary of State, former Exxon CEO Rex Tillerson stepped down from his post just three months shy of being eligible for retirement. As Equilar reported previously, the board had to make a decision on whether to accelerate his retirement eligibility and award a cash payout to remove conflict of interest, which they in fact did nearly to the letter. Tillerson was also in the news later in the week, as he disclosed assets totaling approximately $400 million. While he will have severed ties to his corporate life if he is approved as the top State Department official, his four-plus decades faithfully serving the company appear to have paid off.
3. Proxy access now a majority practice
According to a new report from Sidley, more than half of S&P 500 companies have now adopted proxy access, giving their shareholders the right to nominate directors under certain conditions. The report noted that overall, 342 companies have enacted proxy access in the last two years, including 79 additional companies since its September 2016 report. Despite widespread adoption, there has yet to be a case where proxy access has been successfully leveraged to elect directors.
4. Outlook on 2017 pay regulations
With the new SEC Chairman expected to take a hard look at executive pay regulations enacted or proposed through Dodd-Frank, a lot could change in 2017. Bloomberg BNA walked through the potential ramifications of the Financial Choice Act on these recently passed and proposed rules.
5. The top 100 highest-Paid Canadian CEOs
Aside from the highest-flyer—former Valeant CEO Michael Pearson, who was awarded compensation worth $182 million—CEO pay in Canada as a whole is much lower than in the U.S. The second-highest paid CEO received compensation of approximately $26.2 million, and no other CEO earned more than $20 million. In the U.S., there were 53 CEOs at companies above $1 billion in revenue who crossed that threshold, according to the annual Equilar 200 study with The New York Times.
---
For more information on Equilar's research and data analysis, please contact Dan Marcec, Director of Content & Marketing Communications at dmarcec@equilar.com.