Knowledge Center
Blog Home
Equilar Blog
---
The Top 5: Exxon's Potential Payout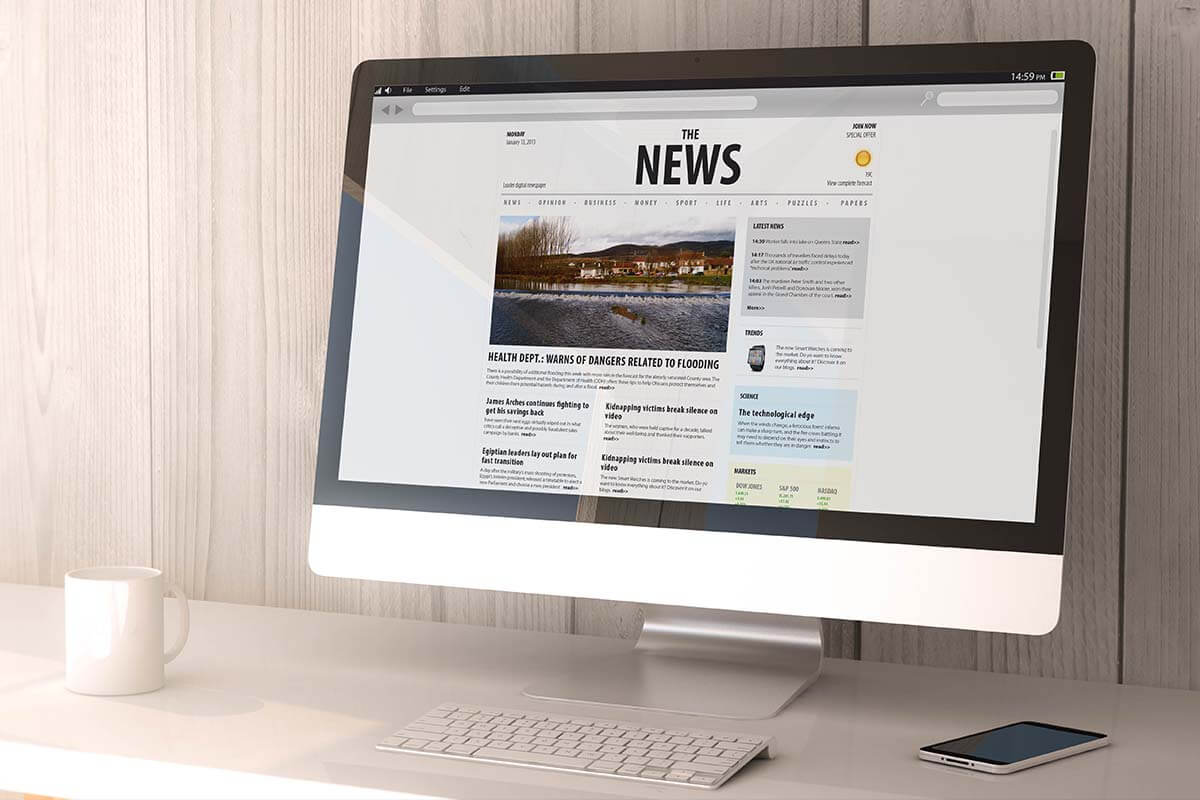 ---
December 20, 2016
1. Tillerson's Potential Pay Day?
After more than 40 years at Exxon, Rex Tillerson could potentially step down as CEO, just months before he is eligible for retirement, in order to take the Secretary of State position in Donald Trump's cabinet. Technically, if Tillerson relinquishes his post before he turns 65 in March 2017, he would be ineligible to receive the unvested equity he holds in the company—which today is worth nearly $185 million. If Tillerson is confirmed and takes the State Department job, the board will be in the unenviable position of deciding whether to accelerate the vesting of that stock—which initially was meant to be paid out over 10 years—and provide its CEO with a windfall as he enters public service.
2. CEO turnover continues to make headlines
Back in October, several high-profile CEOs stepped down in the span of a week. After a lull in the politics-heavy news cycle of November, early December saw announcements creep up again, as Howard Schultz of Starbucks and Muhtar Kent at Coca-Cola both announced their departures from the CEO position. While there is typically some turnover at the end of the fiscal year, as of the current date, there have been 62 announced departures in the S&P 500 for 2016 alone—and another 13 planned for 2017 already. There were 56 total in 2015, which was already a four-year high.
3. Wells Fargo Chairman gets a pay raise
Two months after being named the Wells Fargo Chairman of the Board—following an unusual transition where the company split the CEO-Chair role and added a vice chairman—Stephen Sanger earned a 317% increase in his retainer to reach $250,000, up from $60,000 as lead independent director, reports the Charlotte Observer. It's not clear if this amount includes equity, but either way, the pay package is not unusual—the median cash and equity retainer for a non-executive Chairman of the Board in the S&P 500 was $396,500 in 2015, according to a recent Equilar report. Sanger is also on the board of Pfizer, and earned a total of $382,027 in 2015, reports the Observer, which included $180,027 in stock and $202,000 in cash.
4. Microsoft defeats proxy access proposal
Proxy access has become a hot-button issue in the past few years, as shareholders want the opportunity to nominate members for the board. According to a recent Equilar report, in the past two years there have been 116 proxy access proposals, of which more than 60% have been approved. One of the recent proposals that failed occurred at Microsoft this month, reported The Wall Street Journal, garnering just 26% of the vote from shareholders and breaking from the larger trend.
5. Good governance goes global
A report by Farient Advisors and Global Governance and Executive Compensation Network suggests that corporate governance practices are not only becoming more common across borders, but are seeing some overlap as well. The study analyzed 17 countries across six continents.
---
For more information on Equilar's research and data analysis, please contact Dan Marcec, Director of Content & Marketing Communications at dmarcec@equilar.com.