Knowledge Center
Blog Home
Equilar Blog
---
The Top 5: CEO Resignations Raise Eyebrows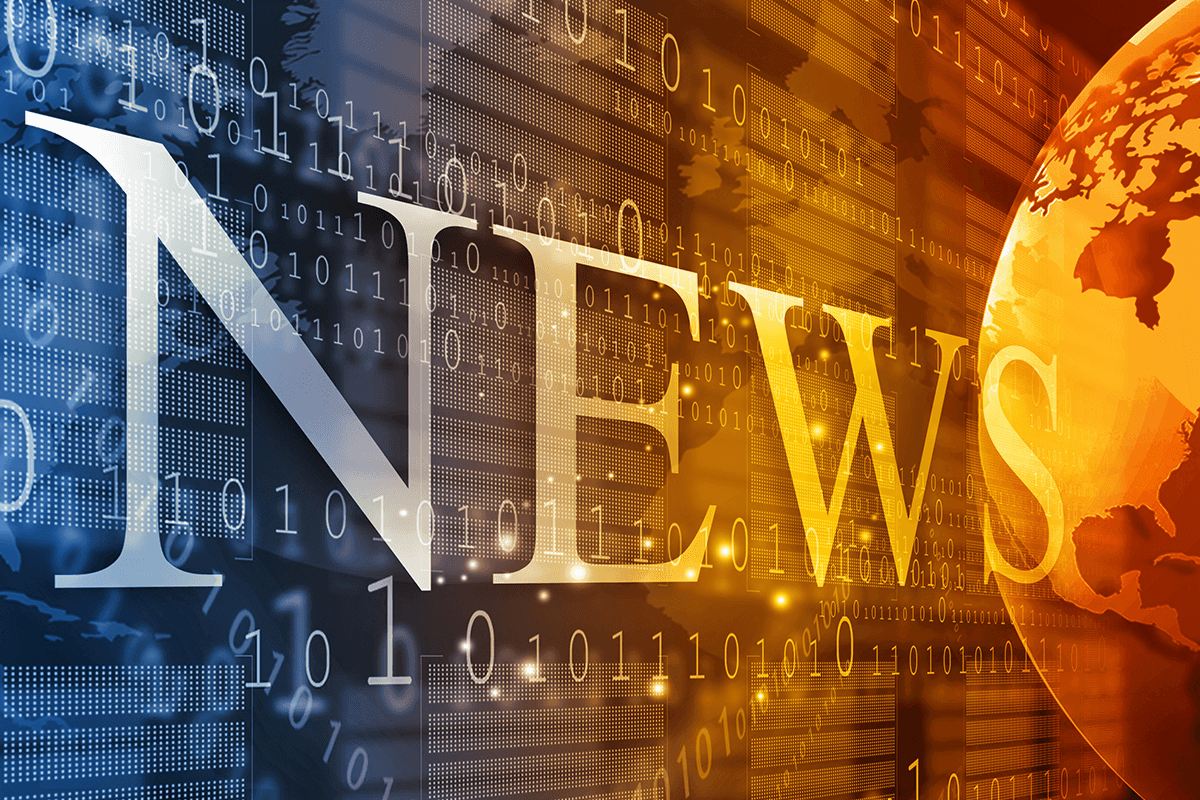 ---
October 25, 2016
1. Big-Name CEOs step down
In the span of a week, CEOs at Wells Fargo, Caterpillar and Visa all either resigned or retired from their posts. Though each of these individuals did so for different reasons, some under more pressure than others, these moves sparked a lot of interest in changes to corporate governance practices at high-profile companies.
Inspired by this news, Equilar conducted a separate study on trends in CEO resignations.
2. CEOs that own billions in company stock
As company CEOs pass the torch, interest in what they are worth after they step away has come to the forefront. A USA Today article examined chiefs—most of them company founders—who have the most stock ownership and personal worth tied up in their company's value.
3. Universal ballot may empower activists
If the SEC is successful in proposing and passing rules on a universal ballot—which ostensibly "make it easier for shareholders to vote on board candidates nominated by investors," The Wall Street Journal reports—this could open the door for more activist influence on board elections.
In a recent issue of C-Suite, an Equilar publication, TK Kerstetter of Boardroom Resources weighed in on the potential unintended consequences of such a ruling.
4. SEC pay ratio rules clarified
Many in the corporate governance world likely breathed a collective sigh of temporary relief as the SEC clarified some rules on calculating the upcoming CEO pay ratio. In particular, independent third-party contractors being paid by unaffiliated companies will not be included, simplifying the challenge of calculating pay for the median employee—at least a little bit.
The Society of Corporate Governance blog has details on the FAQ.
5. Big deal, big potential pay day
Though AT&T agreed to buy Time Warner for $85.4 billion this weekend, there will be miles of red tape to sort through before anything officially happens. However, if it does, CEO Jeffrey Bewkes would be eligible for a potential severance package worth more than $80 million in connection with a change in control, according to Equilar calculations based on the offer price of $107.50 a share. Based on some other contingencies—including $318 million in unexercised options, and $32 million in cash severance for which he may be eligible depending on the circumstances of a potential termination—Bewkes' payday could creep near half a billion dollars if he were let go after a deal went through.
---
For more information on Equilar's research and data analysis, please contact Dan Marcec, Director of Content & Marketing Communications at dmarcec@equilar.com.