Knowledge Center
Blog Home
Equilar Blog
---
Five Things to Know: This Week in Executive Compensation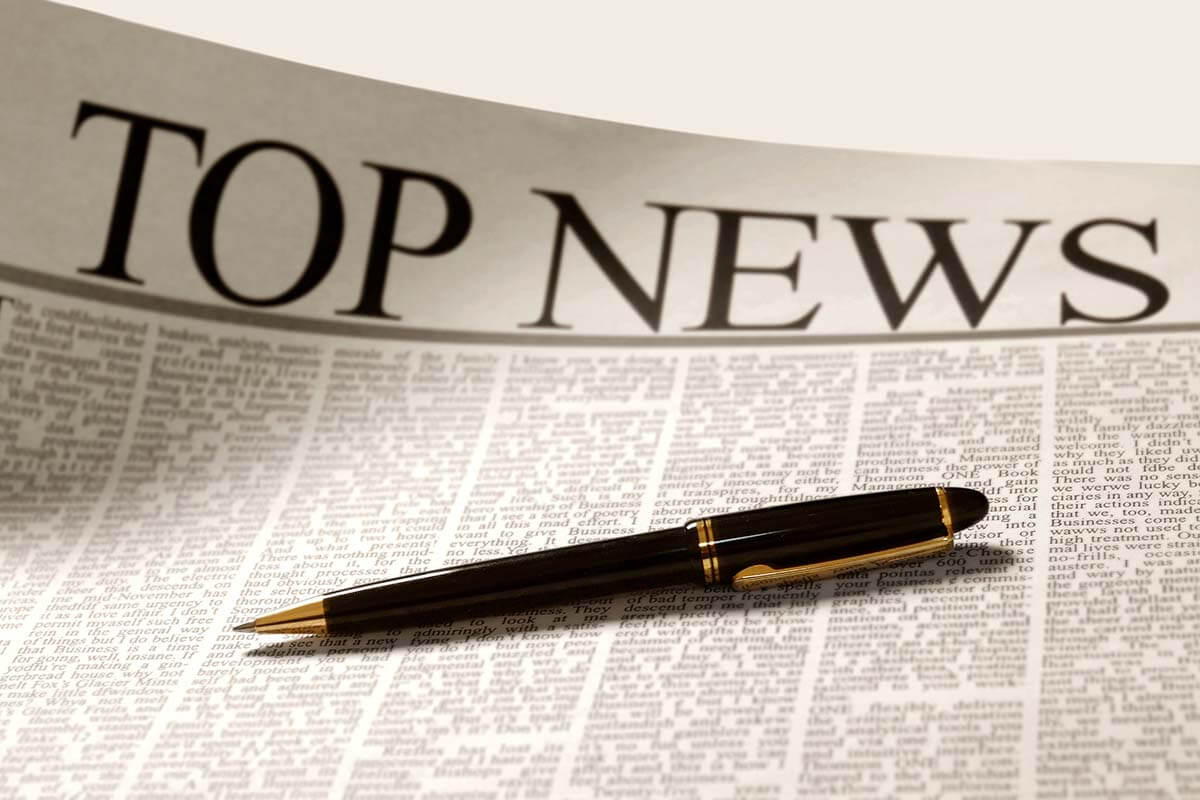 ---
October 7, 2016
1. Non-Financial Metrics Influence Executive Compensation Design
While pay for performance has gained traction as a best practice in executive compensation design, what constitutes "performance" is often in flux. A column in The Wall Street Journal suggested that boards sometimes move away from quantifiable formulas because they're subject to influence by outside events or may motivate short-termism or excessive risk-taking. As a result, qualitative and non-financial metrics are returning to pay packages. These discretionary components bring additional scrutiny, but with sufficient transparency, shareholders are more apt to consider them acceptable.
Read more on this topic in an Equilar study the prevalence of non-financial performance metrics in CEO pay.
2. Politics Affect CEO Pay Packages
The University of Washington and Notre Dame conducted a study that examines how a board's political alignment affects CEO compensation—and how their compensation levels reflect how they view their CEO's role. They found that politically conservative boards tend to value the CEO position more than liberal boards, offering them higher pay that better connects with firm performance. This study examined a political donation index on S&P 1500 boards from 1998 to 2013 and analyzed over 4,000 CEOs' pay packages.
3. Shareholders Scrutinize "Culture" Performance Metrics
Commonwealth Bank of Australia redesigned its CEO's bonus structure so that 25% is based on meeting a "diversity, inclusion, sustainability and culture" target. Shareholders criticized this decision because, when combined with the 25% already connected with customer satisfaction, 50% of this executive's pay relies on non-financial metrics that appear discretionary, according to The New Daily. The company responded that performing well in these areas will increase "strong and sustainable shareholder outcomes in the long-term." Allan Goldin, the director of the Australian Shareholders' Association, disagrees with the logic: "These people are paid a salary, a very large salary, to run a company. Part of running a company is making sure you have diversity of people…You don't have to get a bonus for doing your job."
4. CEOs Change, but Keep Control
After acquiring LinkedIn, Microsoft is paying up to keep CEO Jeff Weiner to run the company as an independent entity. Similar behavior with other large acquisitions such as Wal-Mart's acquisition of Jet and Honeywell's purchase of Metrologic Instruments Inc., as reported in The Wall Street Journal (subscription required).
Read more about CEO compensation and tenure in a recent Equilar blog.
5. Buying In: Investor Support on Share Repurchases
An IRRCI and Tapestry Networks report suggests that transparency with buybacks may garner stronger shareholder support and understanding. As buybacks continue to be a hot-button issue at companies, Agenda Week reports that these findings are particularly timely given that share repurchasing has become a political issue in the wake of the upcoming U.S. presidential election (subscription required).
---
For more information on Equilar's research and data analysis, please contact Dan Marcec, Director of Content & Marketing Communications at dmarcec@equilar.com. Ryan Villard, research analyst, contributed to this post.